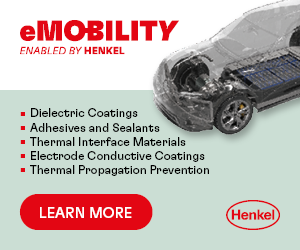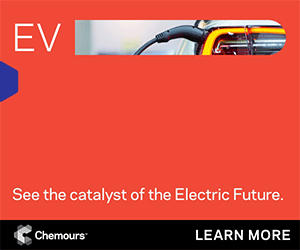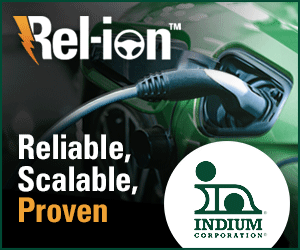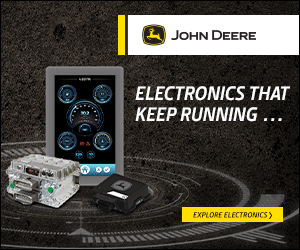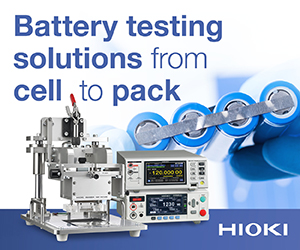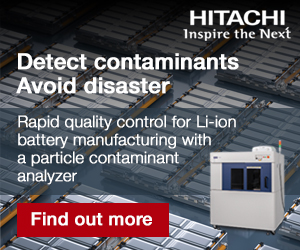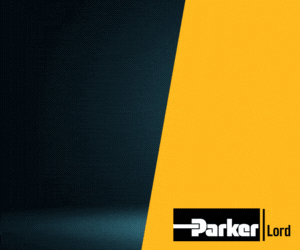 BYD ATTO 3 debuts in the UK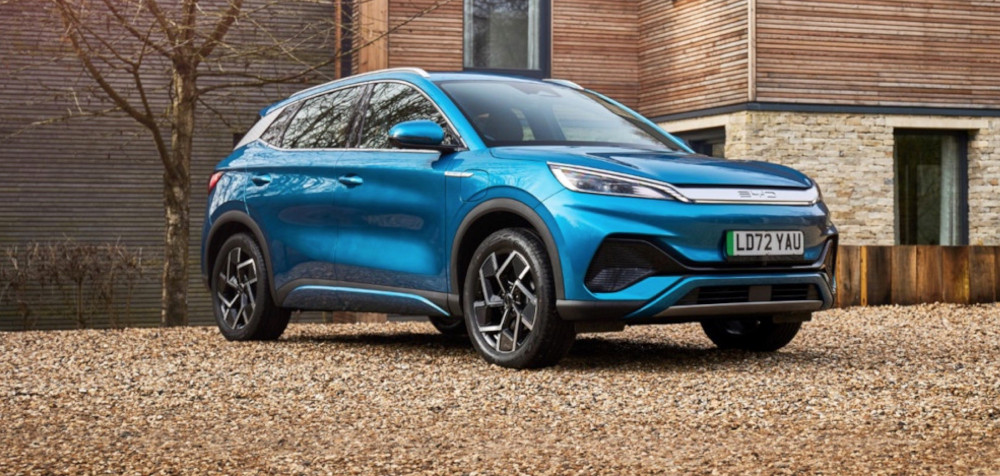 The all-electric BYD ATTO 3 C-Segment SUV is now available to order in the UK.
There are three variants in the range – Active, Comfort and Design. The ATTO 3 is the first SUV to be built on BYD's e-Platform 3.0, which comprises what the company says is the world's first mass-produced 8-in-1 electric powertrain connecting all the ECUs and management systems. Overall system efficiency is said to be 89%.
Other features of the platform are the BYD Blade Battery and a high-efficiency heat pump. The cobalt-free battery uses LFP as its cathode material.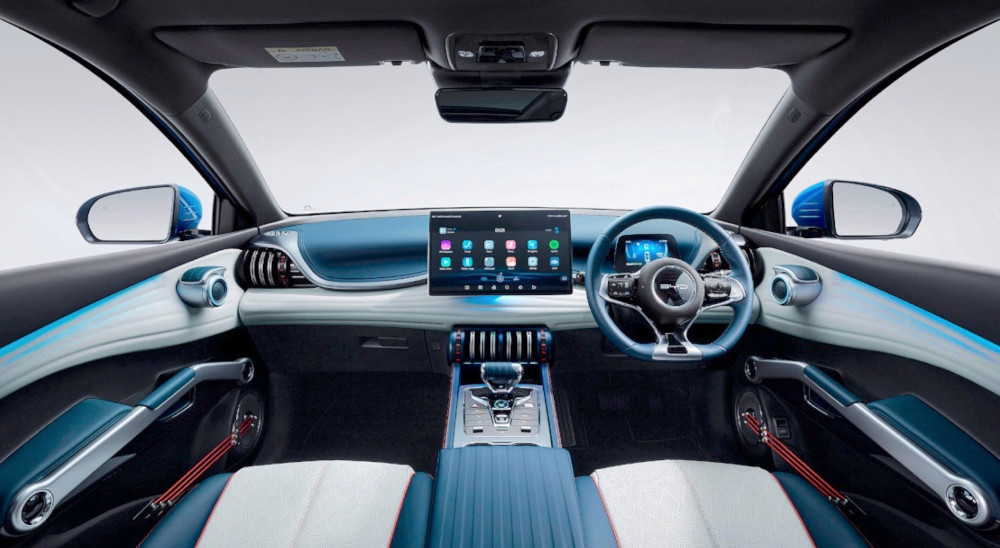 The 60.48 kWh battery combined with a permanent magnet synchronous motor enable the ATTO 3 to accelerate from 0 to 62 mph in 7.3 seconds. Top speed is quoted as 99 mph. It has a combined WLTP electric range of 260 miles and 351 miles city range, with an energy consumption of 3.98 miles/kWh (WLTP) and 5.13 miles/kWh (city).
Charging power is 11 kW AC 3 (for the Comfort and Design models). With a 150 kW DC charger, the battery can be replenished from 30% charge to 80% in 29 minutes. Overnight charging from an almost empty battery to full range takes 6.5 hours.
All models feature Forward Collision Warning, Automatic Emergency Braking, Rear Collision Warning, Rear Cross Traffic Alert and Rear Cross Traffic Brake, Lane Keep Assistance, Lane Change Assist, and Emergency Lane Keep.
ONLINE PARTNERS