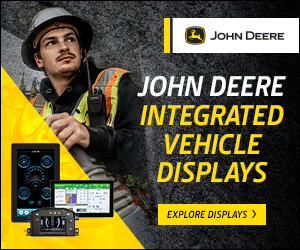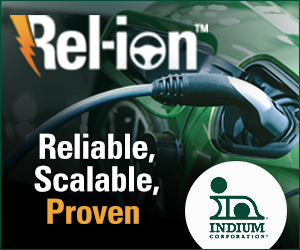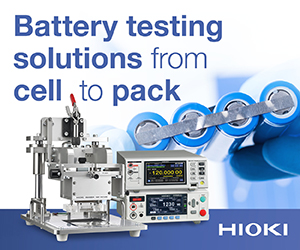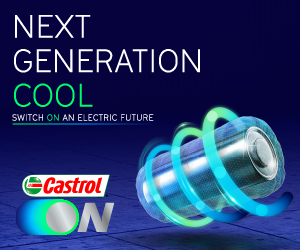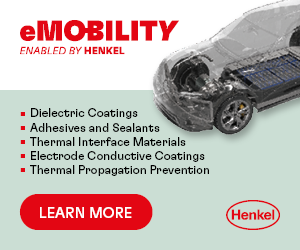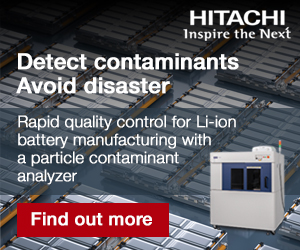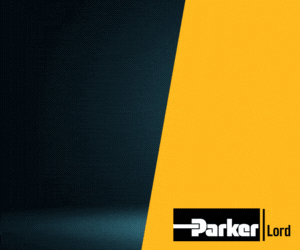 Bosch does away with the 'charging brick'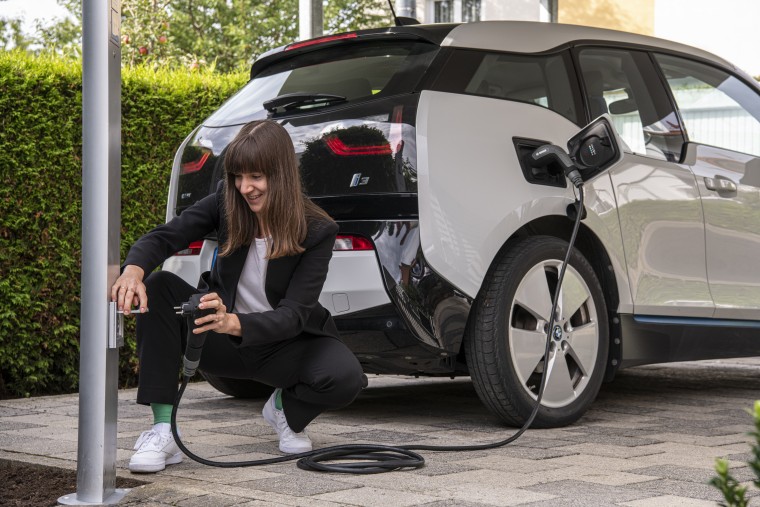 Bosch has unveiled what it says is the world's first electric car charging cable with integrated technology for flexible recharging without a control box. It also does away with the usual 'charging brick' – the bulky in-cable control box – when charging at a 230 V power socket.
That allows the cable to weigh less than 3 kg – an average of about 40% less than conventional cables with a control box. It comes with adapters for Type 2 and household plugs, allowing drivers to choose whether to recharge from a power socket at home or from a charging station on the road.
The three-phase cable enables Mode 2 and Mode 3 AC charging at up to 22 kW, and removes the need for a wall box when recharging at home.
The Type 2 connector at the vehicle end of the cable contains the components for controlling and monitoring the charging power. At the other end, the household plug with adapter houses the temperature control and a residual current device to prevent overloading or overheating, even during regular recharging at a household power socket with up to 2.3 kW of charging power.
Bosch expects to start selling the cable in mid-2022.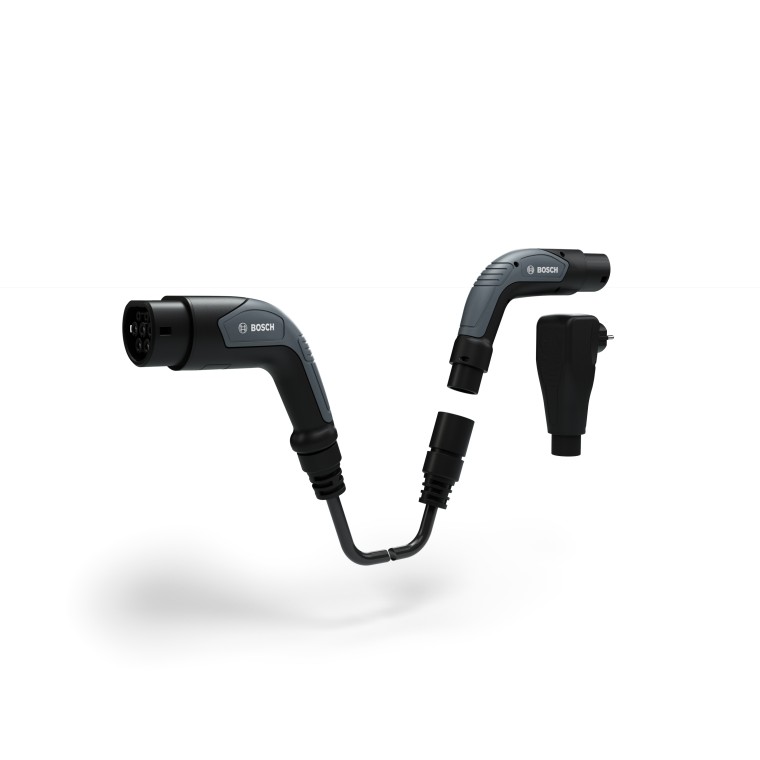 ONLINE PARTNERS