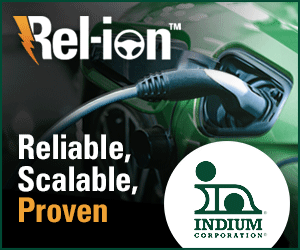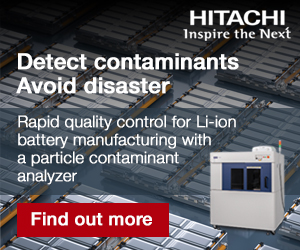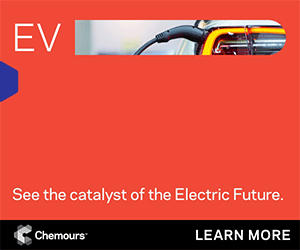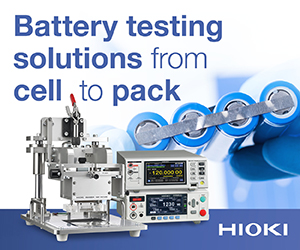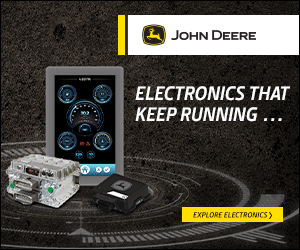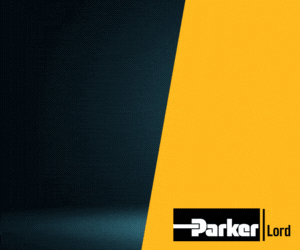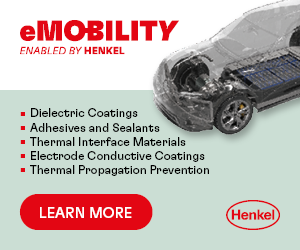 BorgWarner to start production of Akasol CYC battery modules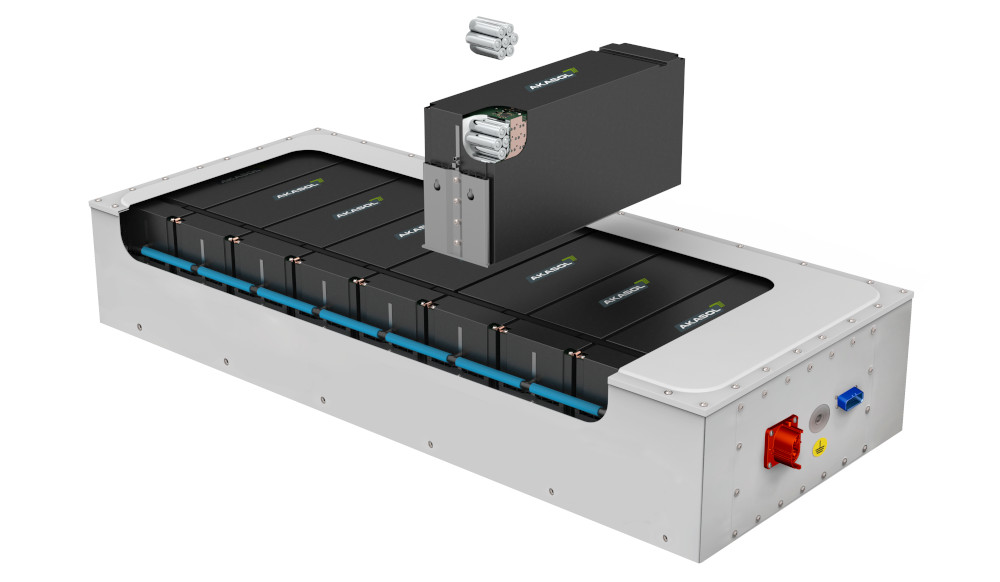 Cylindrical cells and central liquid cooling are key architectural characteristics of the new "ultra-high-energy" Akasystem AKM CYC module technology from BorgWarner, which acquired its developer Akasol in February (writes Peter Donaldson).
The system is a scalable set of battery modules designed to be built up into packs for heavy vehicles including buses and trucks, along with off-highway machines such as excavators and mobile cranes, and possibly marine applications.
Michael Wessels, key account manager, e-mobility off-highway at Akasol, says the company had previously used prismatic cells, which are well-known and widely used in automotive applications, as they come in standardised formats and are easy to stack. Faced with a market demanding very high energy densities and longer run times though, it was decided to base the new CYC modules for heavy-duty applications on 21700-format cylindrical cells.
These cells, he says, combine high energy density with a very high safety standard. "This type of module is the basis of a system that can be scaled in packs with capacities from 33 to 99 kWh," Wessels says.
"They can then be combined in multi-pack systems to power every kind of vehicle, from those with 20 kW drive systems to large trucks with megawatt hours of onboard energy."
Battery systems that combine high energy density with high power delivery need very efficient cooling, and the solution here is a central cooling plate set vertically between two matrices of horizontally mounted cylindrical cells. This, Wessels says, eliminates the conventional bottom plate and its undesirable interface with the module exterior.
"You cool the outside, which is not what you want, you want to cool and condition the cells in the module," he adds. "Cooling from the centre of the structure, which only cylindrical cells allow us to do, is more efficient because we don't lose much of the installed cooling capacity in the process."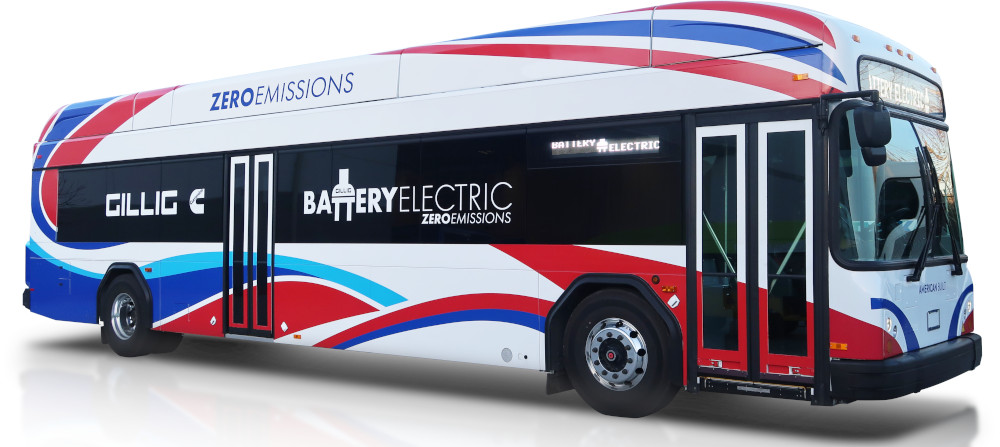 He explains that more efficient cooling also provides more flexibility to customise the battery system for the each application.
"The right battery solution is not defined by three or four parameters on a data sheet; it takes more of a multi-dimensional evaluation that we do with the customer," he says. "We try to capture the whole drivetrain, evaluating in simulation all the load profiles."
With this information, Wessels explains, the company's engineers can work out the safe limits for the customer's application to minimise costs and maximise battery life.
"We can, say, use a standard battery without additional development for the application, but limit what the customer can draw from the battery – how much power they can take and how much energy they can use – to optimise the temperature profile to maximise the system's service life. We can also work out how much coolant needs to be pumped through the system to maintain the right temperature range."
He notes that the system has completed its development phase, with the first samples available as the company prepares to ramp up to full-scale production for the first quarter of next year.
US bus builder Gillig is the first customer to be announced, and is buying systems with up to 686 kWh of installed capacity, while established customers among truck and bus OEMs in Europe have also selected the CYC system, the company says.
ONLINE PARTNERS