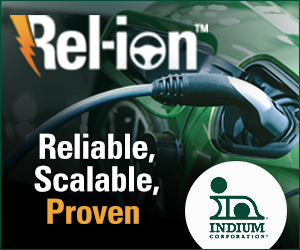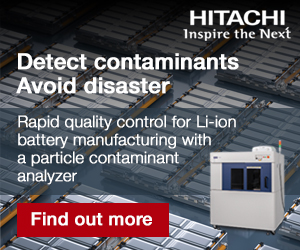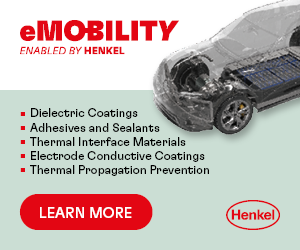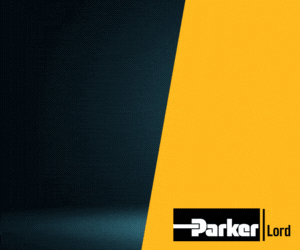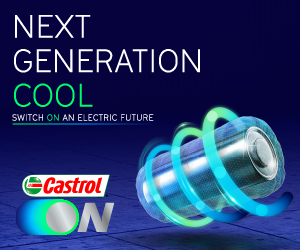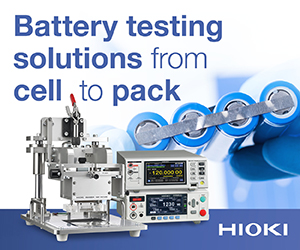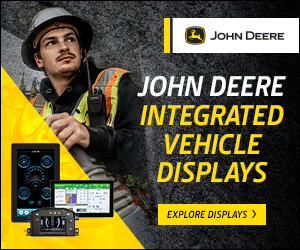 BMW opts into series hydrogen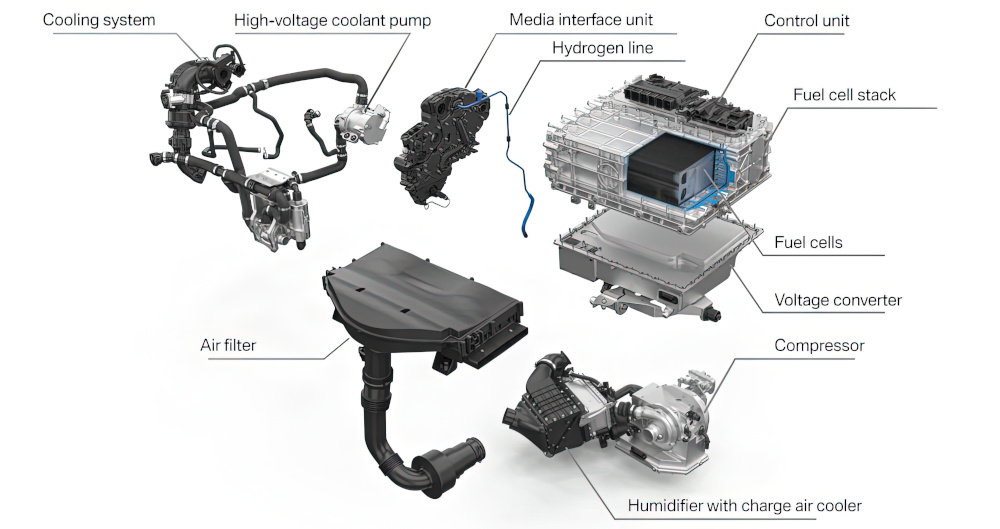 BMW has started series production of electric powertrains based on hydrogen fuel cells, in a major step forward for the technology (writes Nick Flaherty).
Previous production has been for prototype and test vehicles, using fuel cell technology developed in-house. BMW's hydrogen powertrain will now be used in the company's iX5 Hydrogen, which will be built in a small series next year and used worldwide for test and demonstration purposes.
The powertrain provides 125 kW/170 bhp from the fuel cell, and is combined with an electric engine from the fifth generation of BMW eDrive technology and a high-performance battery developed specially for this vehicle, providing a total power of 275 kW/374 bhp. The development team integrated two hydrogen tanks, the fuel cell and the electric engine into the existing architecture of the BMW X5.
Consistent supply of air and hydrogen to the membrane in the fuel cell is crucial to ensuring high drive efficiency, so alongside existing technology for charge-air coolers, air filters, control devices and sensors, the team developed special hydrogen components. These include a high-speed compressor with turbine and the a high-voltage coolant pump.
"We have managed to more than double the fuel cell's continuous output in the second-generation fuel cell in the BMW iX5 Hydrogen, while weight and size have both decreased drastically," said Frank Weber, member of the board of management of BMW for development.
ONLINE PARTNERS