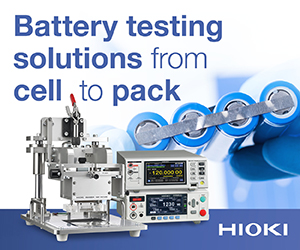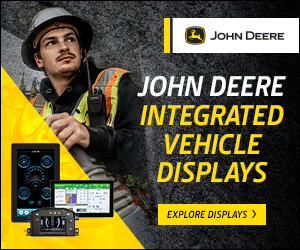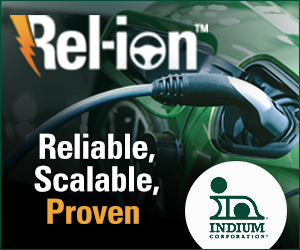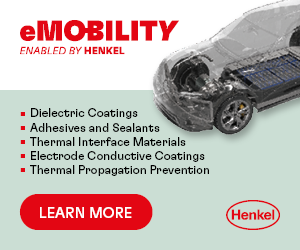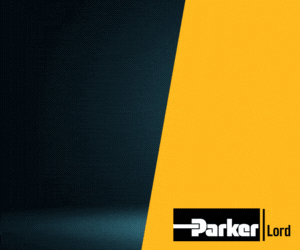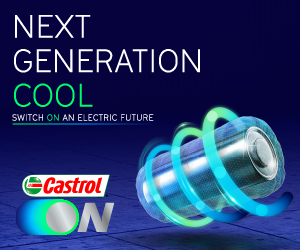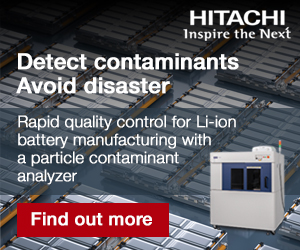 BMW/Jaguar e-drive
BMW is to work with Jaguar Land Rover (JLR) to develop next-generation electric drive units that reduce the use of rare earth elements (writes Nick Flaherty).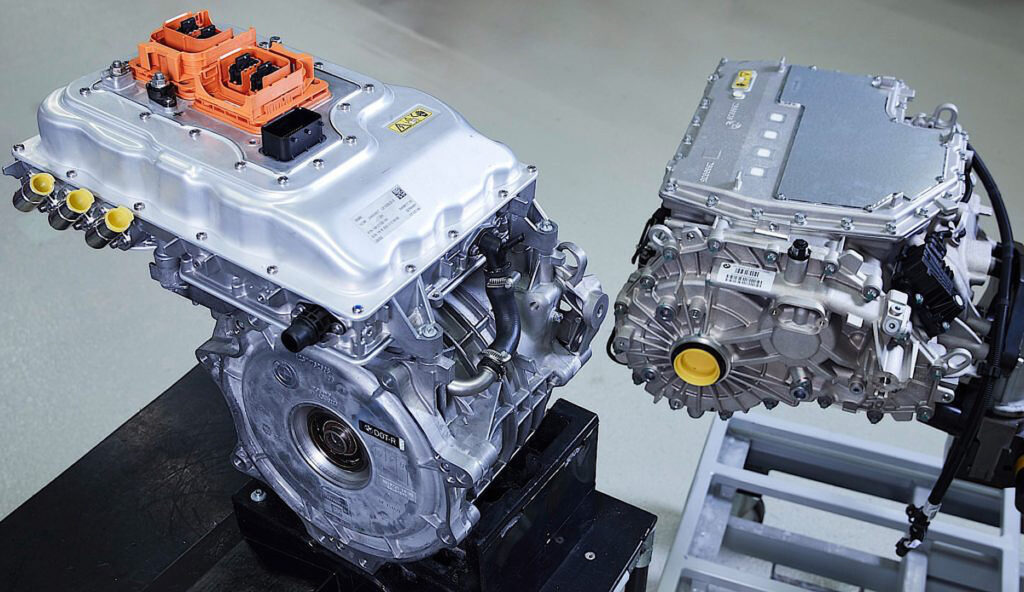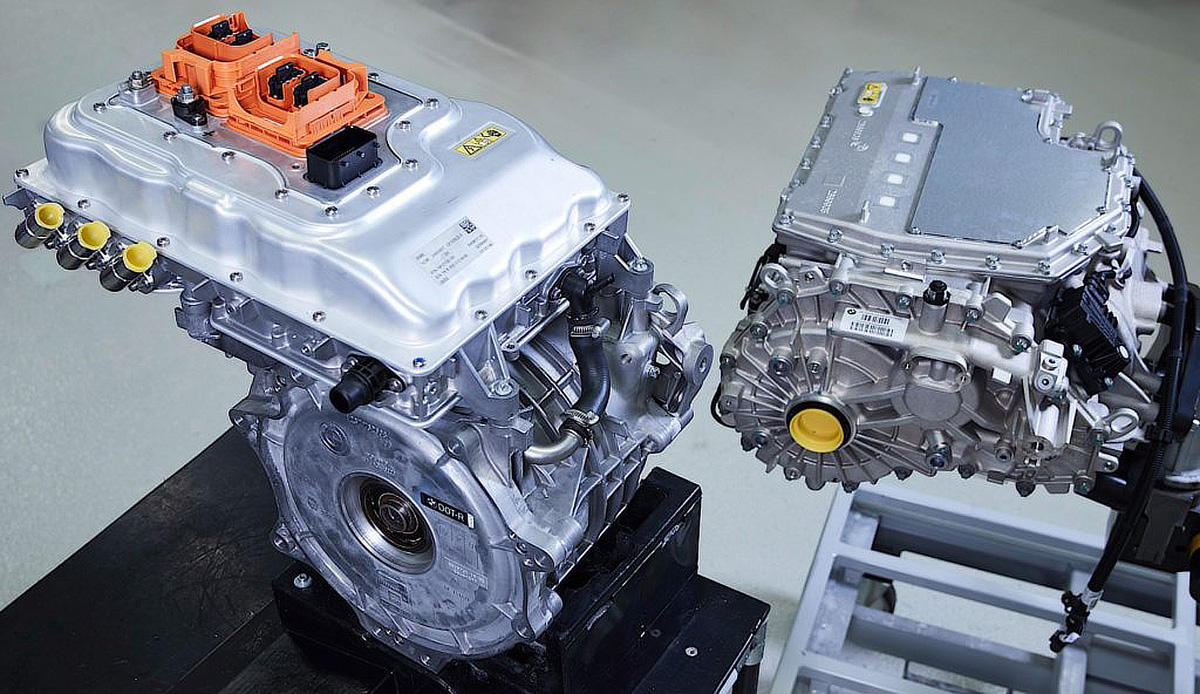 BMW's fifth-generation powertrain, called eDrive, combines the electric motor, transmission and power electronics in one housing, and the company says it has eliminated the need for rare earth elements for the magnetics. This can be achieved in several different ways, although BMW is not commenting on which approach it is using.

Rare earth elements such as neodymium, terbium or dysprosium are added to permanent magnets in motors to extend their use in high-temperature environments. Some motor makers have reduced the size of the grains in the magnets so that smaller amounts of neodymium need to be used, while other, cheaper rare earth elements such as lanthanum and cerium can be used.

Another approach is to use an induction motor where a magnetic field is induced in an iron stator to drive a rotor and so drive an e-axle, but these are traditionally heavier and less efficient than motors using permanent magnets.

BMW is to introduce the eDrive in the iX3 Sports Activity Vehicle in 2020, and this will be the basis of the joint powertrain development with JLR. The tie-up will reduce costs through shared research and development, and economies of scale from joint purchasing.

ONLINE PARTNERS