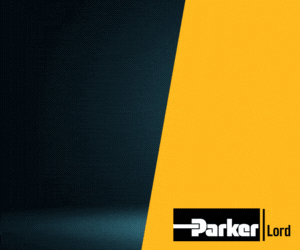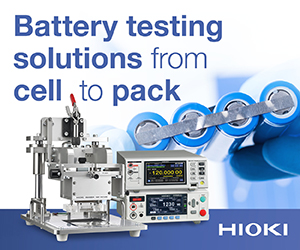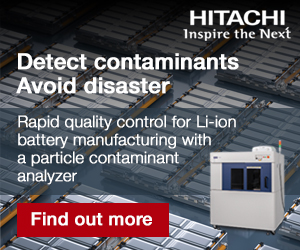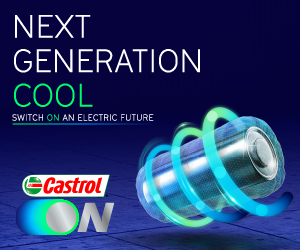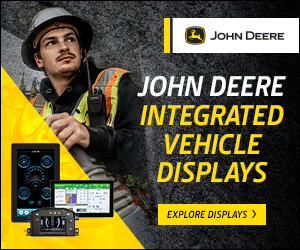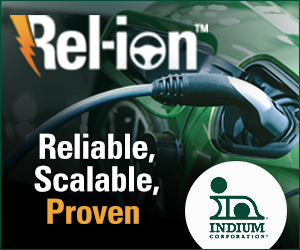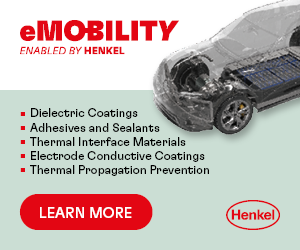 BMS measures cells in real time
Researchers at CSEM in Switzerland have developed a BMS using impedance spectroscopy (writes Nick Flaherty).
Rather than using algorithms that model the expected performance of battery cells, electrochemical impedance spectroscopy (EIS) measures the current from each individual cell using random pulses to avoid overheating the cell.
This random phase electrochemical impedance spectroscopy (ORP-EIS) technology is coupled with other sensors such as pressure, ultrasound and strain to detect faults and negative influences on battery life and performance at an early stage, and can increase the performance of lithium-ion batteries.
The technology has been integrated into a BMS built from discrete components including a microcontroller rather than using an industry BMS chipset.
This improves the SoX (state of charge, state of health, state of resistance) estimates by the BMS by using models based on EIS characterisation, where non-invasive EIS sensing is integrated directly into the cell-level BMS. This cell management system takes EIS measurements in real-time, updating the battery model continuously while capturing the ongoing degradation effects inside each cell.
That helps to optimise the electrochemical energy storage in batteries by performing extensive characterisation with long-term cycling of up to several months in the laboratory. That data can then be used to assess the second-life potential of used cells and modules by using fast measurement cycles to accurately determine the remaining capacity.
The team is also studying EIS-based dendrite growth detection to trigger self-healing processes by activating liquid crystalline electrolytes or piezoelectric separators.
ONLINE PARTNERS