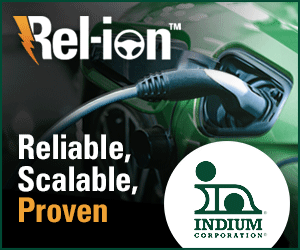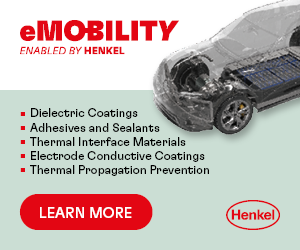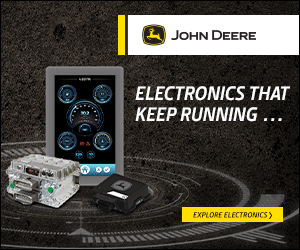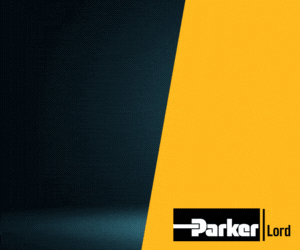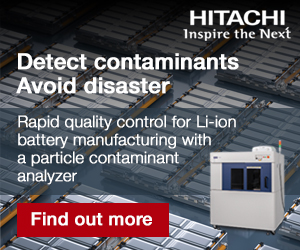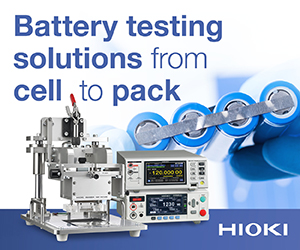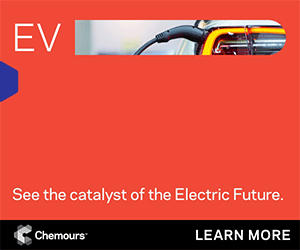 Biffa and Lunaz to upcycle and electrify refuse truck fleet

Sustainable waste management company Biffa and vehicle electrification and upcycling business Lunaz are teaming up to replace Biffa's refuse truck diesel engines with electric motors.
The deal means Lunaz will support the transition of Biffa's existing trucks over the next decade to electric powertrains through its proprietary upcycling and electrification process and technology.
Biffa has placed an initial order of up to 10, 26 tonne Upcycled Electric Vehicle (UEV) trucks. First deliveries for UK commercial and municipal refuse collection routes are due this year.
The vehicles are said to represent a saving for UK councils of more than £1 million in public money for every 20 vehicles upcycled and electrified versus buying new EV equivalents.
Every UEV saves 82% of the embedded carbon within that vehicle, according to Lunaz. At full capacity, it says its factory will save the equivalent weight of the Eiffel Tower every year in embedded carbon by upcycling rather than scrapping existing vehicles.
The UEV's powertrain can be tailored to specific route profiles, while the cabin includes 360º cameras with person and cyclist detection. Two assemblies containing three cameras each are mounted on the top corners of the UEV, feeding digitised rear-view mirrors, which operate in conditions including rain, snow and total darkness.
ONLINE PARTNERS