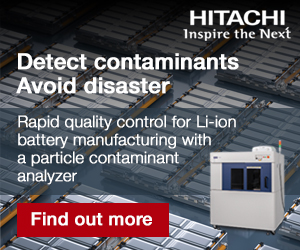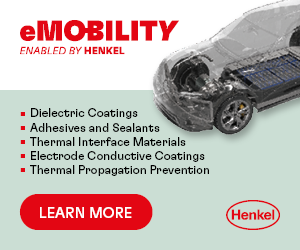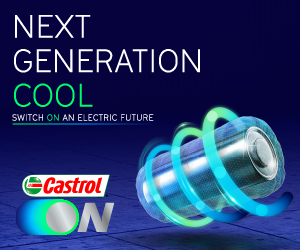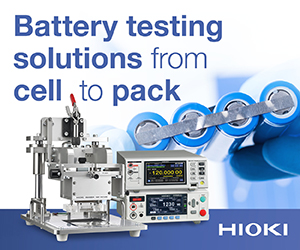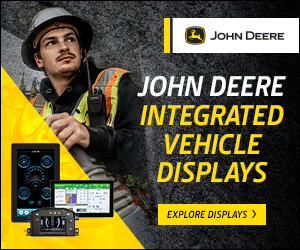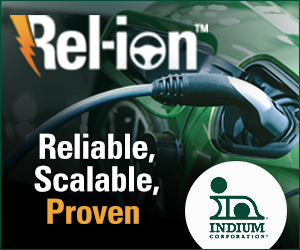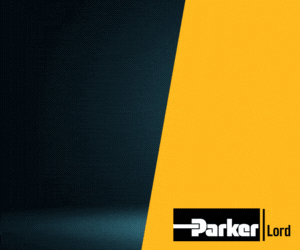 Bel expands RCM Series with dual-output DC-DC converter for railway systems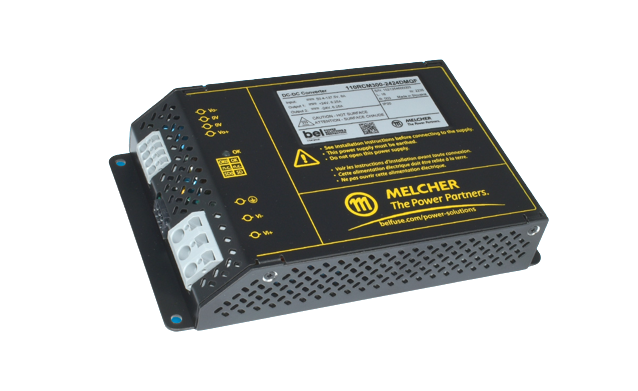 Bel Fuse has announced the expansion of its RCM Series with the RCM300 dual-output DC-DC converter for railway and transportation systems.
The converter delivers 300 W at +24 V/-24 V, the two input ranges covering all common railway batteries. Both outputs are independently regulated, allowing constant regulation even at extreme cross-loads.
The converters are designed for chassis mounting and are in a closed housing. With low inrush current and high power density, they are suitable for use as railway traction and auxiliary converters, along with railway power-over-Ethernet applications.
The RCM300 comes with a five-year warranty and complies with the EN 50155, EN 50121-3-2, and AREMA electrical standards, EN 45545 and NFPA 130 fire and smoke standards, and IEC/EN 62368-1 and UL/CSA 62368-1 safety standards.
Options such as an output ORing FET for redundant operation, an interruption time of 10 ms (class S2), shutdown input and an output voltage monitor controlling a relay are available.
The RCM300 is available now.
ONLINE PARTNERS