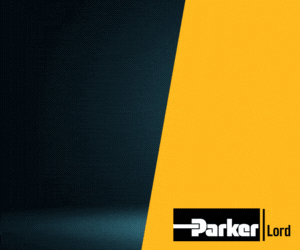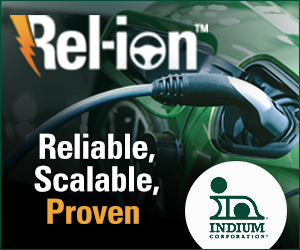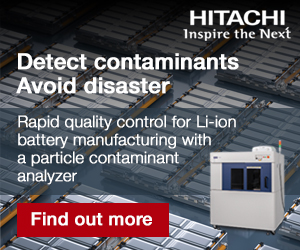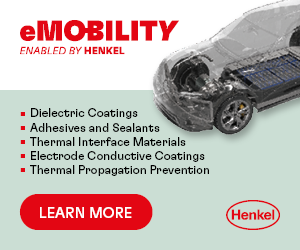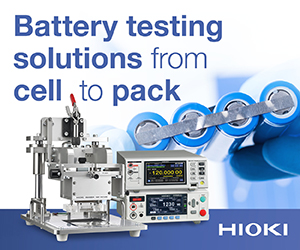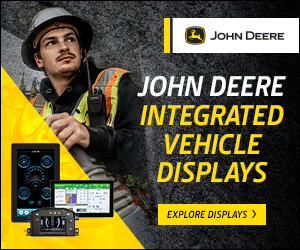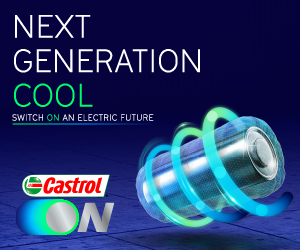 All-in-one unit for heavy-duty EVs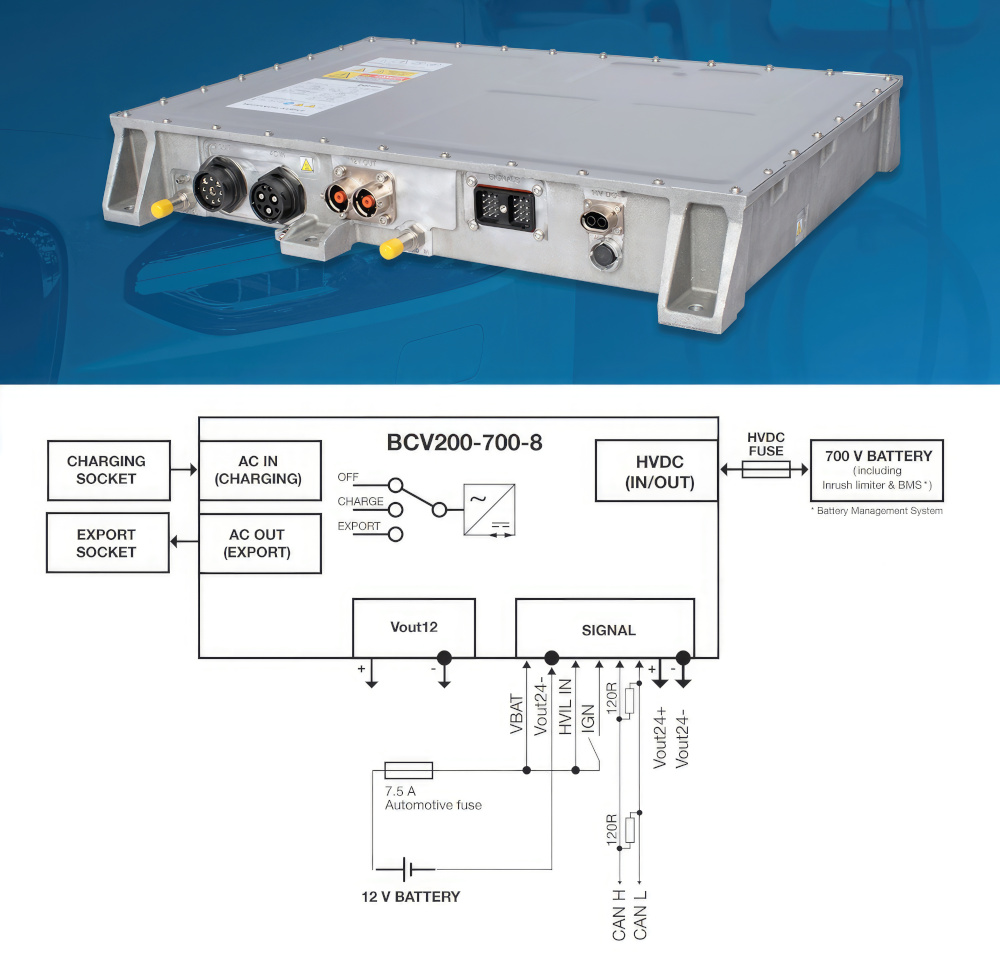 Bel Fuse has developed a 20 kW power conversion unit for heavy-duty EV designs (writes Nick Flaherty).
The BCV200-700-8 combines a 15 kW bidirectional inverter-charger, a 4 kW 12 V down-converter and a 1 kW 24 V down-converter in one unit with an efficiency of 92%. The unit can produce 12 and 24 V outputs for ancillary equipment as well as the 80 0V for driving the vehicle's main motor.
Having the charger, inverter, and DC-DC converter in one box reduces the amount of wiring needed, and can avoid potential issues with the wiring such as interference. Also, it is possible to charge and use the DC-DC converters at the same time as long as the high voltage is available.
The liquid-cooled system is design to support battery packs between 450 and 850 V, and is IP67 and IP6K9K-compliant for rugged EVs operating in harsh environments.
It also meets SAE J1455 environmental standards. These are tests for on and off-road vehicles as well as heavy trucks, and cover temperature, humidity, salt spray atmosphere, immersion in water and splashing by chemicals and oils ,as well as the resistance to steam cleaning and pressure washing. It also covers mechanical vibration and shock testing.
The cooling uses 300 ml of glycol coolant at a pressure of up to 1.8 bar, and allows the unit to operate from -30 to +50 or 60 ºC, with derating to 90%.
The DC voltage outputs are controlled via an SAE J1939 serial CAN bus interface, and the integrated design enables a dynamic response to load/input changes of 4 ms, with a total AC harmonic distortion of 3%.
ONLINE PARTNERS