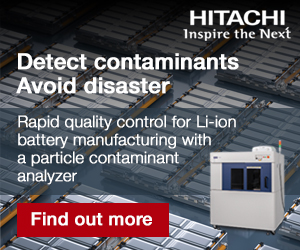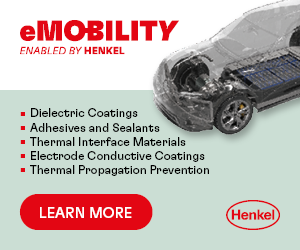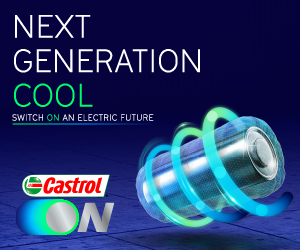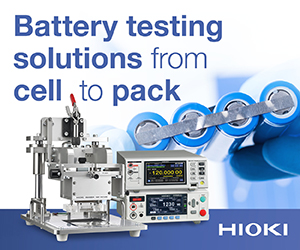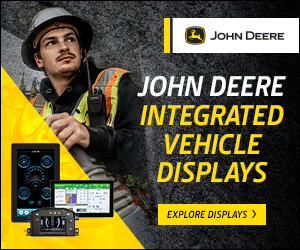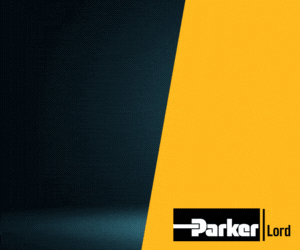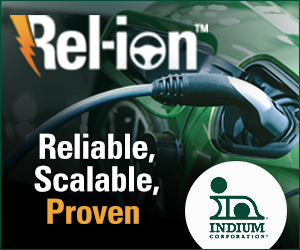 Battery data gets cloud cover
A battery management start-up has developed a cloud-based battery monitoring service that can handle data from millions of electric bikes and cars on the road (writes Nick Flaherty).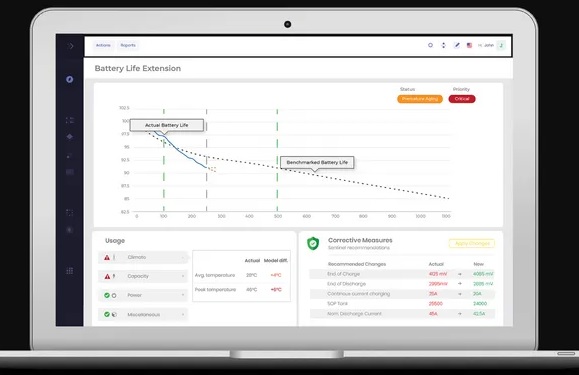 The Edison management software from Indian company Ion Energy uses a design called FS-XT, developed by a technology company in France called Freemans.

The FS-XT can be provided as a card or a design, and is combined with a telematics board that delivers data to a mixture of the Amazon Web Service and the private cloud.

"One customer has 4000 battery systems on e-bikes in India, and they can see all the batteries on the road," said Akhil Aryan, Ion's co-founder and chief executive. "The monitoring system sends 124 data points every 500 ms to track cell voltages. This allows the state of charge and state of health of a battery to be monitored and any problems diagnosed in real time."

This data is combined with a digital model of the battery pack held in the cloud. If the data deviates from the model, one of seven machine learning algorithms is triggered to look at the data.

Which algorithm is used is itself determined by a management algorithm that analyses the data. That provides predictive management of the health of the battery pack, selecting the algorithm that fi ts the data most accurately. That is then used to suggest changes such as reducing the current or voltage by a certain amount, to bring the battery back to its optimum performance.

ONLINE PARTNERS