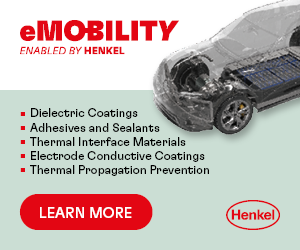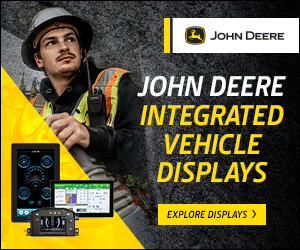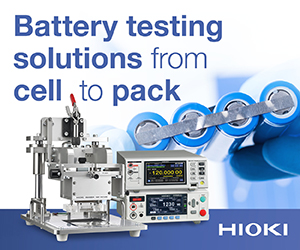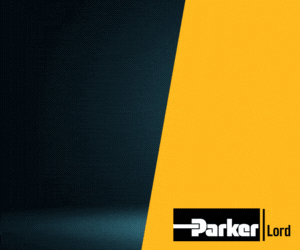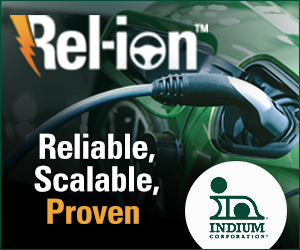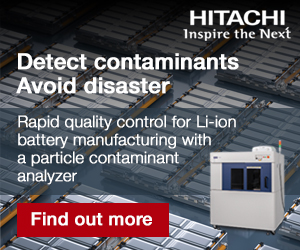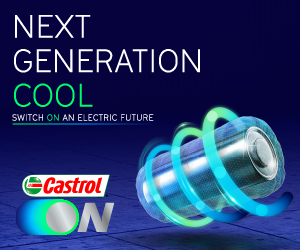 Battery chip boosts EV range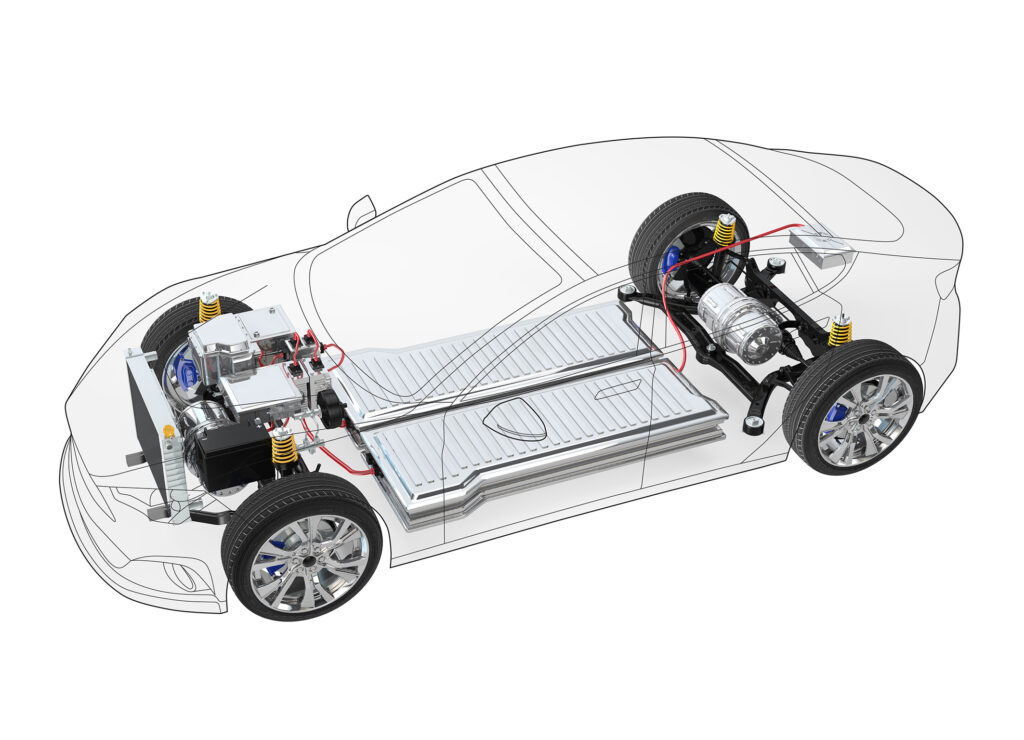 A sensing and balancing chip for battery packs that can extend the range and reliability of EVs has been launched (writes Nick Flaherty).

The TLE9012AQU from Infineon Technologies supports up to 12 battery cells with an accuracy of ±5.8 mV over a pack's temperature and voltage range as well as its life cycle. This accuracy extends an EV's range and reliability.

It also supports up to five external temperature sensors, which provides an integrated cell-balancing function with an iso-UART interface for comms.

The device is designed for battery management systems in electric cars, supporting different topologies in battery packs.

"There are different cell topologies in a pack depending on how many cells are in parallel or series, so different topologies are handled by this chip," said Dr Clemens Muller, director of application management at Infineon.

With 12 channels, the TLE9012AQU is particularly suitable for batteries that are partitioned with 12 cells per module, so that one device is used per module. The iso-UART interface between the modules and with the microcontroller allows easy voltage isolation and ensures data integrity.

The cell balancing is achieved via 12 balancing switches integrated on the chip – one per channel. They are designed for currents of up to 150 mA.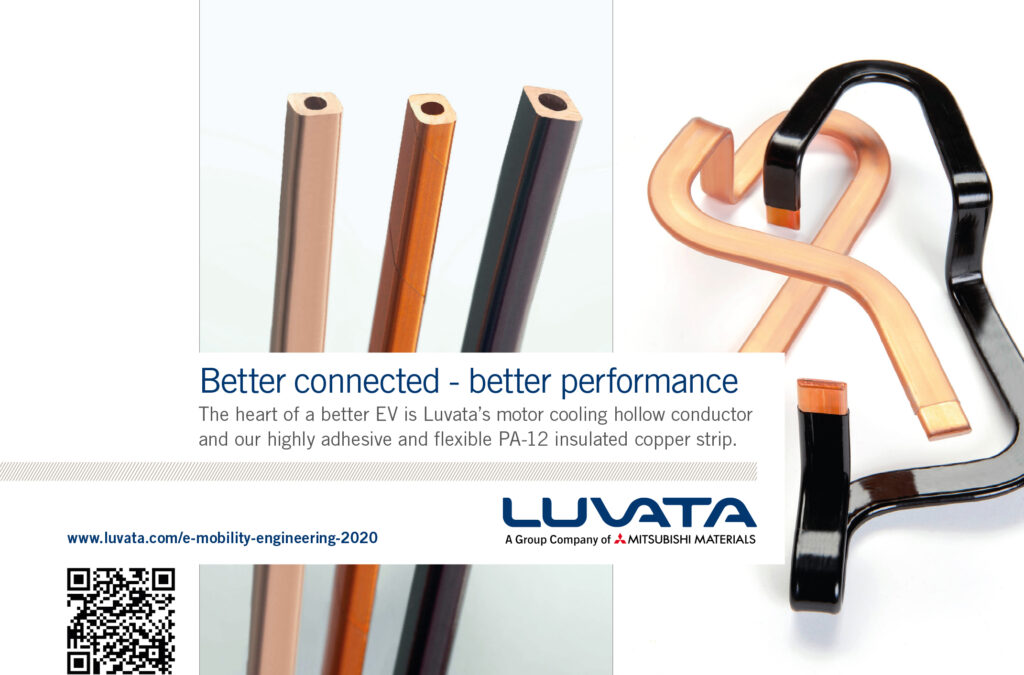 ONLINE PARTNERS