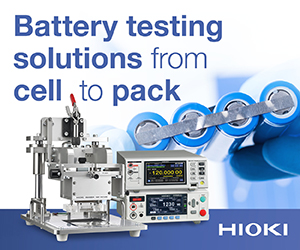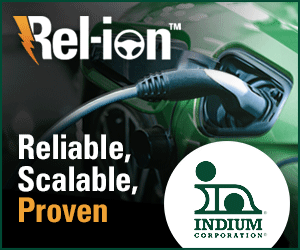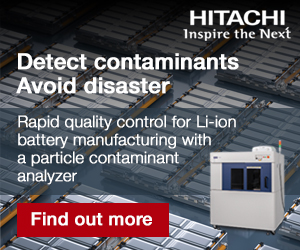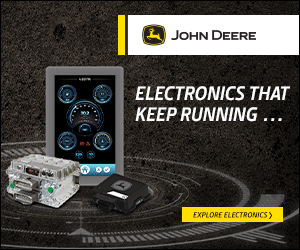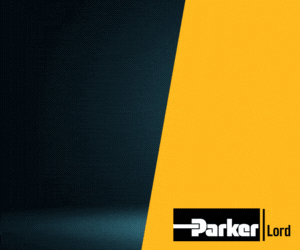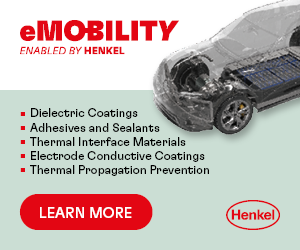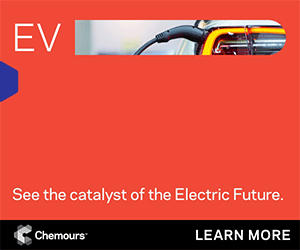 AVL and Ford partner to produce fuel cell concept van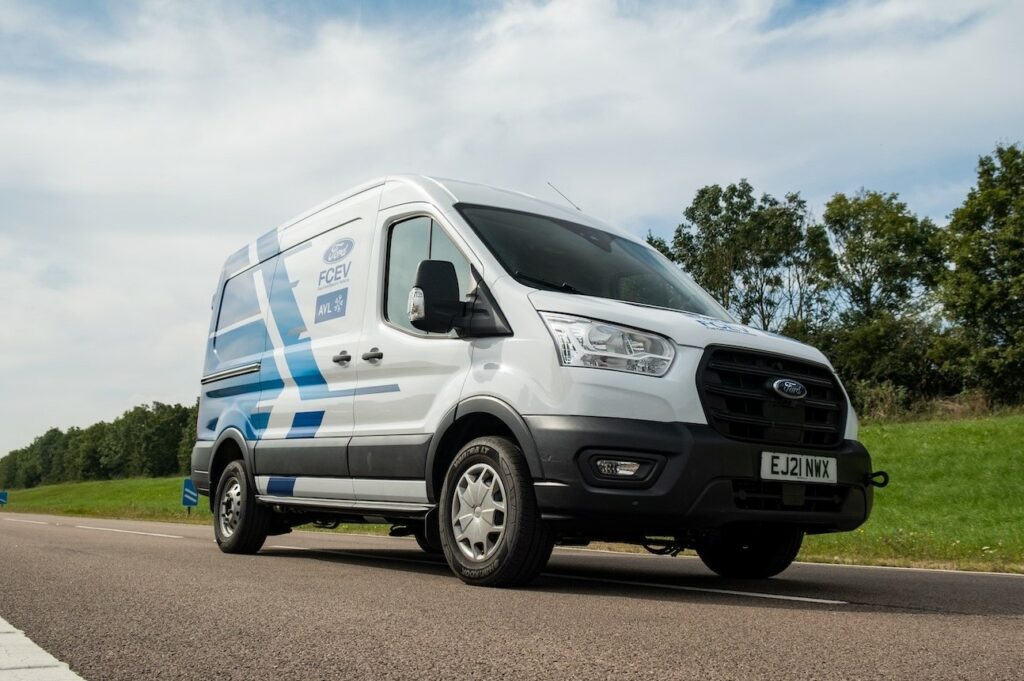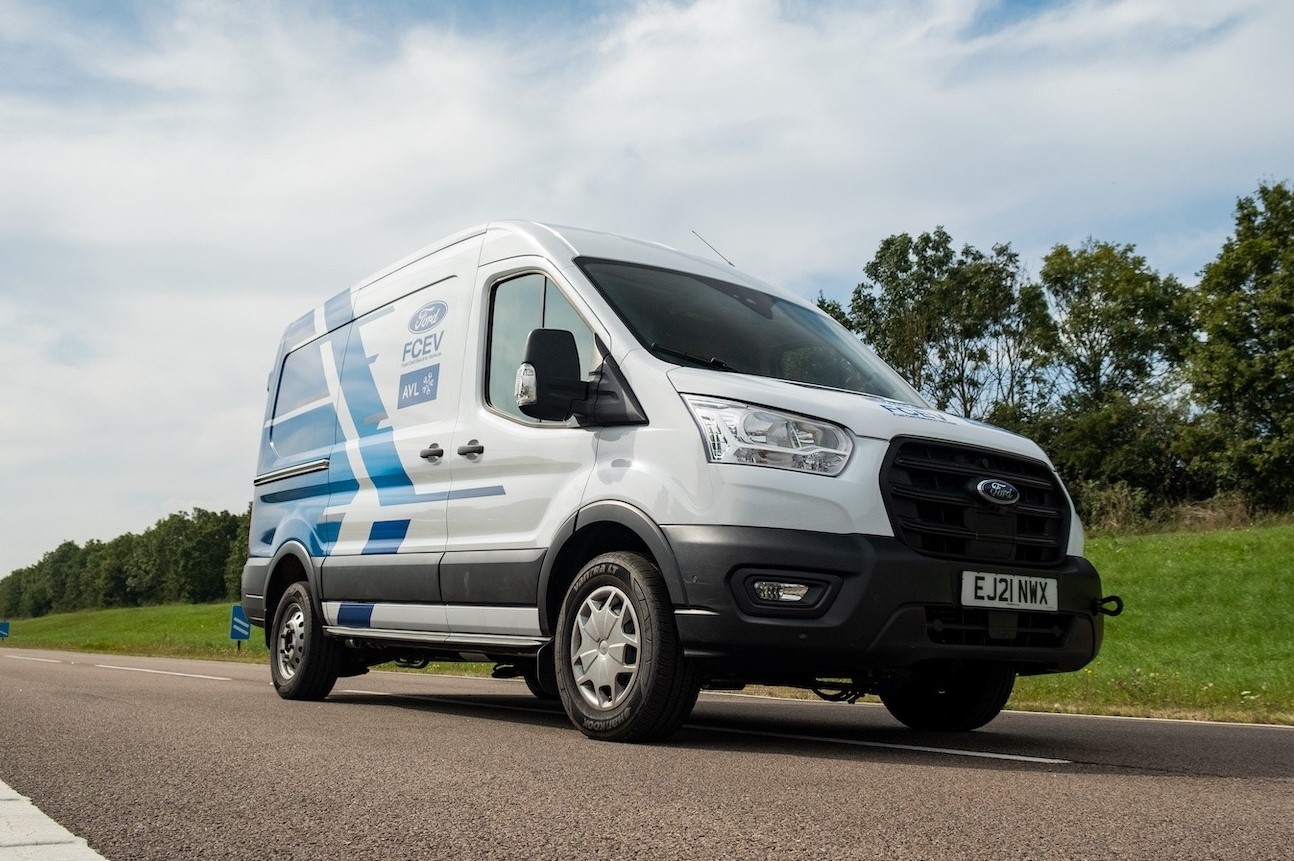 AVL and Ford have unveiled the FCVGen 1.0, a concept demonstrator for a fuel cell-electric Ford Transit produced through a project partnership between the two companies and funded under the UK Advanced Propulsion Centre's Advanced Route to Market Demonstrator programme (writes Rory Jackson).
Speaking exclusively to us about the core technologies of the hydrogen-powered van, Arda Yalcin, senior powertrain design engineer at AVL, says, "There are different operating modes for our propulsion concept – energy is generated by the fuel cell, and that can be used to directly drive the wheels or recharge the battery as a range extender."
The fuel cell stack and Balance of Plant (BoP) are integrated into the front of the vehicle, and the four hydrogen tanks are located in the undercarriage of the Transit's chassis. The hydrogen tanks store about 6 kg of the gas at 700 bar, giving a range in excess of 300 km.
The gas is fed through a specialised pressure regulator system that brings it down from the 700 bar to a pressure suitable for the fuel cell stack. Inside the prototype (circa 100 kW) fuel cell stack the hydrogen reacts with oxygen to produce power in line with the required vehicle performance. The output is then sent via a DC-DC converter to recharge an onboard HV battery or power the electric drive unit.
"The core fuel cell stack is a bought-in prototype stack," Yalcin notes. "At AVL we specified and designed the BoP required to support the delivery of the inputs to the fuel cell stack and outputs to the vehicle, and we also integrated the fuel cell stack and BoP into the vehicle."
The AVL team optimised the fuel cell system's calibration on a dedicated powertrain testbed using the company's Cameo methodology.
Among AVL's other contributions to the project were the rapid prototyping of control systems for the fuel cell and hydrogen storage (including an infrared comms system for fast refills), creating a modular digital twin of the FCVGen1.0 and its propulsion system through the AVL Cruise M simulation software, and benchmarking the vehicle using the AVL-Drive software package.
Ford provided a donor prototype BEV Transit van, from which the large EV battery was replaced with a smaller HV battery and the fuel cell stack added. It also provided key vehicle controls development including energy management, and CAD, project management, and procurement and build definitions, among other contributions.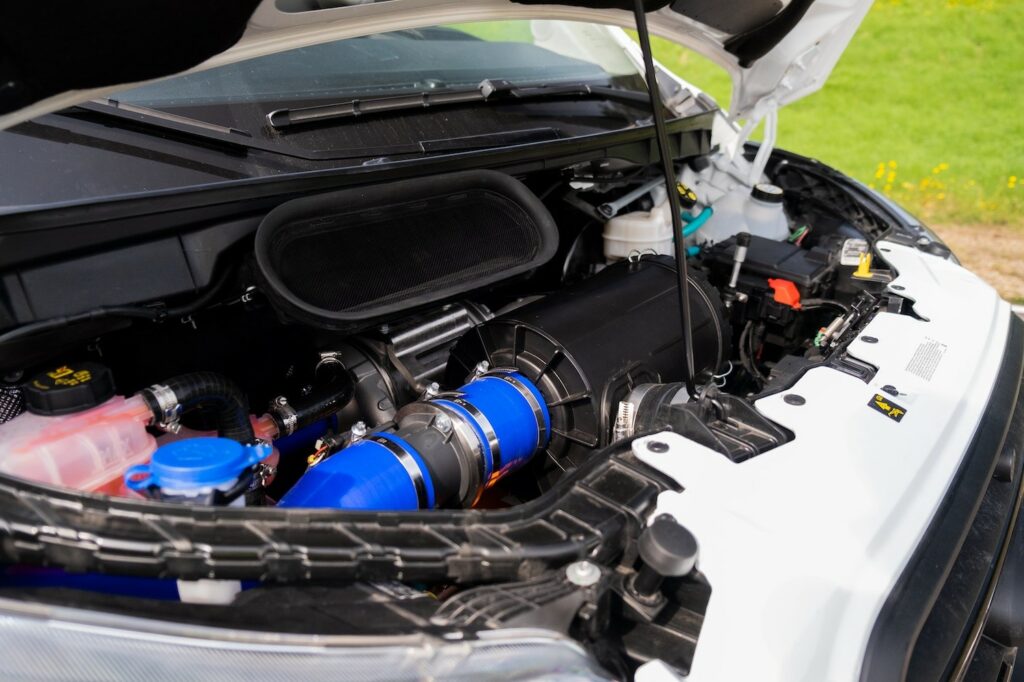 ONLINE PARTNERS