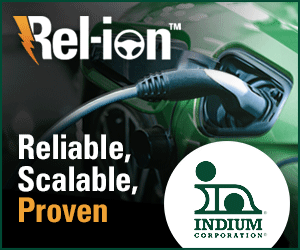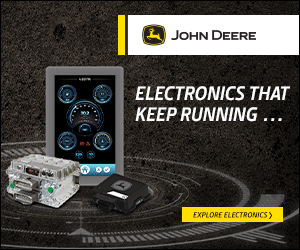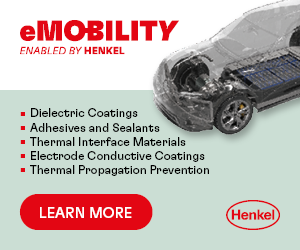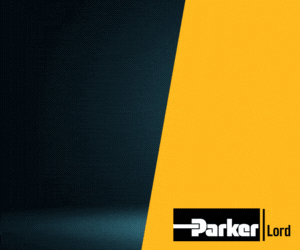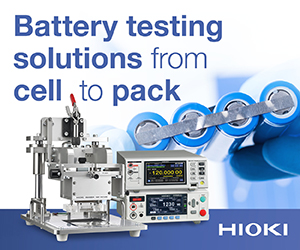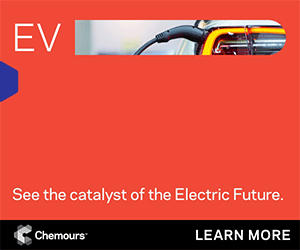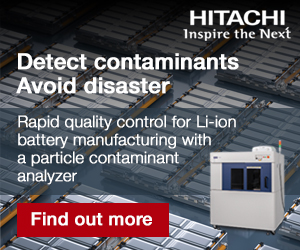 Autocraft takes us through its battery repair process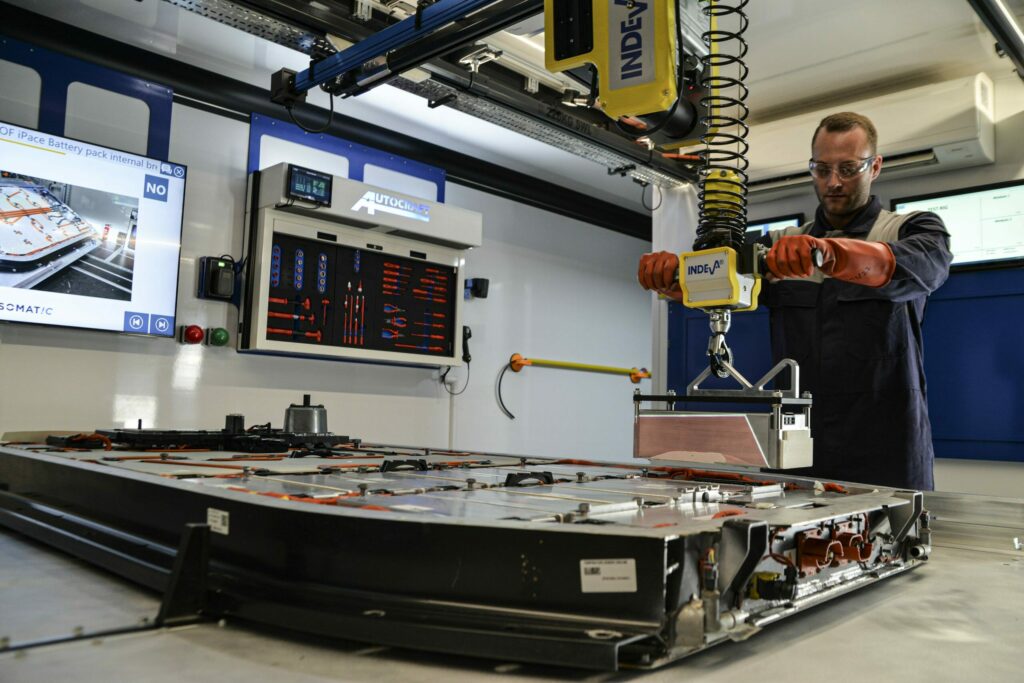 Autocraft EV Solutions now offers its highly automated and guided Revive battery repair and remanufacture system in service in both static and mobile versions (writes Peter Donaldson). We recently took the chance to discuss the system with Dr Sara Ridley, engineering & quality director of Autocraft Solutions Group, who has seen it through its development and early deployment.
Dr Ridley explained what happens when a dealer needs a replacement for a battery in a customer's car. "They log on to their web portal, which patches them through to ours. They tell us which battery they have a problem with, and we dispatch a replacement with all the packaging and paperwork they need," she says.
"They can then replace the battery in their customer's car, send us the faulty one, which we will repair and put on the shelf for the next time."
The static versions operate in two shifts at Autocraft's facilities in England, although the company is running functionally identical mobile system in the Netherlands. "When demand gets big enough there, we'll build a fixed facility on that site and move the mobile unit on to the next place," she says.
Before a battery is repaired or remanufactured, however, it has to be assessed to determine whether it remains viable or should be sent for recycling. "When a battery is delivered, we first look for major structural damage or lack of integrity.
"We then interrogate it via the BMS, which gives us an overview of its condition and enables us to grade it," she says. "If it's badly damaged or very difficult to repair, we'll probably disassemble it and harvest the good parts to use in batteries that need smaller repairs."
Batteries that get past that stage are then subjected to deeper examination using the patented Revive testing methodology to work out what the faults are and how to remedy them. First comes an HV test designed to identify areas of poor performance, which could be caused by faulty connections, electronics or the way the battery has been assembled, or it may be due to an irregular cell degradation.
Next comes an analytical test using AC that stresses individual cells, allowing faulty ones to be identified. The AC effectively charges and discharges the cell in rapid succession.
"What you typically see is a discharge down, then a bounce back up and then a discharge back down again. There's a distinct lag in that if the cell is damaged," Dr Ridley says. Other aspects of cell heath are tested at the same time. The system also monitors parameters such as temperature and resistance.
Information from these tests enables Autocraft to focus its repair efforts. Exactly what can be done depends heavily on the battery pack architecture. "If it's a cell-to-module architecture, often we can't replace a cell without damaging the module, which dictates replacement of the entire module, but if it is possible to replace individual cells we will," she says.
The repair technicians are guided by lasers that illuminate the parts to be worked on in the correct sequence, and the system only allows the power tools to work when they have been fitted with the correct bit and are pushed snugly onto the right fastener.
During assembly the system ensures that the tool applies the correct torque and the right number of turns to every fastener. Any heavy lifting is done by machinery, and the system won't let any work proceed unless the technicians are wearing the required PPE correctly.
Autocraft works with battery OEMs as well as vehicle manufacturers who build their own packs from bought-in cells and modules. Dr Ridley reports having discussions with the latter group, particularly those who glue pouch cells together because trying to replace them can result in a lot of damage.
Furthermore, packs in which the spaces between cells are filled with resin effectively glue all the cells together, making it virtually impossible to take them out without disrupting them, she says, adding, "But we've got really good links with several battery OEMs, and we are seeing changes to that approach."
Such dialogue is particularly important at a time of change in battery pack design, with cell-to-pack and cell-to-chassis architectures in the works and myriad new materials with tailored structural, thermal and electrical properties being used, all of which can have an impact on repairability.
As part of the UK Advanced Propulsion Centre's RECOVAS battery reuse and recycling initiative, Autocraft is working with Bentley and Jaguar Land Rover, as well as independently with battery OEMs including Forever Energy and LG Energy, on pack architectures to understand how they can be made to be repaired properly, Dr Ridley says.
Autocraft has many decades of experience in the automotive industry. As such, it carries weight among the OEMs that smaller, younger independents might not, but Dr Ridley is keen to see a healthy independent battery repair and remanufacture sector develop, believing it to be in the industry's best interests.
That will mean sharing much of the information about different battery chemistries and architectures the company has acquired through its testing, creation of its own digital twins and a growing volume of repair and remanufacture activity. Autocraft has been repairing between 20 and 30 packs a week at its England facility for around 18 months.
The sharing will probably take the form of feedback to help OEMs improve their products and provide independents with information on failure modes and repair techniques. "We need to be able to get that information out there and give that feedback so that we can improve things – it's really important," Dr Ridley says.
ONLINE PARTNERS