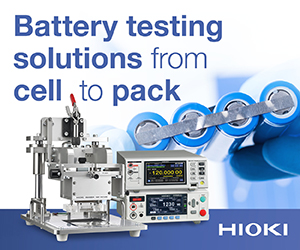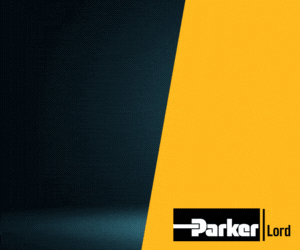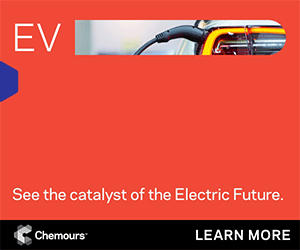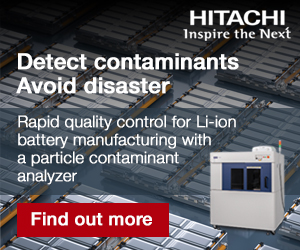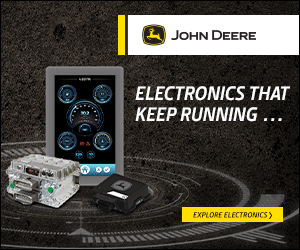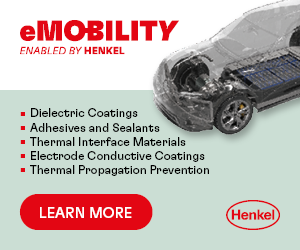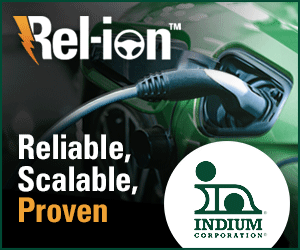 Audi unveils its PPE-based Avant e-tron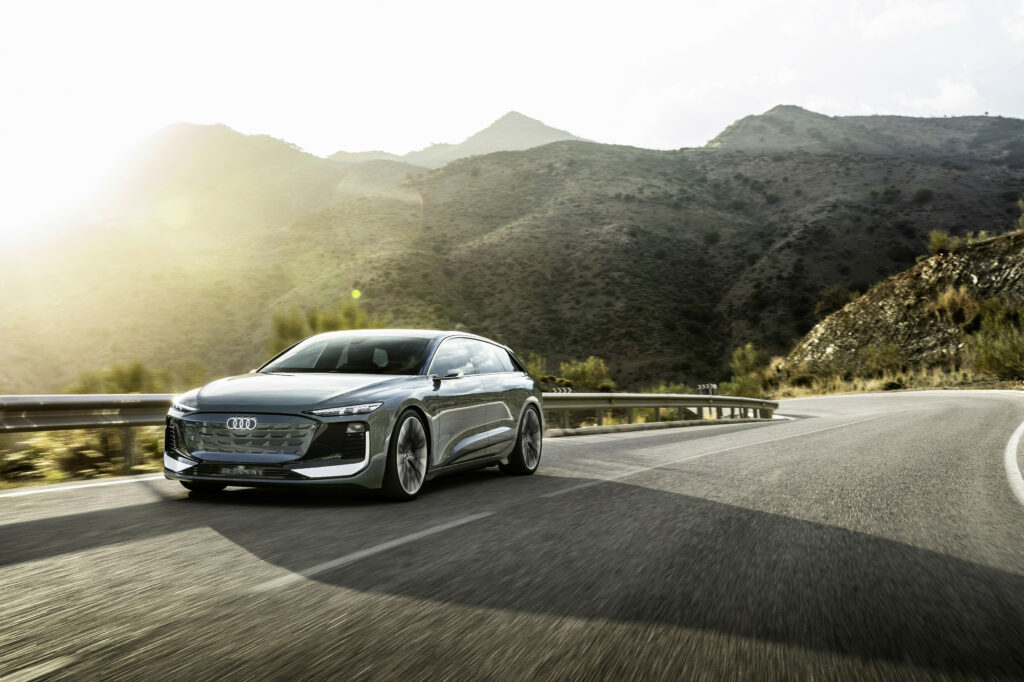 Audi has unveiled the next model concept in its electrically powered A6 class: the Avant e-tron. Its electric drive system is based on the Premium Platform Electric (PPE) platform developed by Audi and Porsche.
The 800 V system has a charging capacity of 270 kW and gives a WLTP-standard range of up to 700 km. A 10-minute charge will give its 100 kWh battery a range of about 300 km, and it can be charged from 5 to 80% in less than 25 minutes. Maximum acceleration is 0-100 kph in less than 4 seconds.
The Avant e-tron concept's two electric motors are capable of delivering 350 kW of total output and 800 Nm of torque. Aerodynamically, the Avant has a cW value is 0.24, compared with the 0.22 of Audi's A6 Sportback.
Three small, high-resolution LED projectors are built into each side of the body, allowing lighting effects to greet the occupants with messages in their own language. The projectors also display warning symbols on the ground to warn a bike rider that the car door is about to open, for example.
Another four high-resolution LED projectors generate turn signal projections. Their design can be modified to address different markets and approval regions as required.
Digital matrix LED front headlights allow, for example, the occupants to play a video game while the Avant e-tron is parked in front of a wall during a break to recharge the battery, by projecting the game onto the wall, in XXL format.
The rear of the car also features a new generation of digital OLED elements that, as a continuous strip of lights, act like a display. They can also be used to create almost unlimited customisable variations of digital light signatures and dynamic lighting displays that can be adapted to the customer's personal taste.
One new feature in the tail lights is the 3D architecture of the OLED elements, which makes it possible to experience a dynamic light show with a 3D spatial effect.
Using the entire vehicle base makes it possible to achieve a relatively flat layout for the battery, allowing the use of a single platform for vehicles with high body styles as well as those with a dynamic, flat architecture without any changes to the basic architecture.
The battery size and wheelbase of PPE vehicles are scalable, making them suitable for use in different market segments.
The future range of PPE models will include versions with one electric motor on each front and rear axle, which will deliver all-wheel drive on demand. In addition, the e-tron family will include basic versions optimised for minimum consumption and maximum range. In this case, propulsion will come from a single electric motor mounted on the rear axle.
The PPE is the first platform designed to accommodate a range of high-volume automobiles, including SUVs and CUVs with high ground clearance as well as cars with low ride height, such as the Audi A6 series. There are also plans to expand the PPE range into the B-segment.
The first Audi production vehicles built on the PPE platform will be unveiled starting in 2023.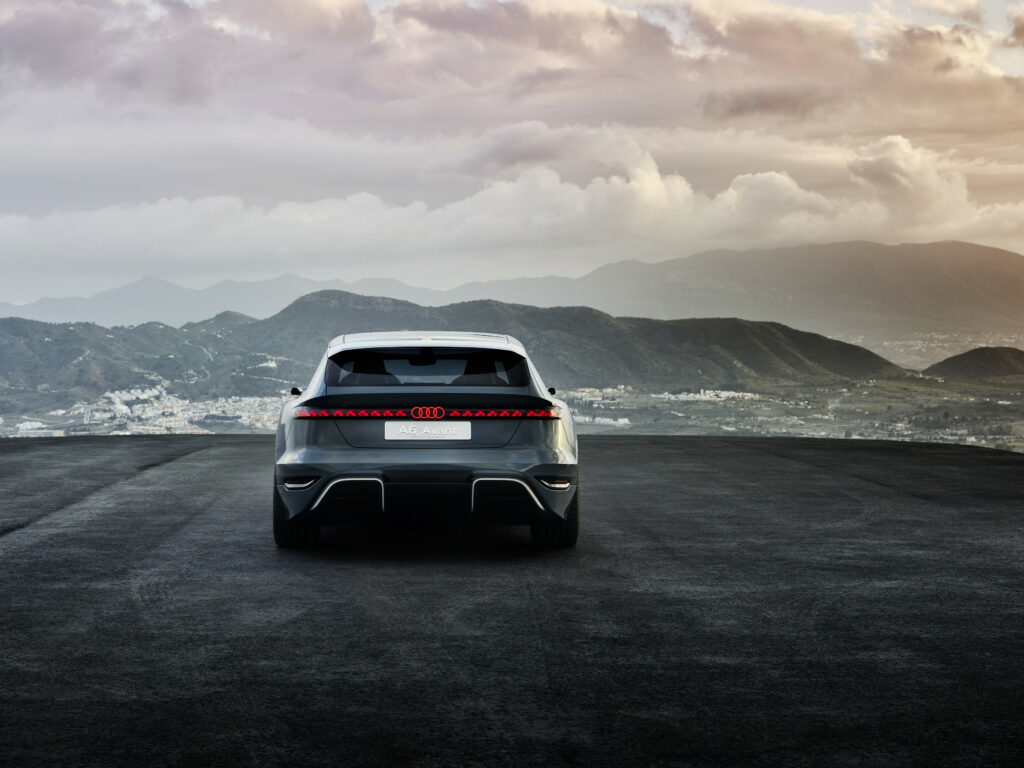 ONLINE PARTNERS