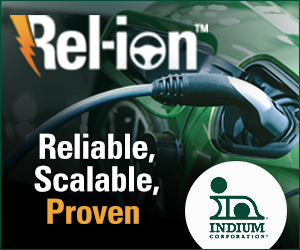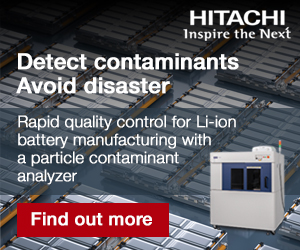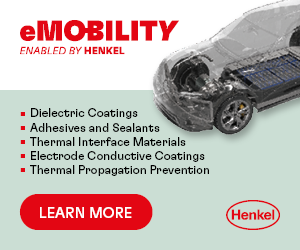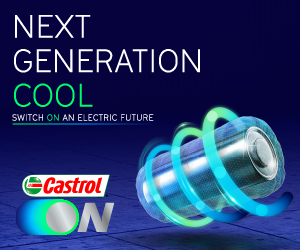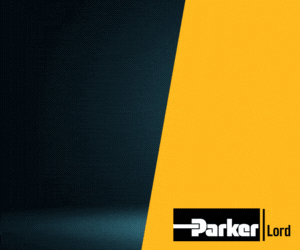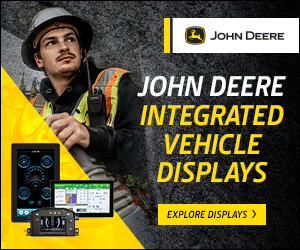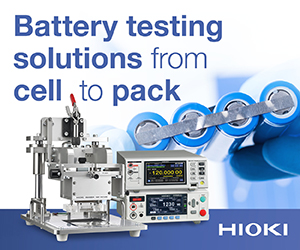 ATMP goes electric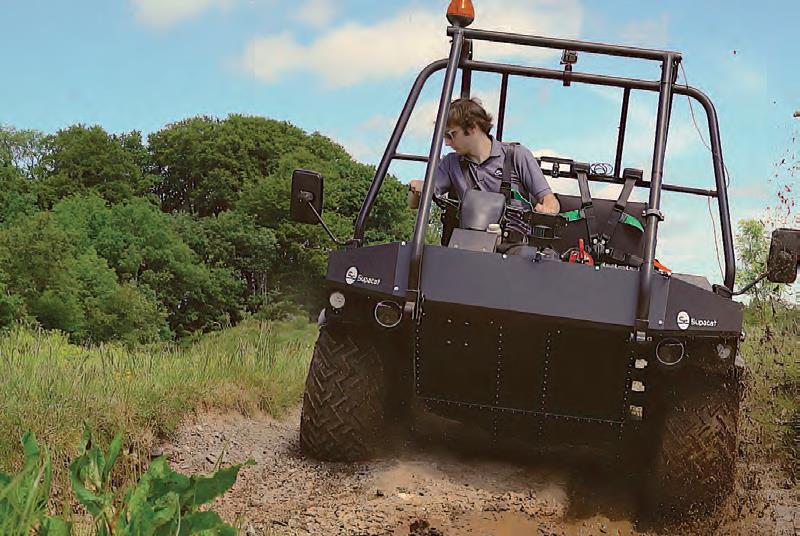 Researchers at the University of Exeter, in the UK, have teamed up with Supacat to develop an electric version of the 6 x 6 All-Terrain Mobility Platform, or ATMP (writes Nick Flaherty).

The ATMP, first developed in the 1980s, already operates in a range of harsh terrains for military applications using a diesel engine. The conversion to an electric powertrain had to be rugged but also flexible to work in a wide range of these applications.

The converted vehicle, the H-ATMP, replaces the diesel engine with six electric motors, one attached to each wheel, and can be configured for full electric or hybrid versions. For military use, the hybrid electric drivetrain has to be able to be customised for a particular mission, range, payload and operating environment.

That means having an architecture where the motors can be powered by different types of battery, initially with a dual lead-acid pack of 14 cells to make it compatible with military spares and provide an 84 V supply. The battery management system has been developed to support the lead-acid pack as well as lighter packs using lithium-ion or lithium iron phosphate that are now being adopted in military systems.

The architecture also allows a hydrogen fuel cell to be used. A key part of the architecture is that these power sources have to be added quickly and easily, said Professor Chris Smith, project lead at the University of Exeter.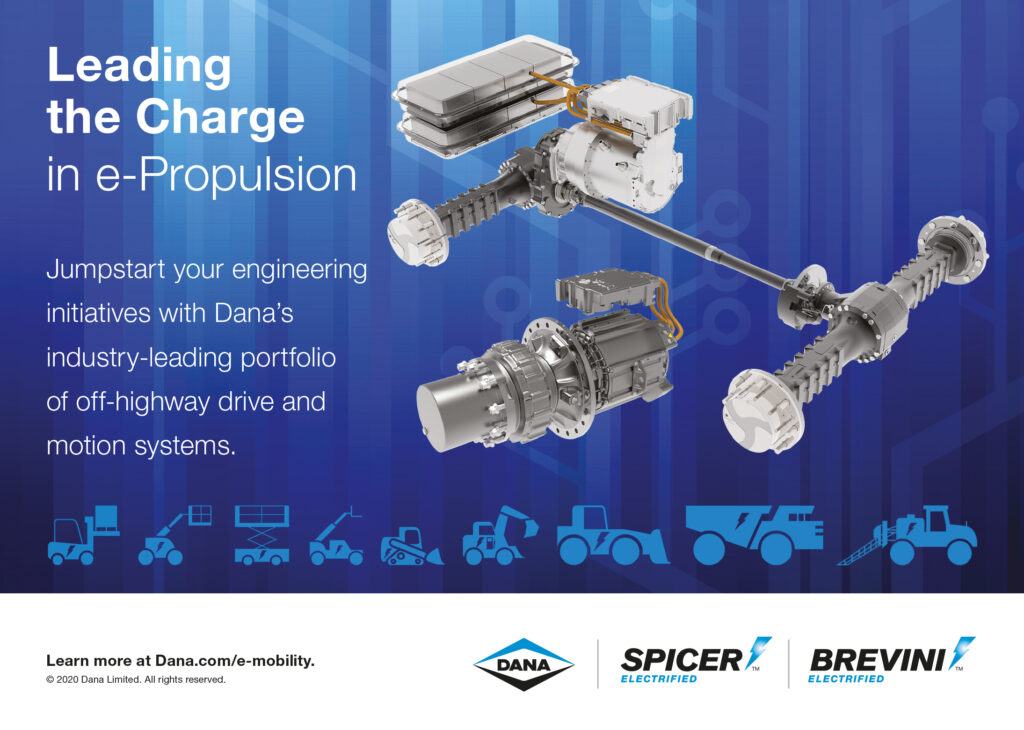 The inverter used in the H-ATMP is supplied by Curtis Instruments, and a primary motor controller feeds six secondary controllers on the motor for each wheel.

This required the development of an 'e-differential' control system that enables skid steering and counterrotation so that the vehicle can turn on the spot.

But the design also has to be rugged, so that the H-ATMP can be dropped by parachute, and amphibious. It must also be able to deliver troops, carry up to 1600 kg of payload and haul artillery across rough terrain.

"The H-ATMP has to be able to cover the most intimidating and adverse terrain, while transporting artillery and troops around a battlefield," said Prof Smith. "While it may seem that the technology is similar to electric SUV vehicles we see on the road, the reality is that the H-ATMP will conquer rough terrain that would leave the best 4 x 4 stuck in the mud."

With a fuel cell and a stock of hydrogen, the vehicle can also act as a power hub for field hospitals or comms systems.

The researchers have also developed an 'optionally manned' capability so that the H-ATMP can either follow a vehicle in front or return to a set point automatically.

ONLINE PARTNERS