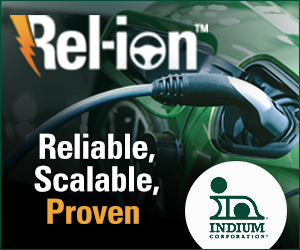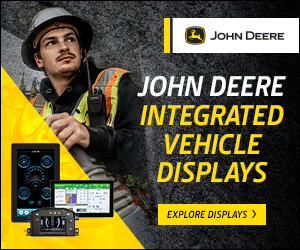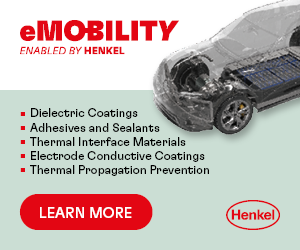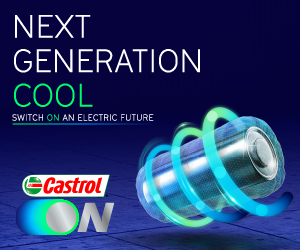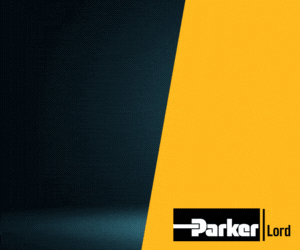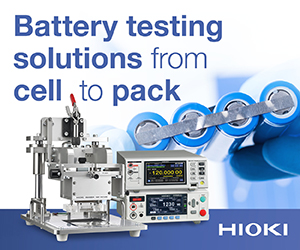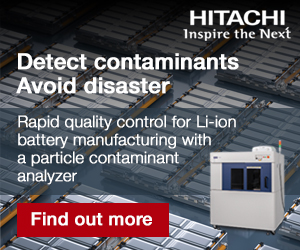 Ascend unveils new EV battery safety materials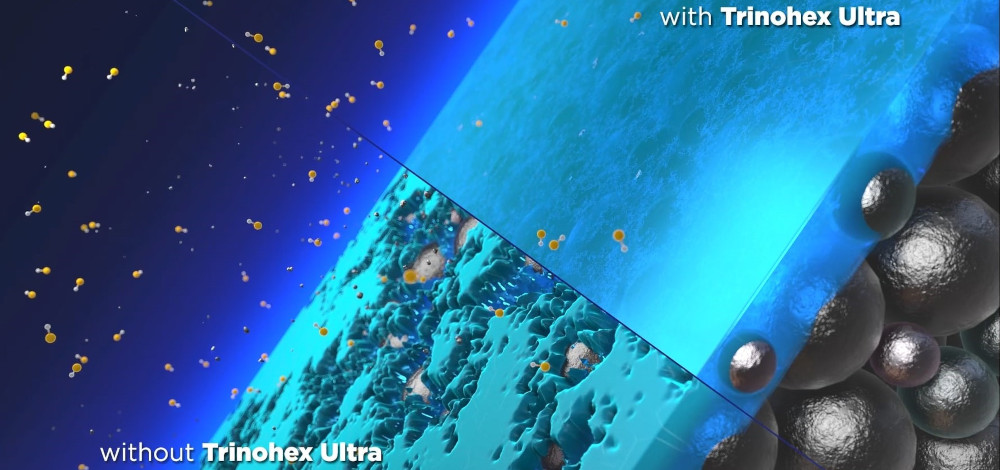 Ascend Performance Materials has announced a new flame-retardant nylon for EV safety applications. It says its Trinohex Ultra electrolyte additive, which it unveiled recently at The Battery Show North America, improves lithium-ion battery safety, extends cycle life and boosts performance.
In third-party testing, Trinohex Ultra demonstrated superior cathode protection across cathode and electrolyte chemistries. The protection has been shown to reduce harmful gas generation, improve capacity retention and reduce impedance growth, especially in extreme conditions.
It is described as a drop-in solution to the challenges of battery safety, performance, cost and material availability, and it can be easily integrated into existing battery chemistries and manufacturing processes.
Ascend also debuted two new polyamide technologies in its Starflam FR portfolio: X-Protect and colour-stable orange.
Starflam X-Protect is a cross-linkable, flame-retardant nylon 6,6 designed to withstand EV battery thermal runaway. Tested in accordance with SAE AS5127, it is rated as fireproof to 1100 ºC for 15 minutes. In open-flame tests, it outperformed standard FR nylon and aluminium.
Ascend's colour-stable orange for its Starflam 525K for high-voltage connectors and cables ensures the material retains its colour over 5000 hours of heat ageing without sacrificing performance.
ONLINE PARTNERS