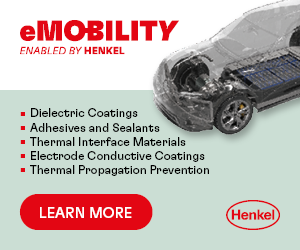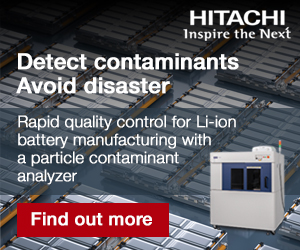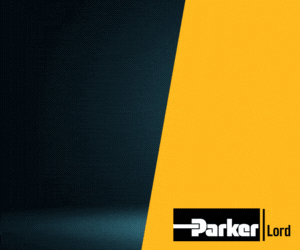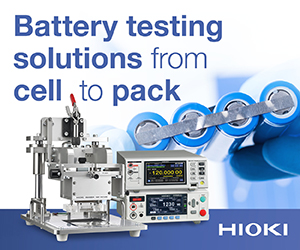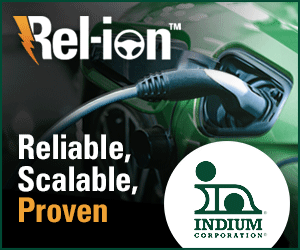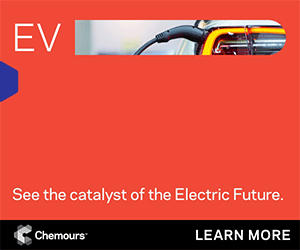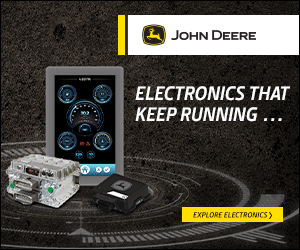 Ampaire flies first hybrid-electric regional aircraft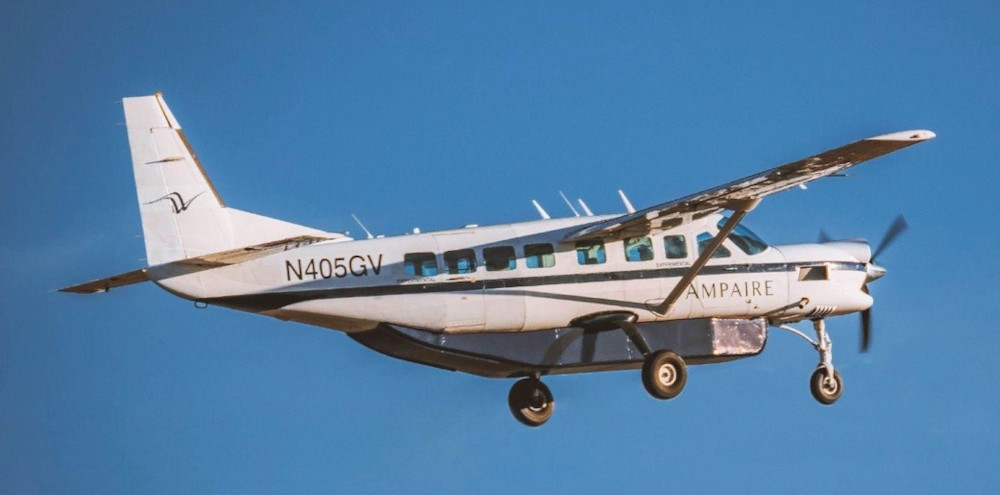 Ampaire's Eco Caravan, a nine-seat regional aircraft, has made its first flight on an integrated hybrid-electric propulsion system. Ampaire expects it to be the first electrified regional aircraft to enter commercial service and the first in a series of larger Ampaire hybrid-electric aircraft.
Fully electric aircraft are range-limited because of the weight and energy capacity of current-generation batteries. Hybrid-electric aircraft, however, can preserve the range and utility of current aircraft.
In October, the company announced a deal with Air France Industries KLM Engineering and Maintenance for a range of worldwide maintenance service and support activities. It also received an order from Monte, a financier of sustainable regional aviation technologies, for up to 50 Eco Caravans.
The Eco Caravan is based on the standard Cessna Grand Caravan, and is powered by Ampaire's integrated propulsion system of a compression-ignition engine and an electric motor. A battery pack in a body fairing preserves passenger and cargo capacity for the aircraft.
Ampaire says the aircraft reduces fuel consumption and emissions by up to 70%, and that emissions are near zero when using sustainable aviation fuel. The cost of operation is reduced by 25-40% depending on airline route structure. Cost per available seat mile is close to that of driving.
The Eco Caravan has a range of more than 1000 miles. It can recharge its batteries in flight or at a charging stations on the ground.
Its propulsion technology is scalable to larger regional aircraft, and ultimately to single-aisle airliners. Ampaire plans to roll out more powerful propulsion systems for larger aircraft.
The company is working with the FAA to certify the Eco Caravan in 2024 under a supplemental type certificate. This does not require a full aircraft certification programme, which can be-time consuming and expensive. The Grand Caravan is already FAA-certified, and Ampaire will certify it to fly with the new propulsion system.
ONLINE PARTNERS