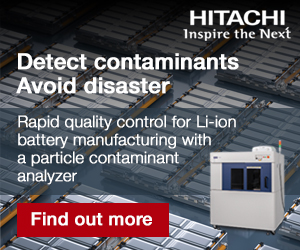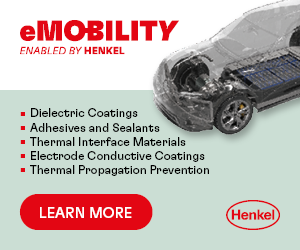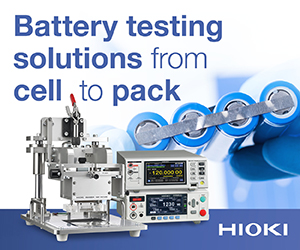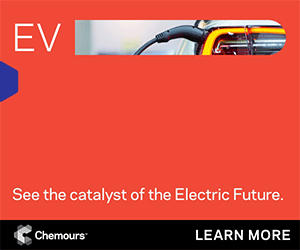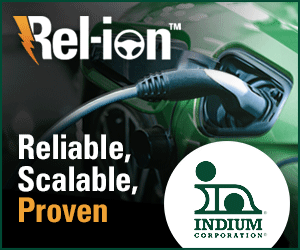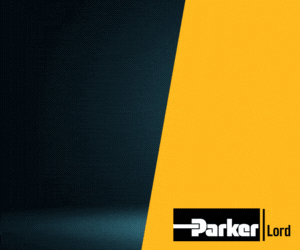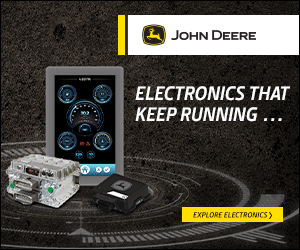 All-new Prius PHEV about to go on sale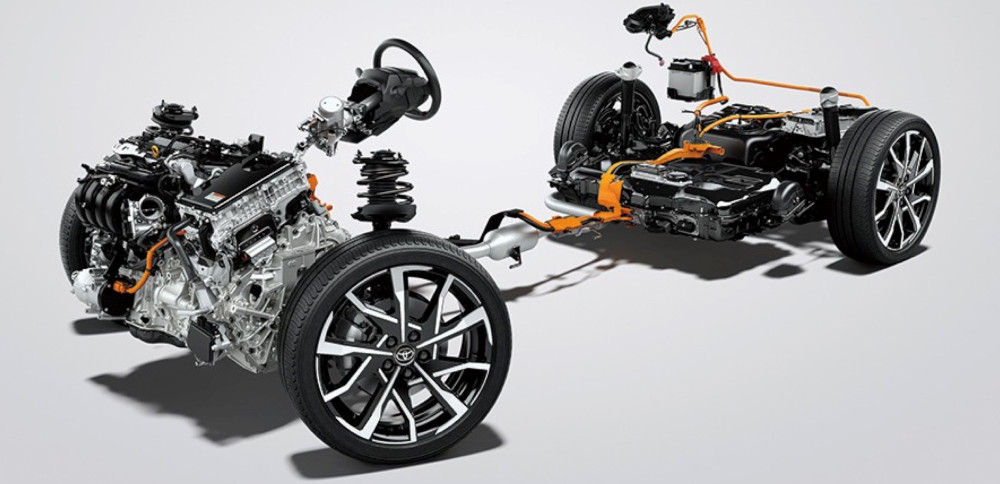 Toyota has announced that it will begin sales of its all-new Prius PHEV models, offered as the Z grade, on March 15.
They have a maximum system output of 164 kW (223 PS), and fuel efficiency is quoted at 26.0 km/litre with 19 in tyres and 30.1 km/litre with 17 in tyres. Battery EV ranges are 87 and 105 km for those respective tyre widths. The combination of the hybrid system and a 2.0 litre engine provides an acceleration of 0-100 kph in 6.7 seconds.
The range also comes with Regeneration Boost, for mountain roads and other situations that require regular switching between acceleration and braking. When set, it provides stronger regenerative braking force than normal while reducing the frequency of switching between the accelerator and brake pedals.
Also included are a battery EV external power supply mode, which uses electricity stored in the battery to provide an external supply for outdoor, leisure, and other activities, and an hybrid EV external power supply mode, which can use the car as a power supply during blackouts, disasters and other emergencies.
In the hybrid EV mode, electricity is supplied from the battery only until the remaining power falls to a set level, after which the engine starts to supply electricity. With a full battery charge and full tank of gasoline, the system can provide enough electricity for about 5 days of use.

The Z grade also comes with an external electric power supply attachment as standard. There is a vehicle power connector as well, which can be plugged into the charging inlet for use as an external power socket providing 1500 W (100 VAC).
The new Prius also has a solar charging system in its roof that provides enough power to drive up to 1250 km a year in battery EV mode. Electric power generated from the solar panel is used to charge the drive battery while parked, with the system not only supplying electricity for driving but for air conditioning and other functions as well. The system also supplies the auxiliary battery system when driving, to reduce battery consumption.
ONLINE PARTNERS