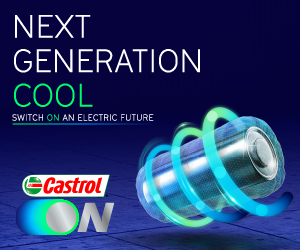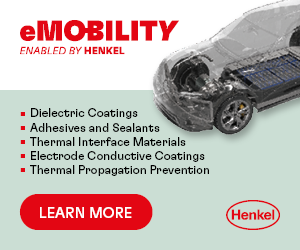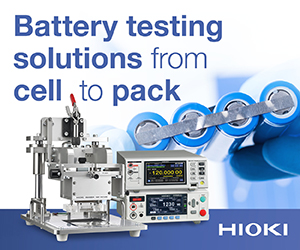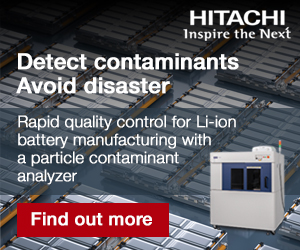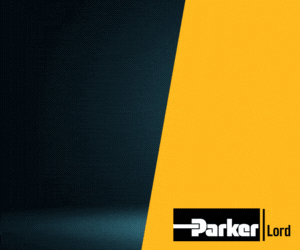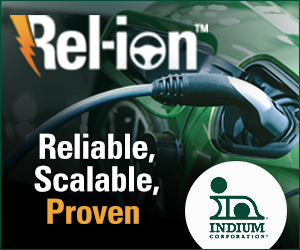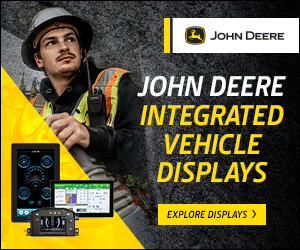 All-electric ferry set for launch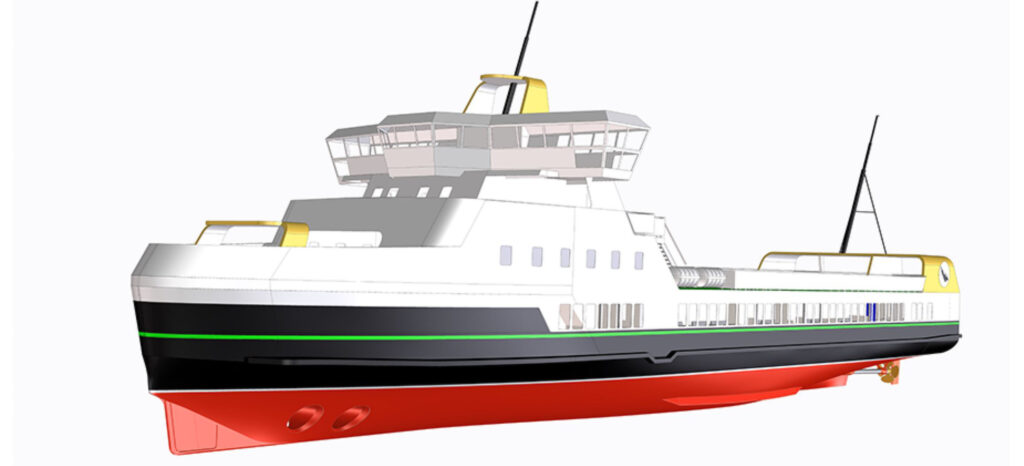 The world's first fully electric ferry is undergoing sea trials in Denmark (writes Nick Flaherty).

The Ellen electric ferry is powered by a 4 MW battery pack made up of 840 cells that account for 50 tonnes of the ship's total weight of 747 tonnes. Unlike other electric vessels, the Ellen has no back-up from diesel engines and was designed specifically for electric operation, rather than as a retrofit of an existing ferry.
It is part of the European e-ferry research project to produce a fully electric-only craft. It will run between Soby in Denmark and the islands of Fynshav and Faaborg, but is designed to be recharged only at Soby using energy from renewable sources.
That means the battery pack has to provide enough power to travel the 20 km between Soby and the islands using the 50 kW main motor at 15 knots, and two 50 kW thruster motors for manoeuvring in port, with up to seven round-trips a day.
The design is a trade-off between the battery capacity for the journey and the weight of the cells. One main design dimension that can reduce the energy requirement of battery-powered passenger ferries is the hull design.
The 59 m-long ferry carries 31 cars or four trucks and eight cars, as well as 147 passengers in winter and 196 passengers in summer.
Computer modelling by the project showed that optimising the hull design by just 2% in length and draught can save up to 15% in the power required. Its 59 m length is designed to carry the required number of vehicles, and that determines a minimum operational speed of 13 knots to avoid interference between the bow and stern waves.
As a result, the hull has a relatively vee-shaped sloping bow, to make space for a bow rudder. The aft body has U-shaped frames, as a barge form, which maximises the car deck area but also provides a good wake, with a positive influence on the propeller's performance and to minimise vibration.
However, the project team says the Ellen's energy efficiency can only be finally evaluated when it enters operation, at which point a detailed empirical study will be conducted to investigate these and other aspects of its performance.
The Ellen will enter service next year, after this evaluation and crew training.

ONLINE PARTNERS