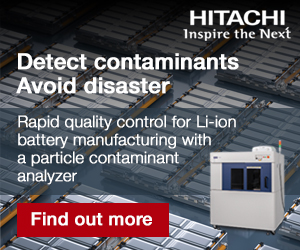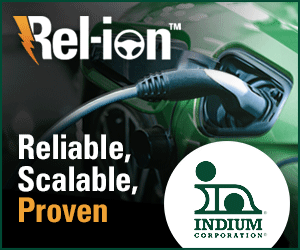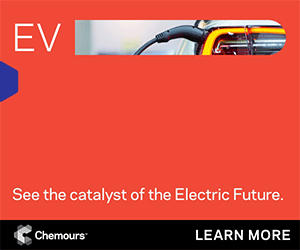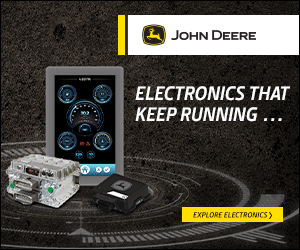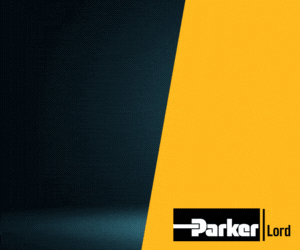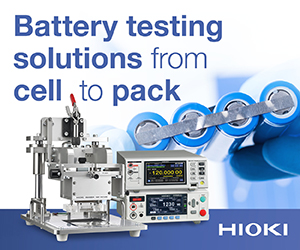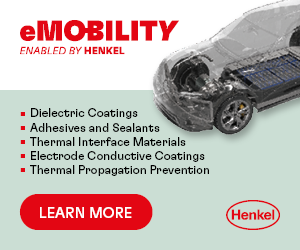 Airbus combines electric aircraft designs for air mobility initiative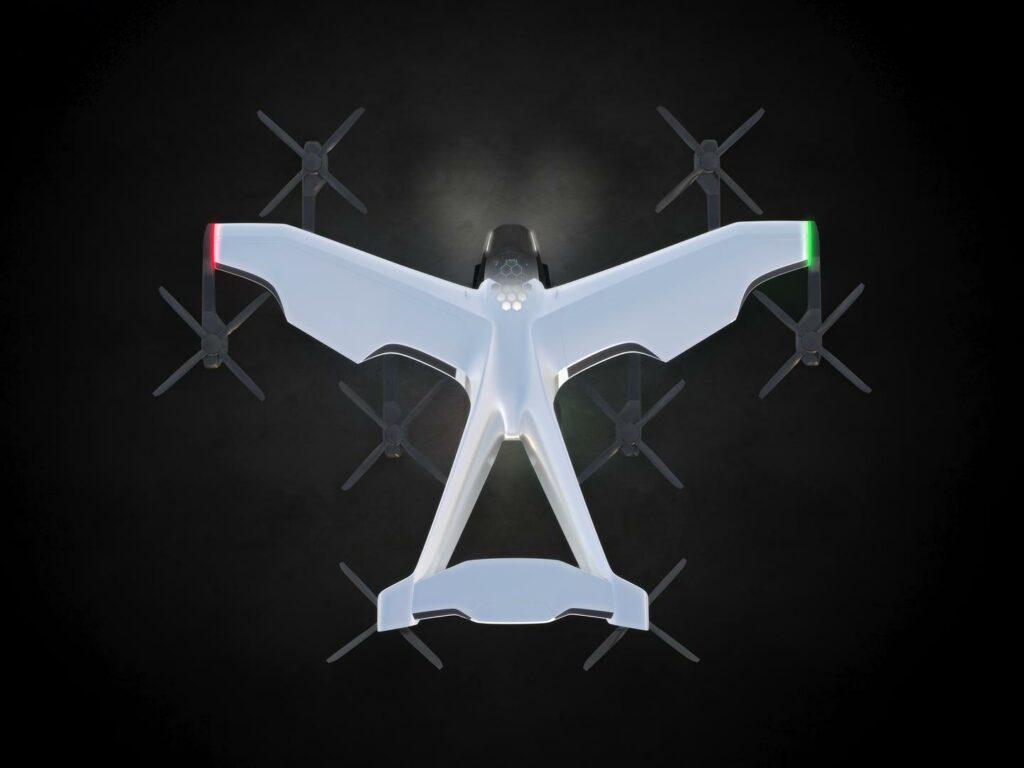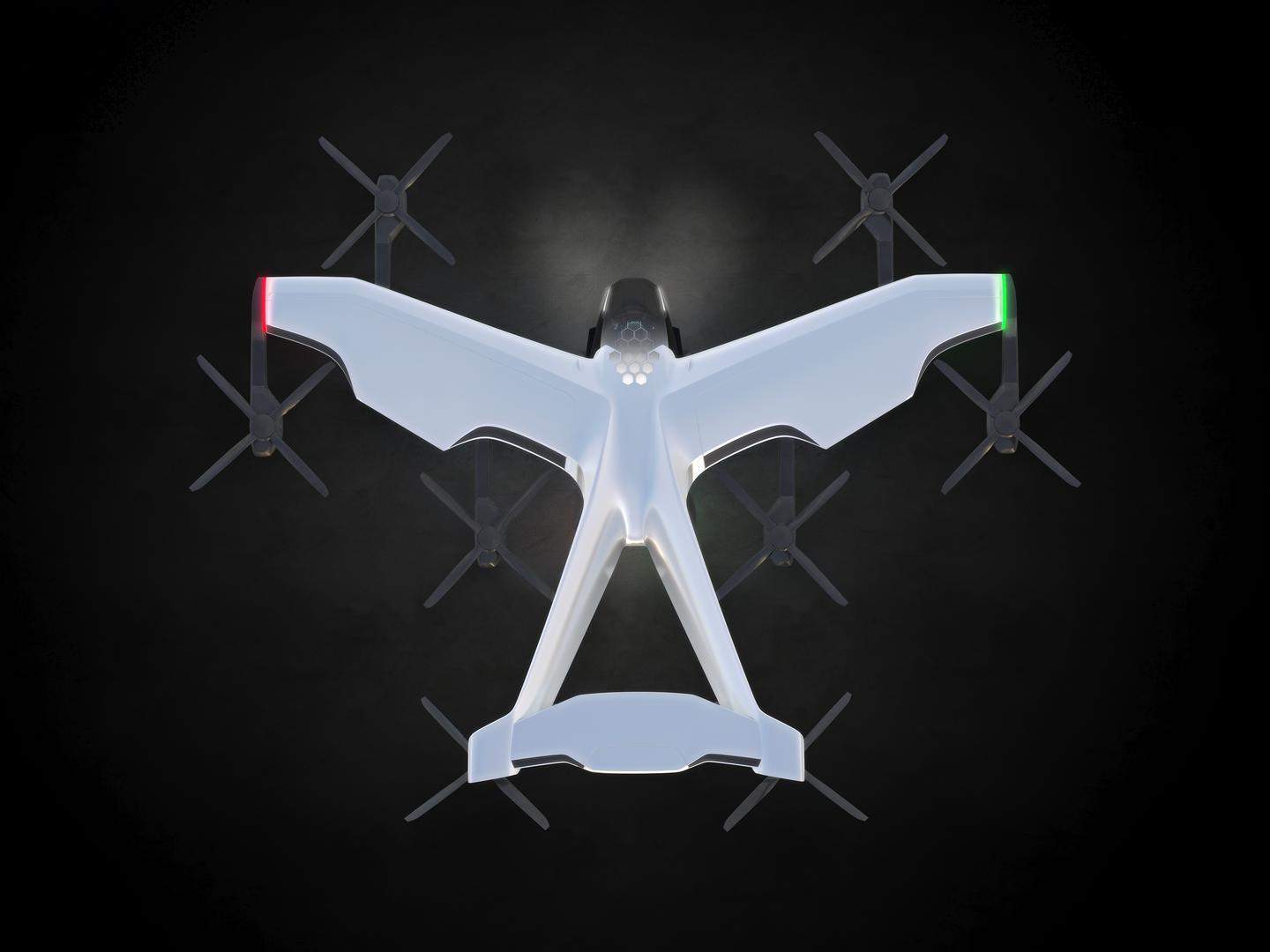 Airbus is combining its two short-range electric aircraft designs – the rotor-based Vahana and the fixed-wing CityAirbus NextGen concept – for a collaboration in Germany (writes Nick Flaherty).
"The first is for a long hover times, for example for rescue operations, while the Vahana is for longer flights, for example from Nuremberg to Munich," says Andreas Thellmann, project executive at Airbus Urban Mobility and now head of the Air Mobility Initiative (AMI). This is a new organisation, led by Airbus, that brings together developers, infrastructure providers and users of electric aircraft.
"We combined the two concepts to fly missions in an urban area, for example from an airport to a town centre, and longer ones between cities. It will carry four passengers and have a pilot on board," Thellmann says.
Airbus will work with Diehl Aerospace and the University of Stuttgart on the components for the new design, which will have a range of 50 miles at a speed of 75 mph.
There are four projects for the design, three of which are to develop the airframe cell, a lightweight power distribution and the electric propulsion. The fourth, the flight control system, will be developed with Thales and Stuttgart Flight, and will be based on a lightweight computer system.
The design will have eight propellors, similar to the CityAirbus NextGen project. Spirit AeroSystems has been contracted to develop and manufacture the lightweight wings for the CityAirbus at its Belfast, Northern Ireland, location.
Low noise operation is a key design requirement for urban environments, and the design is aiming for noise under 65 dB(A) during flyover and below 70 dB(A) during landing, says Thellmann.
An unmanned traffic management system will be developed by Droniq to monitor the safe operation of the aircraft in crowded airspace, especially around an airport.
The AMI also includes Munich Airport, which plans to run the eVTOL craft from the top of its car parks with charging infrastructure, which it calls a 'vertiport'. "The AMI partnership enables us to jointly develop and implement scalable and sustainable air mobility concepts for the public," says Dr Ralf Gaffal, CEO of Munich Airport International.
The €86 million initiative is funded by the Free State of Bavaria and the Federal Republic of Germany. The test flights of the pilot project will be carried out in the region around Ingolstadt in Germany later this year.
ONLINE PARTNERS