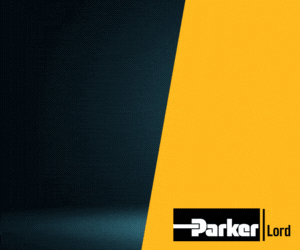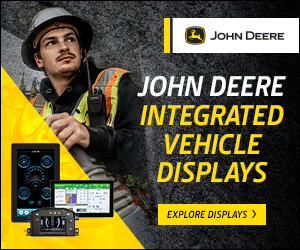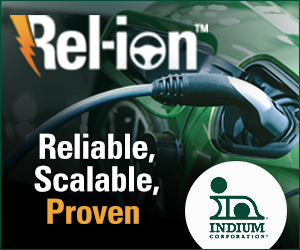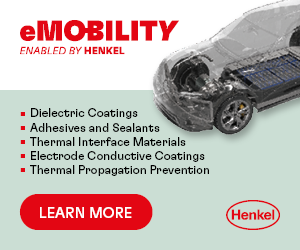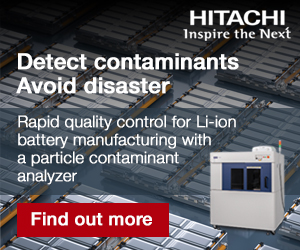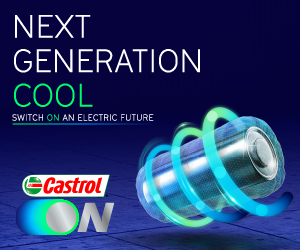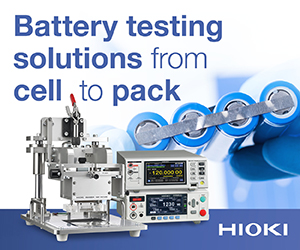 AGRO explains importance of EMC-shielded cable glands
Like most small parts in complex vehicle systems, the glands that support, seal and protect the interfaces between HV cables and the components they link rarely receive the attention that the critical nature of the functions they fulfil perhaps ought to command (writes Peter Donaldson).
AGRO's EVolution EMC cable glands are a case in point, as they are designed to ensure reliable protection against EMI for EVs while saving time in the assembly of commercial EV powertrains. In combining these attributes, the company drew on its experience with industrial automation applications, but still had to overcome a number of engineering challenges, as Markus Hafliger, Innovation Driver for eMobility at AGRO, explains.
"The high-level challenge was about properly understanding and interpreting the requirements of vehicle and component manufacturers, and of cable assembly companies," he says. "It was also essential to apply our knowhow in electromagnetic compatibility [EMC] and shield current-carrying capacity."
EVs are potentially both susceptible to and sources of EMI, as they rely on sensitive control electronics and HV power electronics such as inverters and converters that operate at seemingly ever-higher switching frequencies. Switching electric currents on and off generates RF pulses that will in turn induce unwanted currents through unshielded components, causing glitches and failures.
To protect them, electronic control modules and power electronics devices are housed in boxes made from metal or conductive plastic, while power cables incorporate a conductive sheath. The boxes and sheaths must form an unbroken Faraday cage around the whole HV system to allow any currents induced in them to flow to ground without reaching the components inside.
The EV industry's use of plugged connections, and the need for a simple and efficient assembly process, led AGRO to develop a solution centred on a supporting ring with a contact sleeve that is axially crimped to the cable. This ensures a continuous 360º electrical contact between the contact sleeve and the cable's shield, and between the supporting ring and the threaded insert in the component enclosure.
Watertight integrity for each connection is provided by a silicone sealing ring, which incorporates a zigzag split that allows it to be changed without disconnecting the cable. The ring is compressed and held in place by a nut that screws onto the threaded insert in the component enclosure. (The cable's main conductor is typically bolted to the component's contact inside the enclosure.)
"Developing the supporting ring and contact sleeve solution in combination with the new axial crimping technology was itself a major challenge," Hafliger says.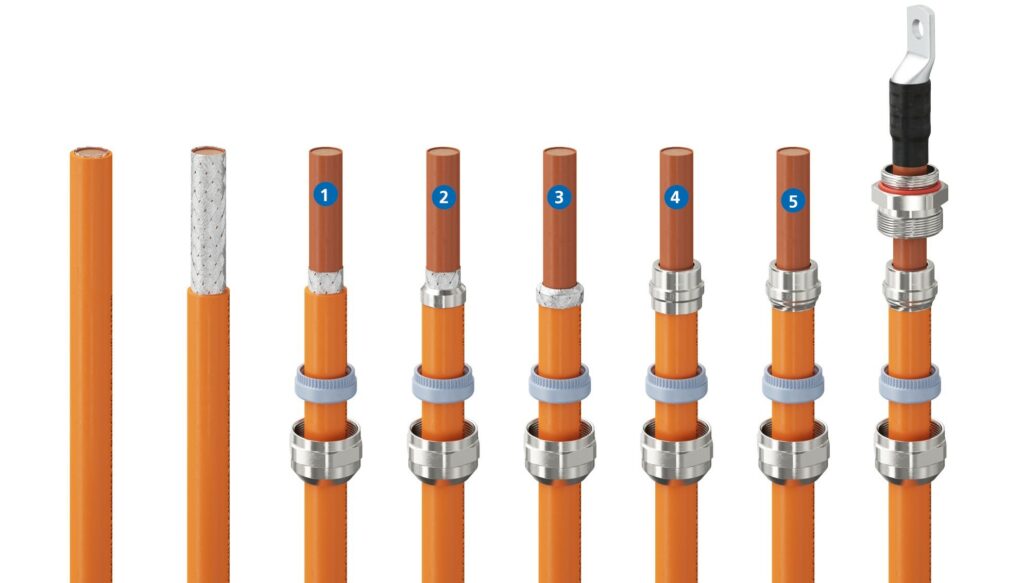 This solution is simpler than those provided for industrial automation applications, because it eliminates contact springs, which are typically made from stainless steel. "We also decided against using a stainless steel spring in order to avoid electrochemical corrosion," Hafliger says.
AGRO anticipates applications in commercial vehicles and construction machinery on key components including AC inverters, traction motors, power distribution units and DC-DC converters. Other likely applications include auxiliary drives, ancillary equipment and sometimes the onboard charging infrastructure, Hafliger notes.
"There are two areas that especially require a high-performance EMC cable gland," he adds. "First are the conductors between AC inverters and traction motors, which not only require good EMC shielding but also very high shielding currents to be discharged with low impedance and minimal heating.
"The second important application is between the DC-DC converter and any ancillary equipment. This is where the demands on EMC safety are highest, owing to the high switching frequencies, requiring a shield connection that offers lifelong reliability.
"However, the entire HV vehicle electrical system is often subjected to parasitic EMC signals, which is why – depending on the approach taken to earthing across the entire electrical system – demands can be high. This also shows that shielding all the power and signal conductors should be EMC-tight throughout."
Available for cables with cross-sectional areas between 16 and 120 mm2, EVolution EMC glands can carry shield currents of more than 100 A and meet the IP68 and IP6K9K ingress protection standards, says the company.
ONLINE PARTNERS