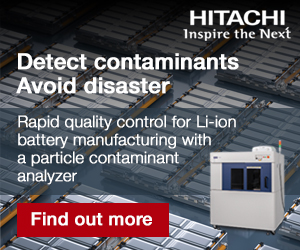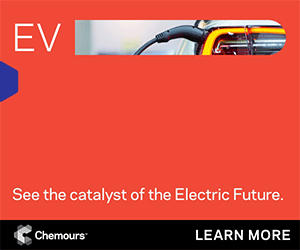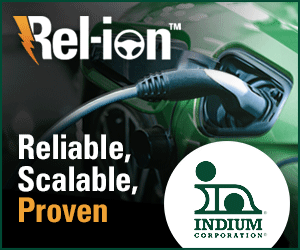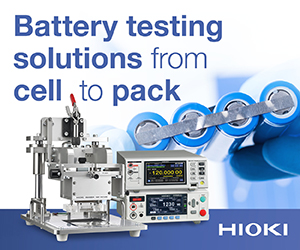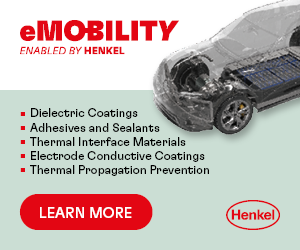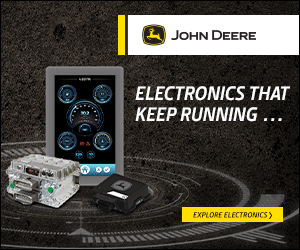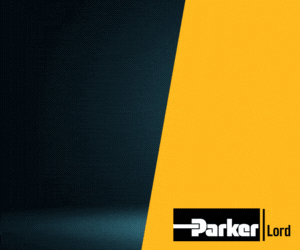 AES showcases cell-testing models at the US Battery Show
Associated Environmental Systems (AES)showed its All Test Platform (ATP), a fixture designed to support a number of cells within an environmental test chamber of its own manufacture, at the US Battery Show North America in Novi, Michigan (writes Peter Donaldson).
AES vice-president Aaron Robinson said the model on display was the ATP Heavy, the largest in the range, which is designed for testing at up to 1000 A across various form factors.
Smaller variants include the entry-level Flex model for customers with existing test chambers that may not be compatible with the larger test platforms but who want to keep their chambers. The line-up also includes models like the ATP Prime and ATP Adaptable.
The ATP itself consists of fully extending shelves that roll in and out of the chamber like a drawer on bearings, with all the power and signal connections managed by cable chains that allow the connections to move with the platform. The drawer needs less than 5 lb of force to pull it out, while the cells under test rest on a surface made from FR4, a glass-reinforced epoxy laminate with good electrical insulation, mechanical strength and fire-retardant properties.
The charge and discharge currents that put the cells through their paces are provided by cyclers from other manufacturers through AES' own cycler interface box. Robinson said, "All our connections are Kelvin-style connections used with gold-plated copper busbars, so there's no opportunity for corrosion."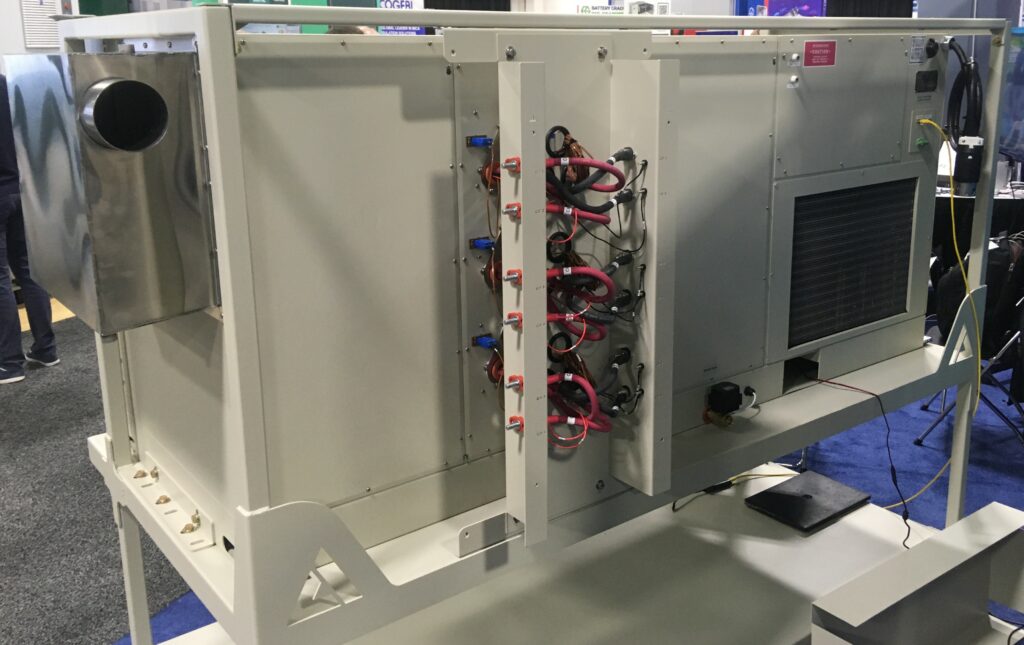 The test chamber itself, which can subject the cells to a wide range of high and low temperatures, is designed to stack vertically and feature refrigeration systems on the side, allowing cables to transition through the back of the chamber.
Safety systems include close monitoring of temperatures and temperature ramp linked to an automated emergency shutdown system that triggers if an impending thermal runaway is detected, for example. All cable penetrations of the chamber are sealed and capped to prevent leakage of any gases, should a cell go into thermal runaway and start off-gassing, and all the chambers have graphite burst discs in the side that lead to the building's ventilation system to protect workers from the gases.
ONLINE PARTNERS