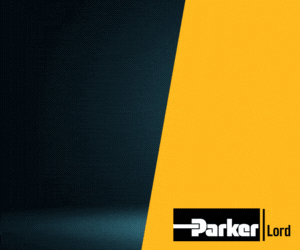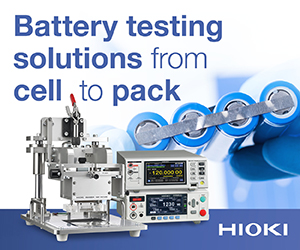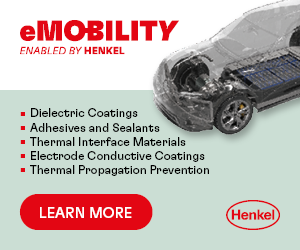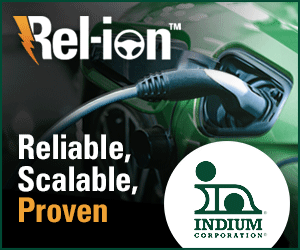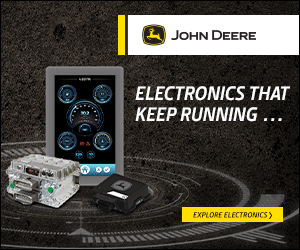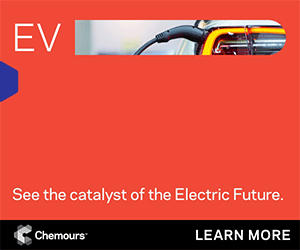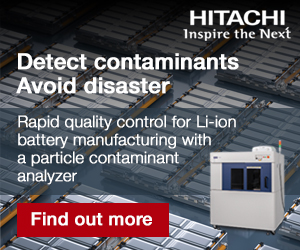 Europe's meeting place for industrial bonding professionals in the automotive industry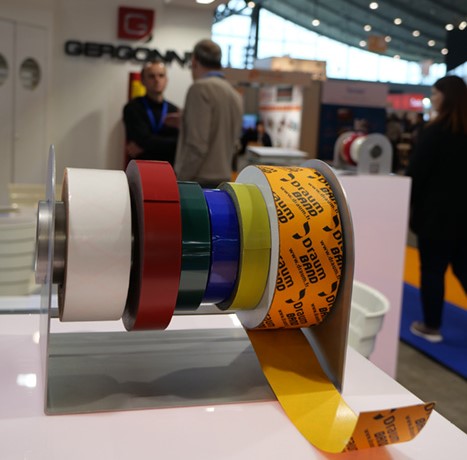 Adhesives & Bonding Expo Europe, co-located with Foam Expo Europe and Thermal Management Expo Europe, is a free-to-attend trade fair and conference scheduled to take place from 5-7 December 2023, in Stuttgart, Germany – a renowned manufacturing hub and an established location for the automotive industry. Your complimentary pass also grants you access to Automotive Interiors Expo Europe, an event held in partnership with us. During the show, you can anticipate a diverse range of adhesive and bonding products and find solutions in assembling (or joining) similar or dissimilar materials to build complex structures or devices.
Adhesives & Bonding Expo Europe plays a crucial role in tackling significant challenges confronting the automotive sector, particularly in the context of Electric Vehicles (EVs). Attendees will have the unique opportunity to engage with more than 200 companies and explore the latest automotive innovations from industry leaders such as Nitto, Self Adhesive Tapes, Lohmann GmbH & Co. KG, Bostik AG, ATP Adhesive Systems GmbH, and others. Here's an overview of how Adhesives & Bonding Expo Europe can benefit automotive OEMs and Tier 1 suppliers:
Heat Management in EVs: EVs generate a substantial amount of heat through their battery systems and powertrains. Any materials used in and around these components must not only withstand high temperatures but also handle drastic temperature fluctuations without failing. Adhesives & Bonding Expo Europe provides a platform for exhibitors to showcase advanced materials and solutions designed to manage heat effectively in EVs, ensuring both safety and performance.
Durability in Vehicle Body-in-White: The design of a vehicle's body-in-white (the structural core of the vehicle) is critical, requiring lightweight yet durable structures. EVs are no exception, and they demand materials that can withstand the rigors of daily use while remaining lightweight for energy efficiency. Adhesives & Bonding Expo Europe allows attendees to explore innovative materials and structural solutions that strike the right balance between durability and weight reduction.
High Safety Standards: Safety is paramount in the automotive industry, and this extends to materials used in EVs. Materials must meet stringent safety standards and undergo rigorous testing to ensure their reliability in various conditions. The exhibitor base and technical conference at Adhesives & Bonding Expo Europe offer insights into materials that adhere to these high safety standards, providing peace of mind to OEMs and Tier 1 suppliers.
In addition, the conference will also address key trends and challenges facing the technical foam, adhesives, and thermal sectors in Europe and worldwide. Specifically, automotive professionals will benefit from the following session topics: Reinventing Car Seating, Supply Chain Collaboration, Latest Material Science, Thermal Foams, and more.
Jerome Alexandre, Director of Global Business Development at Bostik said "Face-to-face expos are important because we are humans! There are some topics that are hard to speak about over Teams or Zoom as it does not achieve the same feeling or interaction with your customer. It is also difficult to show a sample and explain what it looks like."
Quin Dams, Segment Marketing Manager Building & Construction at Avery Dennison Performance Tapes said "It's a formal get-together of not only bonding solutions, adhesive suppliers, foam producers, but from the application side, technical and purchasing people. A fantastic show."
Registration for Adhesives & Bonding Expo Europe, which is FREE to attend, is open. Please follow this link to secure your free pass, it only takes 2 minutes and provides access to all shows.
ONLINE PARTNERS