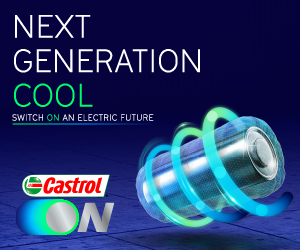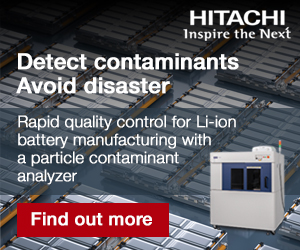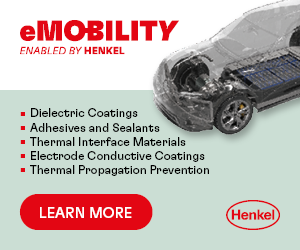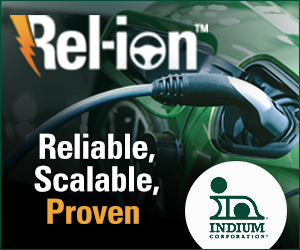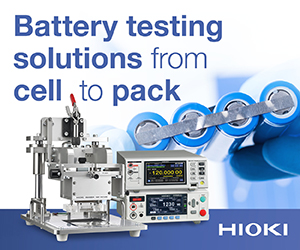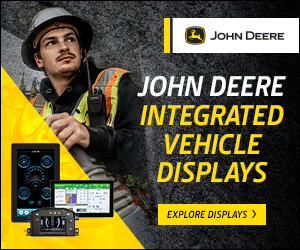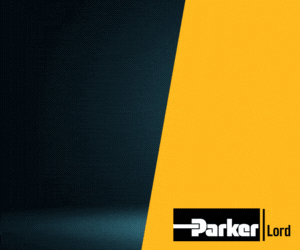 Actia Group sets up Power division

Vehicle electronics supplier Actia has announced it has set up a Power division to consolidate the various activities of the wider Actia Group relating to the design and manufacture of onboard batteries, power electronics and electrification systems for electric and hydrogen hybrid mobility.
It says its experience in vehicle electronics and power management means the group can now offer manufacturers end-to-end electrification and power conversion solutions. It is a long-standing partner of manufacturers and integrators of industrial and commercial vehicles, and offers expertise in engine and powertrain systems, battery and battery management systems, power conversion and associated engineering services for turnkey designs.
The technological anchoring of this new division is reinforced by its partnership with research organisation CEA Tech.
Actia is leading the Power2024 innovation project as part of the CORAM call for projects. The aim of Power2024 is to break down the barriers to the electrification of heavy vehicles. Actia's role will be to collaborate with the other members of the consortium in developing 'cell-to-pack' battery systems.
ONLINE PARTNERS