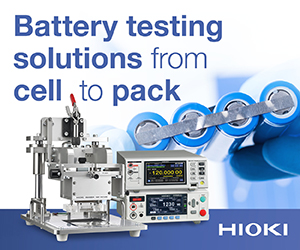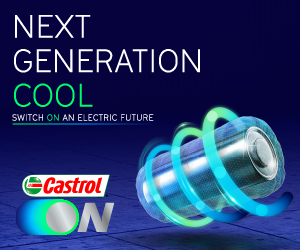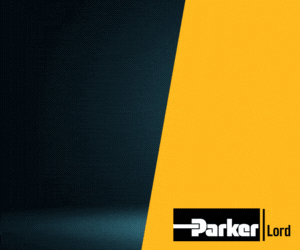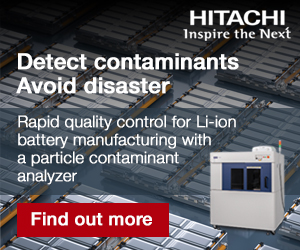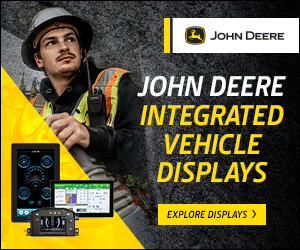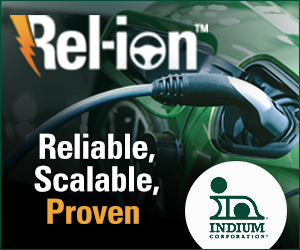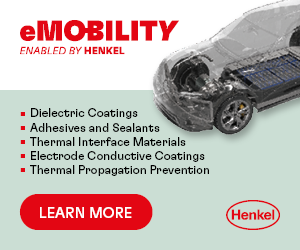 ABT e-Line converts vans to fuel cell power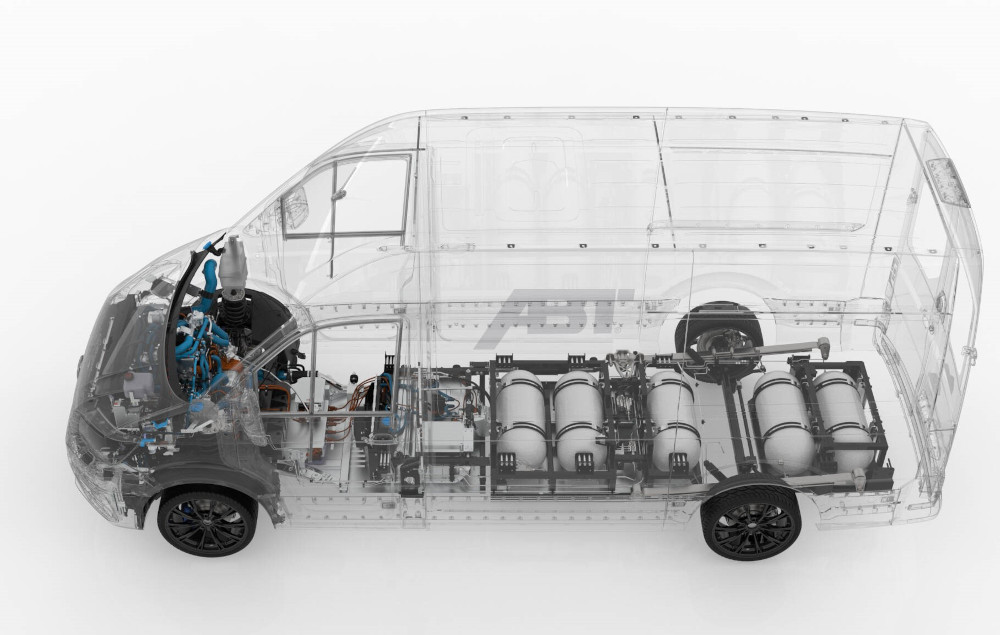 ABT e-Line has converted two series-produced e-transporters to fuel cell power as demonstrator vehicles, which it unveiled at the IAA Transportation trade fair in Hanover at the end of September.
As part of setting up the demonstrators, the company integrated the fuel cell system, the complete manufacturing process and the road approval. It also integrated a 700 bar hydrogen tank system, two to seven tanks of which can be refuelled in a few minutes.
The company says the conversions have allowed an increase in range of several hundred kilometres over the e-transporters. Their refuelling is also at longer intervals than for comparable diesel models.
ONLINE PARTNERS