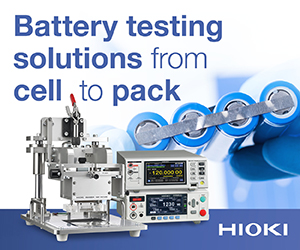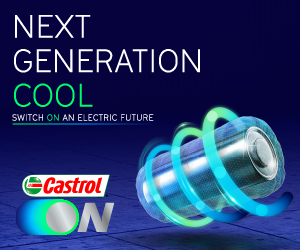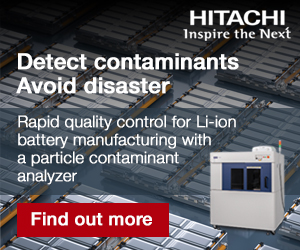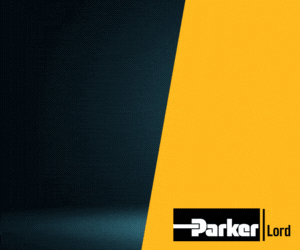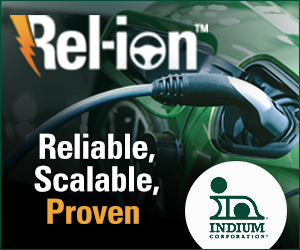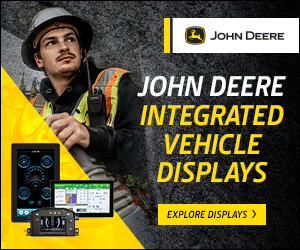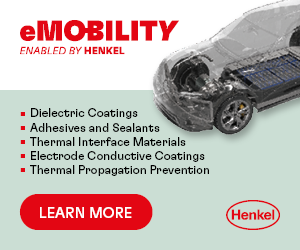 ABB unveils HV connector interfaces for heavy-duty EVs
Heavy-duty EV wiring is particularly vulnerable to high engine temperatures, strain, abrasion, vibration, ingress and corrosion, so to protect and stabilise these connections ABB Installation Products has announced its Harnessflex EVO Connector interfaces, which it says is the world's first full range of hinged HV connector backshells for heavy-duty EVs.
The interfaces are part of a complete cable protection system designed to meet or exceed industry standards, protect critical wiring, and improve performance and reliability in HV applications.
The orange colour of the Harnessflex EVO Connector interfaces indicate HV wiring and components. Designed with a tamperproof, integrated clip system, they are said to add an extra layer of security to HV systems and strengthen resistance to abrasion and vibration on EV applications.
The interfaces are available worldwide.
ONLINE PARTNERS