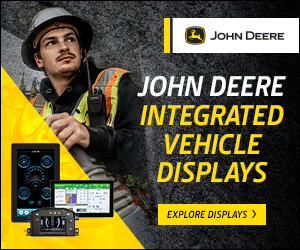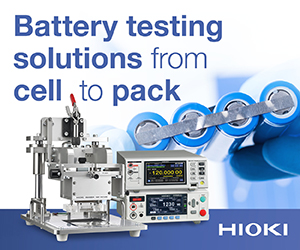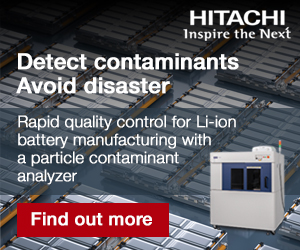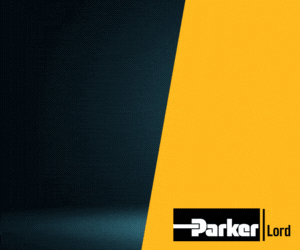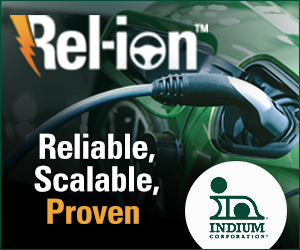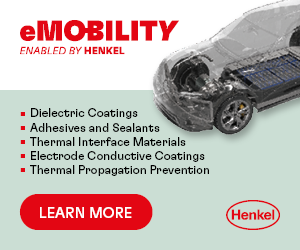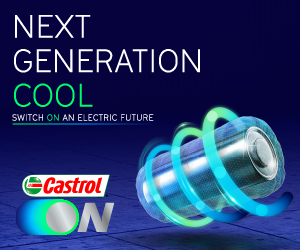 ABB plans fast-charger network for electric aircraft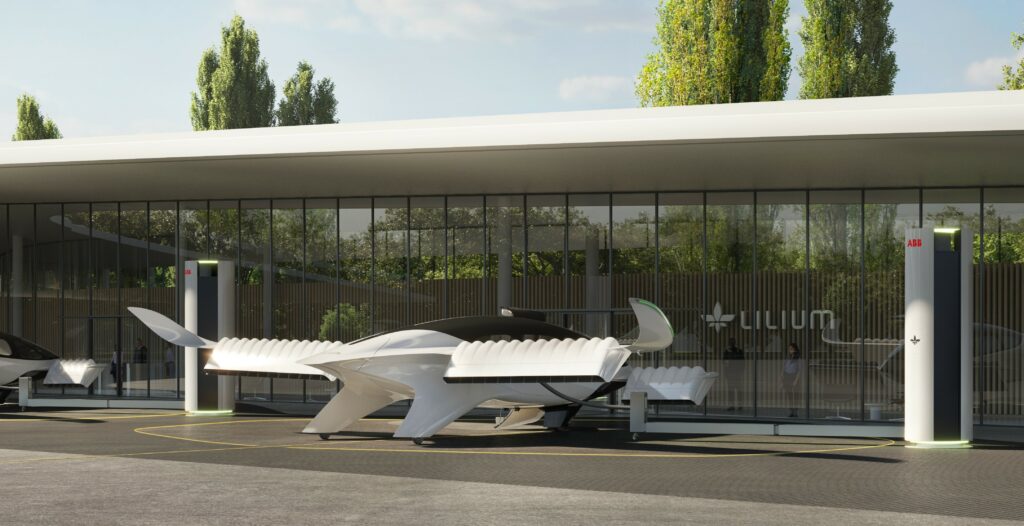 As with cars and trucks, electric aircraft need access to an extensive network of reliable fast chargers, and in October it was announced that ABB is to develop a megawatt fast-charging infrastructure for Lilium's short-haul electric jet (writes Peter Donaldson).
The seven-seat VTOL aircraft features multiple ducted electric fans in the main wing and foreplane that are vectored to enable vertical and horizontal flight and the transition between them. The charging requirement is to bring the battery up to 80% capacity in 15 minutes and full capacity in 30 minutes, to enable 25-30 flights per aircraft per day.
Frank Muehlon, president of ABB's e-mobility division, points out though that high-power charging up to 1 MW is not yet standardised. "This standardisation is in progress, which means we are aiming at a moving target," he says.
"On the aircraft side, weight and space are very precious, so solutions for this need to come from the aviation industry rather than automotive suppliers experienced in this technology."
The standard that ABB is following for the development of its equipment is the MegaWatt Charging Standard (MCS), which was conceived for use by class 6, 7 and 8 medium- and heavy-duty commercial vehicles.
"The benefit of using a charger that is also used for trucks and commercial vehicles is that our customers in both segments gain leverage from each other's volumes for chargers that are standardised as much as possible," he says. "It also helps the service and support during operation in both segments, which is key for operating the infrastructure in the long term."
He says a consensus on the standard is now close, however, thanks to the MCS work group within the CharIN industry association. Once a consensus has been reached, the MCS will have to be proposed and signed off by standardisation bodies such as ISO and, in Europe, CEN and CENELEC, he adds.
Key requirements for the standard now under discussion include a single conductive plug that can handle 1250 VDC and 3000 A, support for Power Line Communication technology and the ISO/IEC 15118 standard for smart, bidirectional charging. It must be touch-safe to the UL2251 standard and the handle must include a software-interpreted override switch. The MCS must also allow for automation and be cyber-secure.
In terms of key components, ABB's MCS megawatt charger will include an AC-DC converter to supply DC power from the grid to the aircraft, an MCS-compliant DC connector and cable, plus a charging interface module that talks to the MCS comms protocol, Muehlon explains.
Charging at such high voltage and current is a very energetic process, so the equipment will need a robust cooling capability including liquid cooling for both cable and connector. The liquid-cooled cable technology, Muehlon says, will be similar to that which ABB already supplies to thousands of high-power DC fast chargers worldwide for networks such as IONITY in the EU and Electrify America in the US.
Developing the chargers will also be a software-intensive process, with roughly 50-60% of the overall effort going into the software, he notes.
Networks have been announced for initial roll-out in Germany, the US and Brazil, with commercial operations of the Lilium jet projected to begin in 2024.
ONLINE PARTNERS