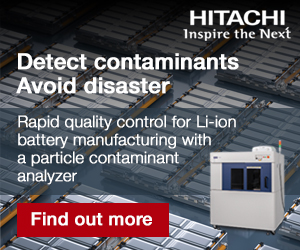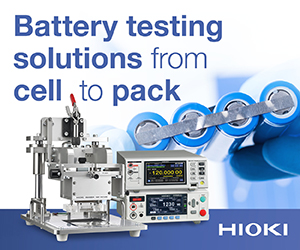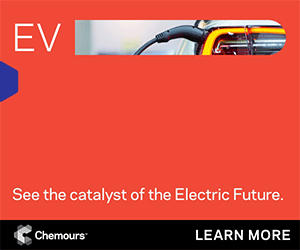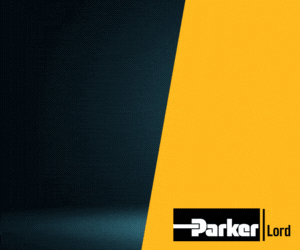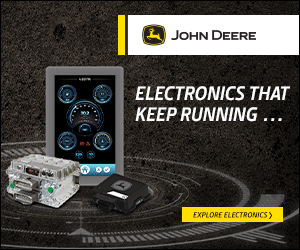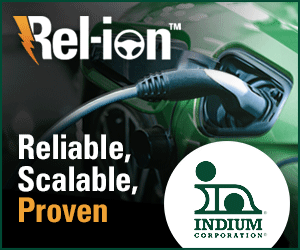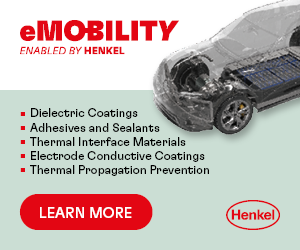 ABB launches 'world's fastest' electric car charger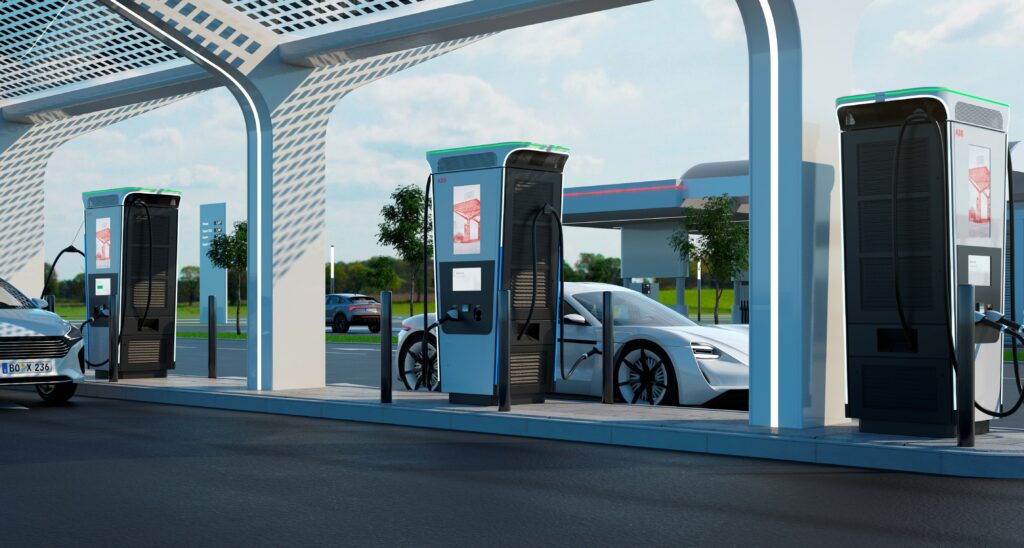 ABB has launched an all-in-one EV charger, which it says is the fastest on the market.
The Terra 360 is a modular charger that can simultaneously charge up to four vehicles. It has a maximum output of 360 kW, and ABB says it is capable of fully charging any EV in 15 minutes or less.
It will be available in Europe from the end of this year, and in the USA, Latin America and Asia Pacific regions in 2022
Its lighting system guides the user through the charging process and shows the SoC of the EV battery and the residual time before the end of an optimal charge session. The charger is also wheelchair-accessible and features a cable management system that helps drivers plug in quickly with minimal effort.
Intended for private EV drivers at fuelling stations, convenience stores and retail outlets, Terra 360 chargers can also be installed in an organisation's commercial premises to charge fleets of cars, vans and trucks. They can be installed in small depots or parking lots where space is at a premium.
The appearance of the chargers can be fully customised and personalised. Customers can 'brand' the chargers by using different foiling or changing the colour of their LED light strips. There is also the option to include an integrated 27 in advertisement screen to play video and pictures.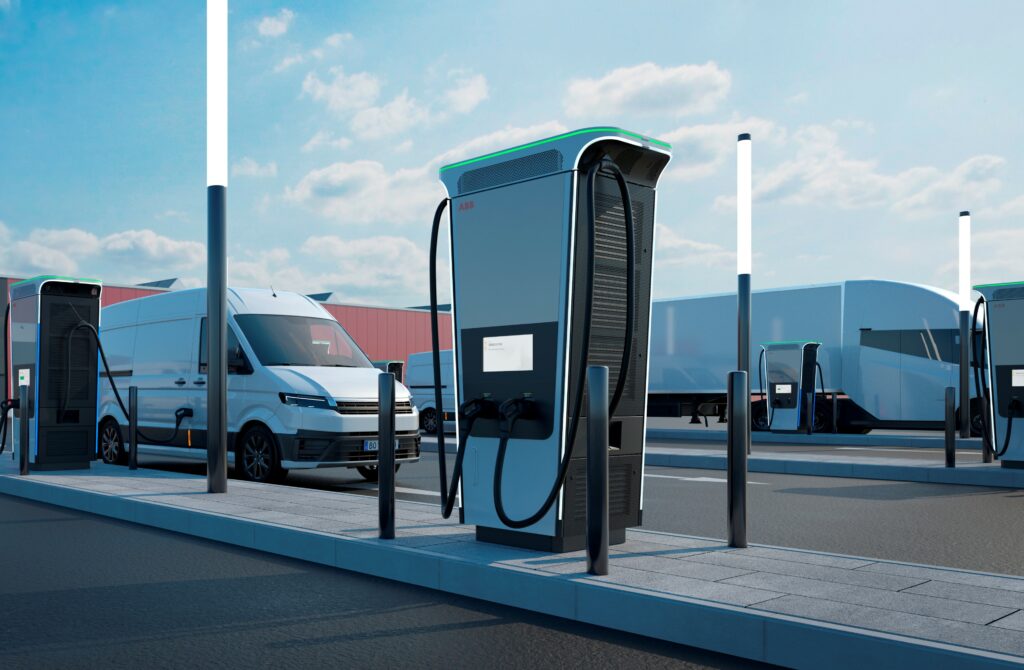 ONLINE PARTNERS