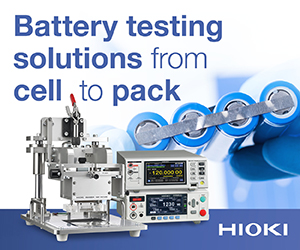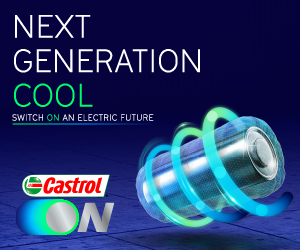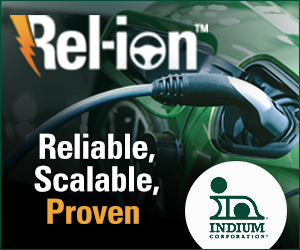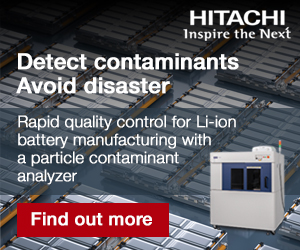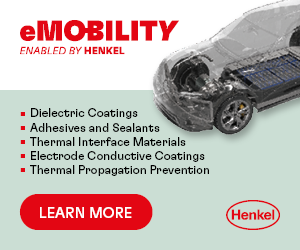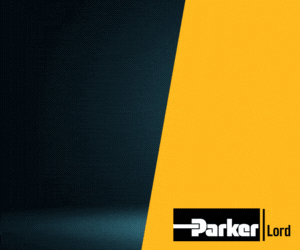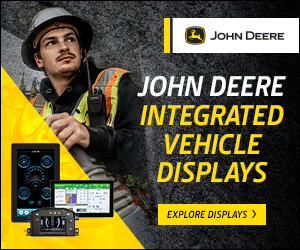 'Full stack' monitoring system
Fleetonomy has developed an end-to end fleet management system for EVs that includes system data (writes Nick Flaherty).

The 'full stack' system is based in the cloud and manages the performance and operation of fleets of electric cars. It is currently being used in a project in London called HAVN with a fleet of fully electric I-Pace cars from Jaguar Land Rover (JLR).

A full-stack approach is vital for managing the charge levels in the vehicles, according to Lior Gerenstein, CTO at Fleetonomy.

"We worked with JLR to connect to their hardware and send data to the cloud in real time. This includes the GPS location and battery level of the car, and the temperature inside and out.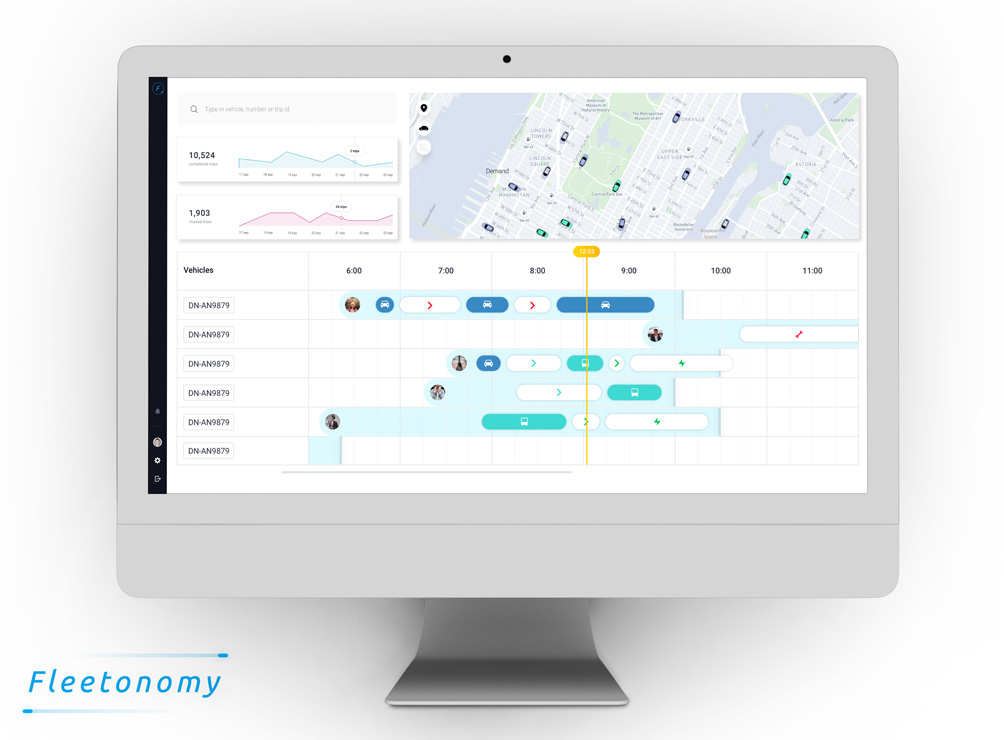 "Because we manage the entire operation, we know who starts the shift, for example at 7am, where they pick up, where they charge the car to a given level, and what jobs they have," he said.

Knowing where the car needs to go allows the software to manage the charging.

"For example, a customer might want to book a ride to Heathrow airport, so we need to check availability and how much range is left on the battery in a car in central London," he said. "We might have a car available but not enough battery."

Fleetonomy has also built a prediction engine for bookings and traffic conditions, coupled with a map of available chargers and real-time data on available plugs and charging costs if it costs more to fast charge at busy times.

"We manage this in real time according to battery level and predicted bookings," said Gerenstein. "For example, if a car is on 30% charge halfway through a shift, and we are not predicting any more bookings, the driver can finish a shift with that 30% and use slow charging.

"If, however, we predict that there will be two or three more bookings before the end of a shift, we can direct the driver to fast charge from 30% to 80% to take the extra bookings, and the increased revenue will cover the extra cost of the fast charging."

The next step is to add vehicle diagnostics to the stack over the next few months, he said. This will include data on the condition of the car, such as road tyre pressure, which has an impact on the range of the car, battery temperatures and the state of health of the battery pack.

The data is not stored on the Fleetonomy servers but accessed via a secure applications programming interface to the JLR-connected car cloud software.

ONLINE PARTNERS