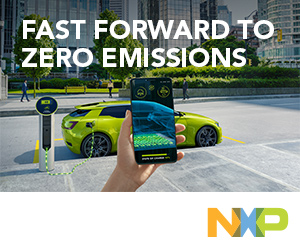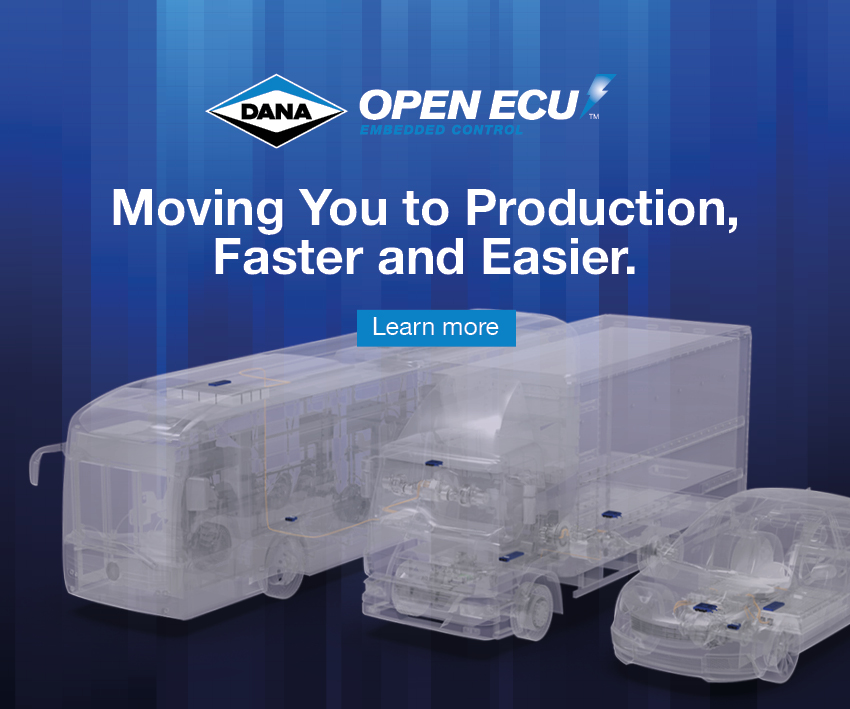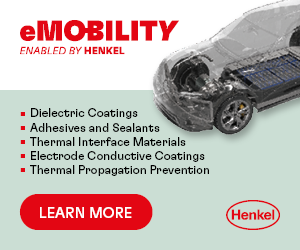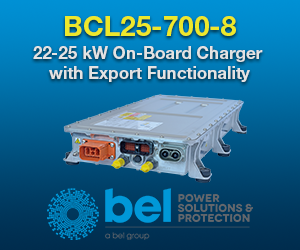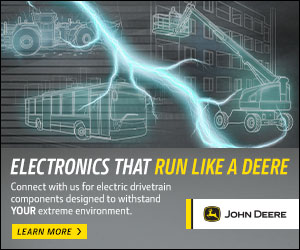 Mechanical Repair Fundamentals of Electric Motors (2nd Edition)
11th November, 2022 ALL DAY PST

"Mechanical Repair Fundamentals of Electric Motors, 2nd Edition" addresses the basic mechanical aspects of motor repair. This latest edition expands the content of the original seminar by more than 50%!
Discussion will cover basic materials and their characteristics, the loading and stresses involved, the most common failure modes and patterns along with recommended repair practices as they relate to applications.
Who should attend
This seminar will benefit supervisors, mechanics and machinists, and anyone involved in the repair decision-making process. A basic understanding of motor terminology is recommended.
https://easa.com/training/upcoming-seminars-webinars/mechanical-repair-fundamentals-of-electric-motors-2nd-edition
ONLINE PARTNERS