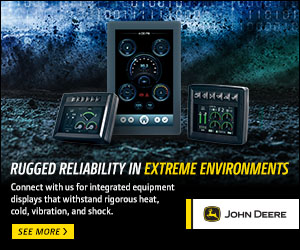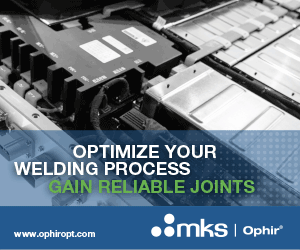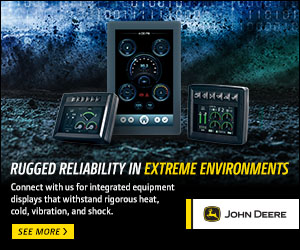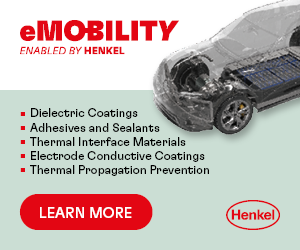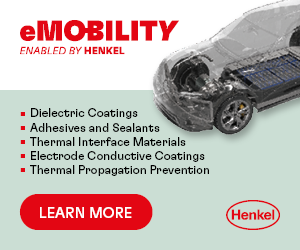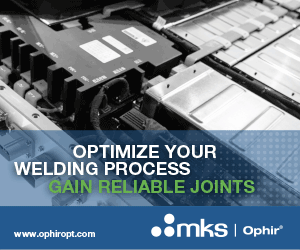 xEV Thermal Management Innovation 2023
11th March, 2023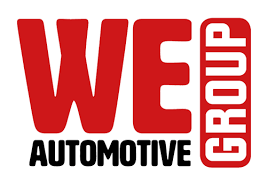 California, USA.
Next-Generation Battery Thermal Management Materials, Systems & Technology Innovation
BEV Thermal Management Innovation USA remains the number one conference and exhibition to match OEM buyer requirements with expert solution and technology providers. Following on from the tremendous success of the previous four pre-covid summits; and multiple xEV Battery Thermal Management TechTalk Webinar Series,  BTM Innovation USA remains North Americans leading event for Battery Thermal Management Engineers, Technologists and Experts to collectively address the key challenges and industry innovations surrounding advanced battery thermal management systems, materials, technologies and solutions; to increase efficiency, range, battery health, and optimise solutions for increasingly demanding, ever advancing battery requirements.
The conference analyses innovative battery management solutions, explores the mosts crucial engineering and material challenges and benchmarks strategic imperatives for next-generation BEV advancement. We welcome you to join over 250 xEV experts at North Americas largest technical conference for Battery Thermal Management professionals and foremost communication network for OEMs, technology and solutions providers alike; where experts will engage during a series of case study presentations, interactive panels and unparalleled networking opportunities.
ONLINE PARTNERS