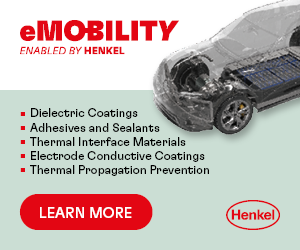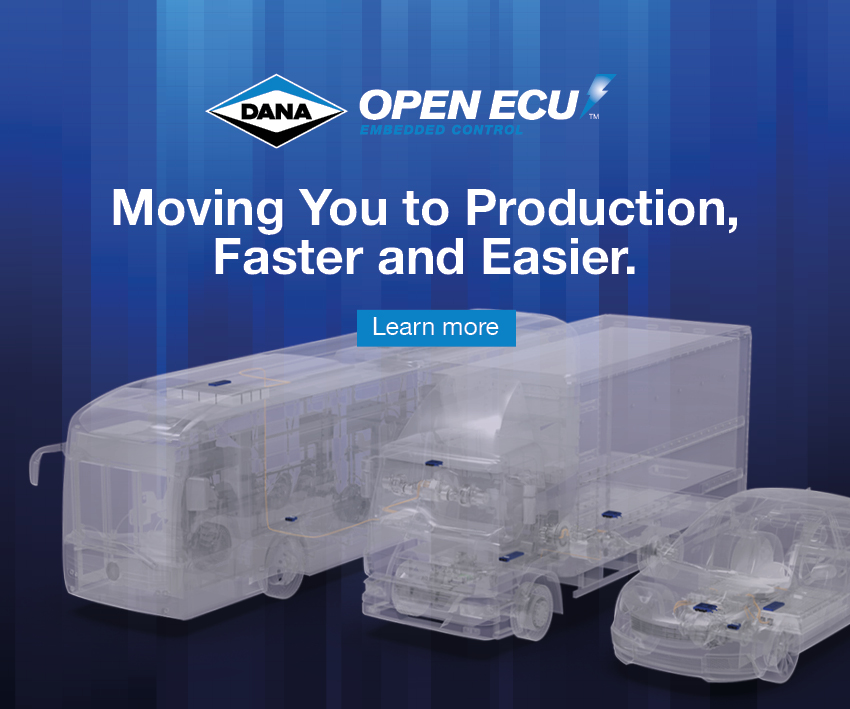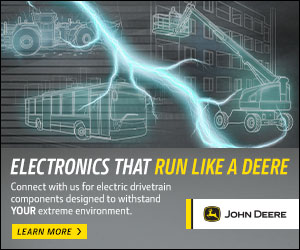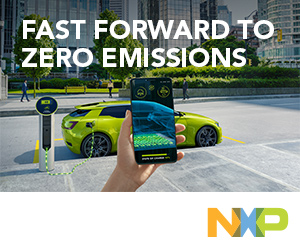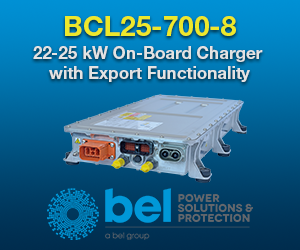 World of Mobility
27th to 29th October, 2022

Amsterdam, The Netherlands.
The unique concept makes World of eMobility the perfect meeting place for all major players in the eMobility industry. In addition to attending lectures and the
sharing knowledge, visitors can discover and test products in all areas of new electric mobility.
To take the eMobility industry to the next level, we work closely with a team of experts from all industries and organizations. Meet new business relations, exchange ideas and be inspired. Together towards a sustainable future.
All commercial and non-commercial organisations, governments and knowledge institutions that are working on a sustainable future are participating or coming to World of eMobility.
ONLINE PARTNERS