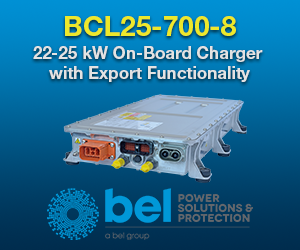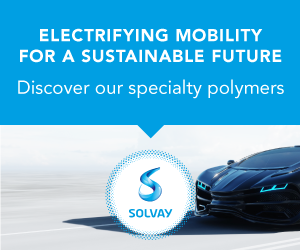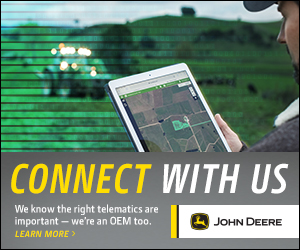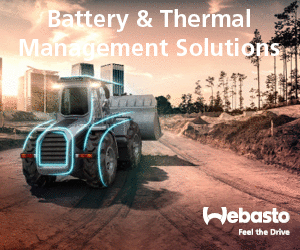 Revolution 2021
Tuesday October 5th 2021

Amsterdam, The Netherlands
Our world is changing fast. The 20 hottest years on record have occurred in the last decades (WMO). Unless immediate steps are taken, global temperatures will continue to rise. Luckily, there is a huge global shift happening that harnesses the power of business and technology to address climate change.
From tech start-ups to multinational corporations, CEOs, mobility professionals, and industry leaders around the world are making sustainable growth their ultimate mission. They are reshaping their businesses, products, and ways of working to create innovation and disruption in the mobility industry. There's no time to lose.
Over the past five years, we gathered thought leaders, climate advocates, professionals, and students in Amsterdam to explore sustainable and profitable ways to create the future of mobility. A zero-emission world is not something we achieve alone. It's something we have to—and will—achieve together.
ONLINE PARTNERS