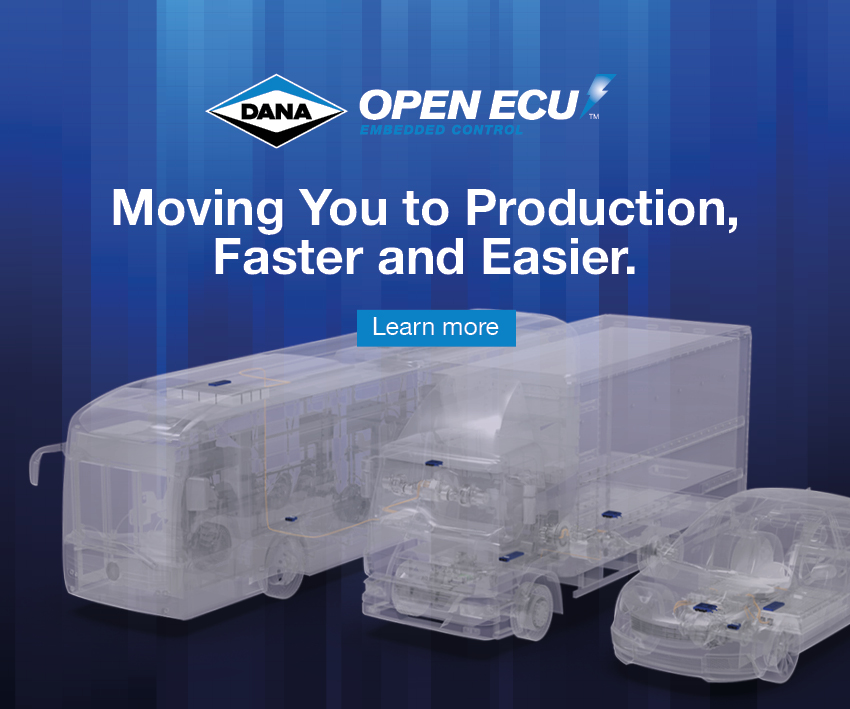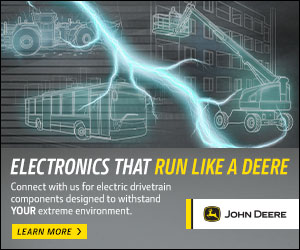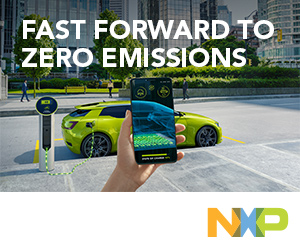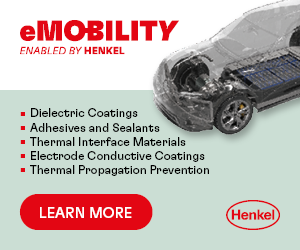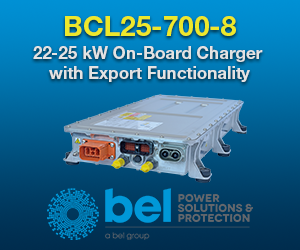 Reuters Events: Energy Transition Europe 2022
15th to 16th November, 2022

London, UK.
The ongoing energy transition poses existential challenges to the European energy industry. Climate action continues to gather speed across Europe, but key questions remain.
What will the European post-transition economy look like? How will rising geopolitical tension across Europe hinder – or accelerate – the transition to renewables? The entire energy ecosystem is being rebuilt from the ground up, and whilst the transition will affect all sectors of European business, impactful action must start with energy stakeholders.
Join 300+ senior energy executives in London for a business-critical reflection on the future of European energy. Across two days, five pillars of discussion, and 50+ CXO and Ministerial speakers, Reuters Events: Energy Transition Europe 2022 is where the brightest minds in energy will tackle this existential challenge with practical, actionable strategy. Systemic and structural change is on the horizon. Will European players rise to the occasion?
https://events.reutersevents.com/energy-transition/energy-transition-europe?utm_source=mediapartner_electrivecom&utm_medium=eventlisting&utm_campaign=5504
ONLINE PARTNERS