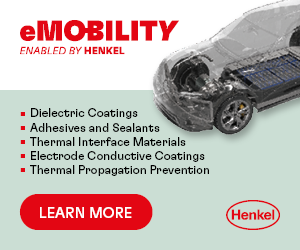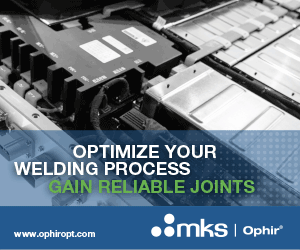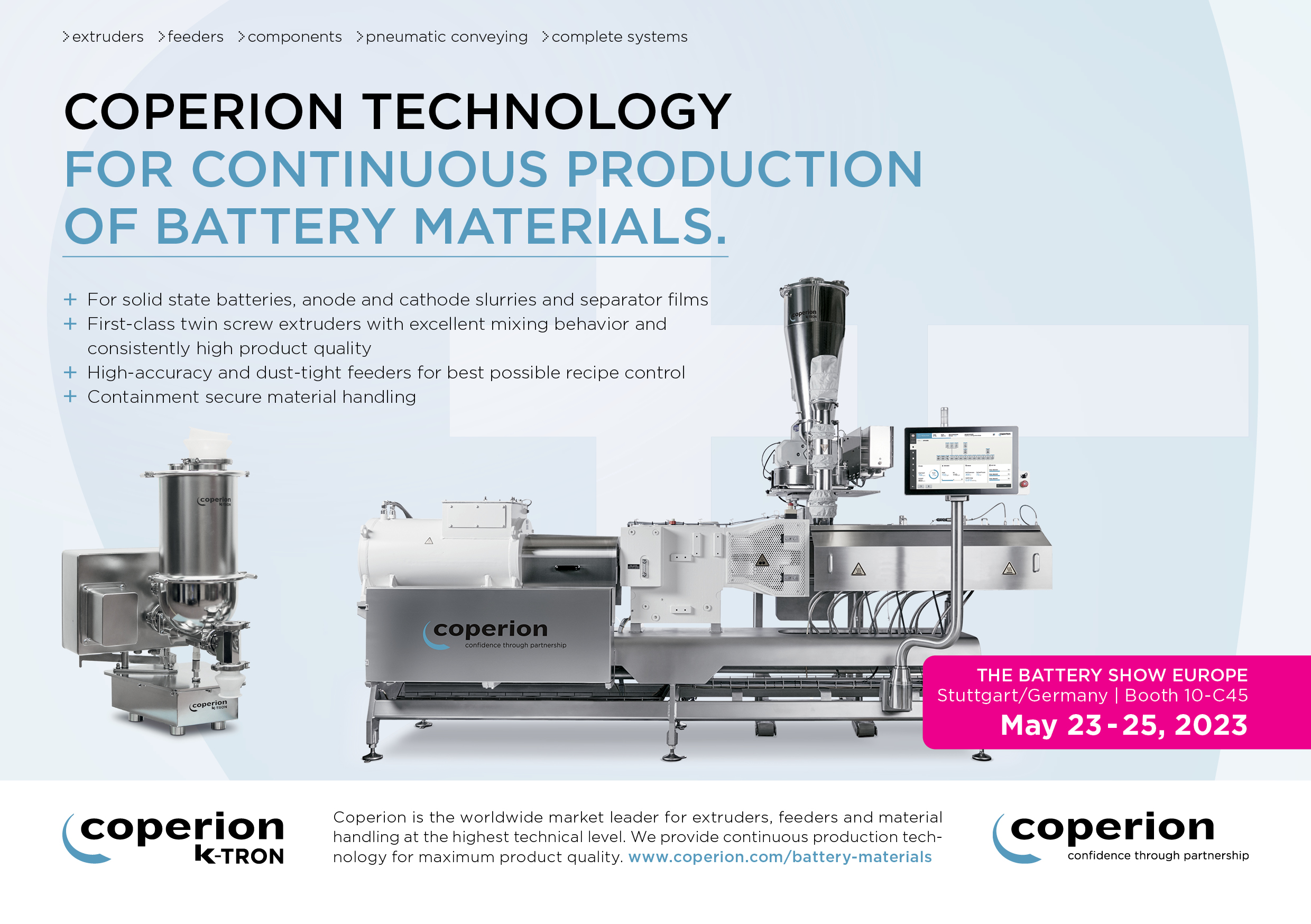 PCIM Europe
9th to 11th May, 2023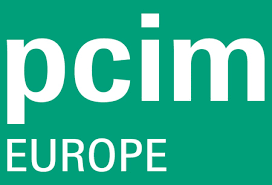 Nuremberg, Germany.
The PCIM Europe is the international leading exhibition and conference for Power Electronics, Intelligent Motion, Renewable Energy and Energy Management.
This is the place where representatives from the fields of research and industry come together, where trends and developments are presented to the public for the first time, and where the entire value chain is covered – all the way from components to intelligent systems.
In addition to the exhibition and conference, the PCIM Europe offers formats to provide the power electronics community with the latest trends and information in the industry as well as networking opportunities throughout the year.
https://pcim.mesago.com/nuernberg/en.html
ONLINE PARTNERS