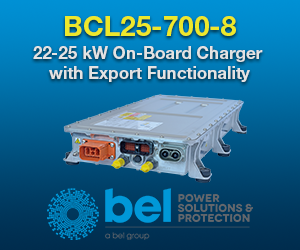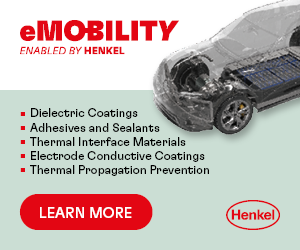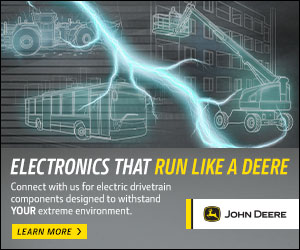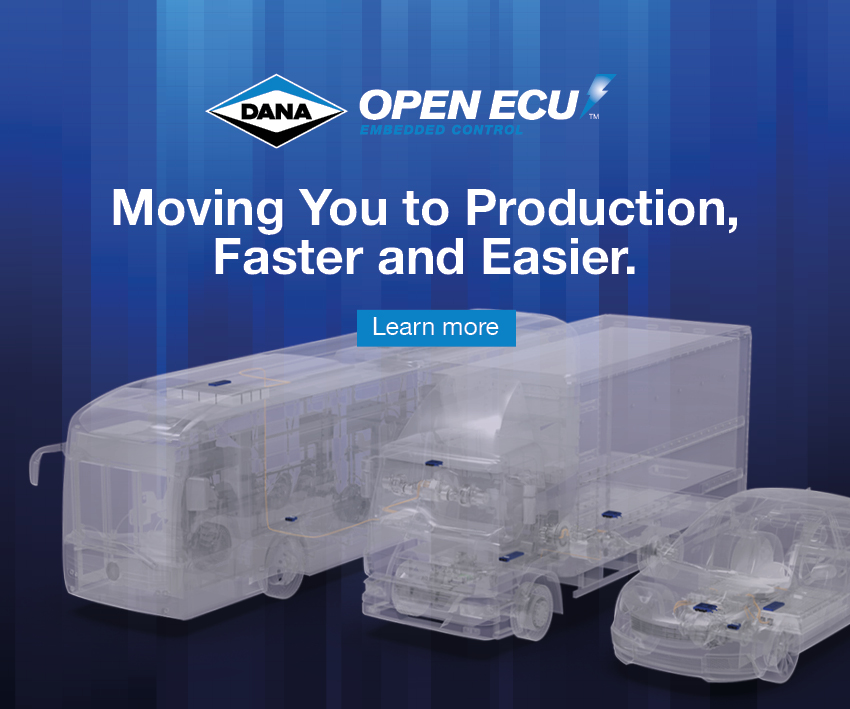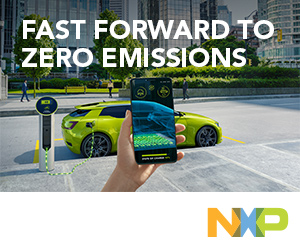 Paris Motor Show
17th to 23rd October, 2022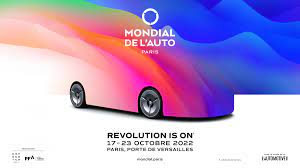 Paris, France.
Mondial de l'Auto 2022: the big celebration for all the car enthusiasts.
The 2022 Paris Motor Show, the only international motor show of the year in Europe, will be the showcase for this revolution in progress.
For a week, the French, European and global innovations that are shaping a new era of progress and passion will be revealed to the eyes of the whole world.
ONLINE PARTNERS