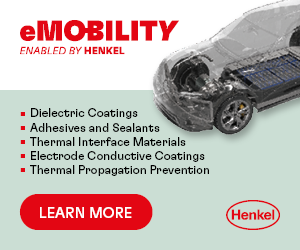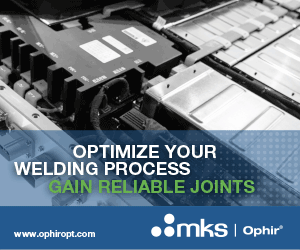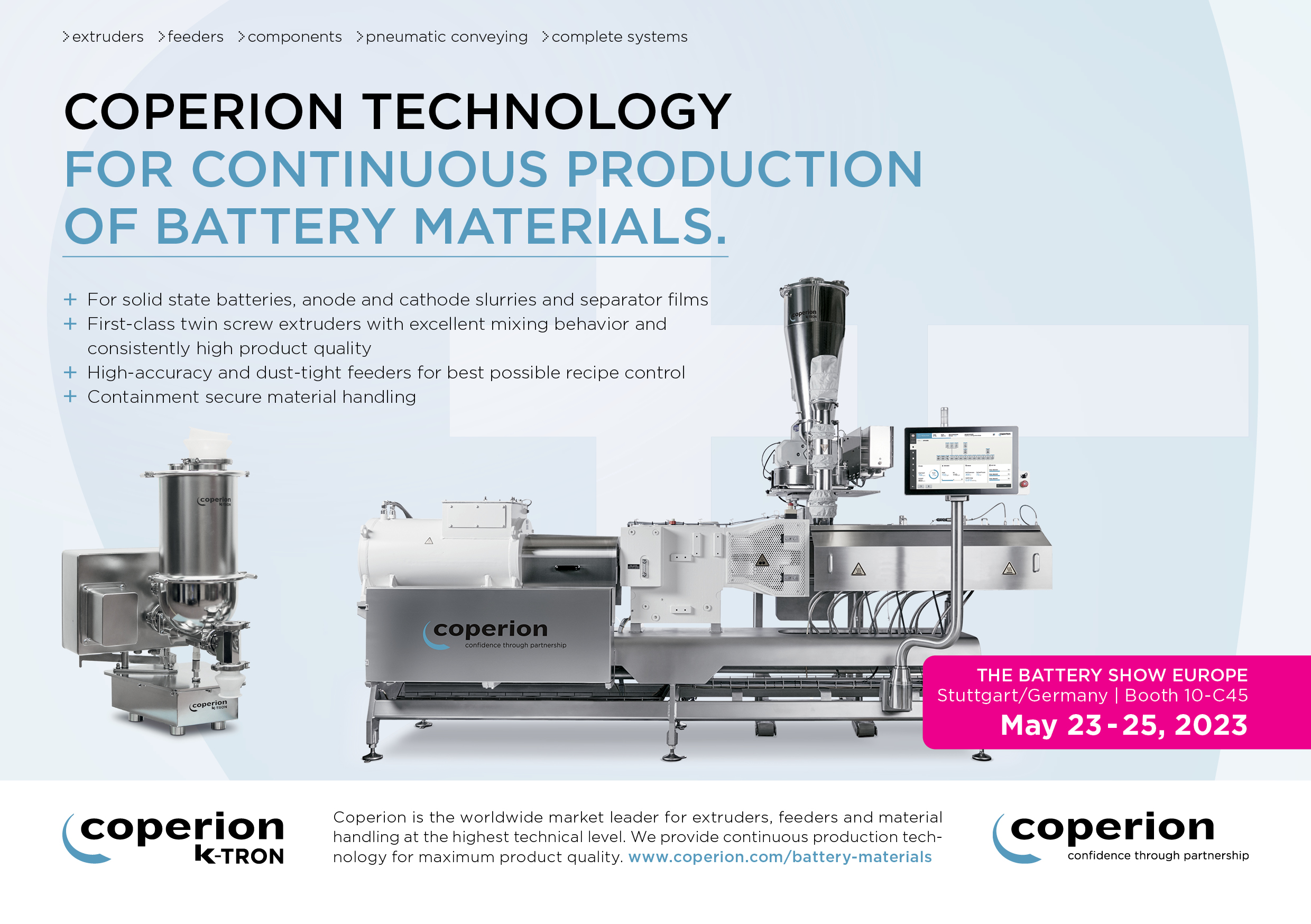 Lithium & Battery Raw Material Supply Chain, Europe 2023
24th to 25th May, 2023


Germany.
The focus of the conference is understanding what the roadmap looks like in terms of investing in next-generation infrastructure to enable Europe to be more self-sufficient. In terms of mining, refining, and recycling. We will also consider the interconnectivity of supply chains that depend on electrical components sourced from China and how the automotive refining, mining, battery technology, manufacturing, and financial investment communities can come together to achieve net zero.
The first day will be focused on ensuring availability at a cost-competitive price, not only focusing on lithium and the materials for the cathode but also exploring less discussed raw materials such as graphite, for which there is not a lot of production capacity in Europe at present.
The procurement of new battery raw materials needs to be green, carbon neutral, and recyclable so the second day focuses on sustainability and circularity.   We will be looking at the initial steps towards generating transparency in the supply chain with existing and new regionalised supply chains, to make sure there is a code of conduct being met and regulations are being followed. We will look at all sustainability aspects, including CO2 emissions, ESG, water usage, and reusability.
We will also delve into supply chain footprint assessment and the industry's ability to quantify environmental impacts. Furthermore, we will investigate more localised streams of critical materials and explore the costs associated with them.
We will be tackling key questions facing Europe today, such as where all the lithium is going to come from?  What does the financial and investment community need to see to invest in new projects to build more mining and refining capacity, and more regionalised supply chains?
ONLINE PARTNERS