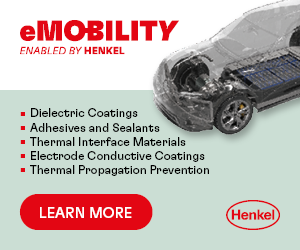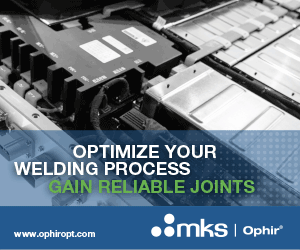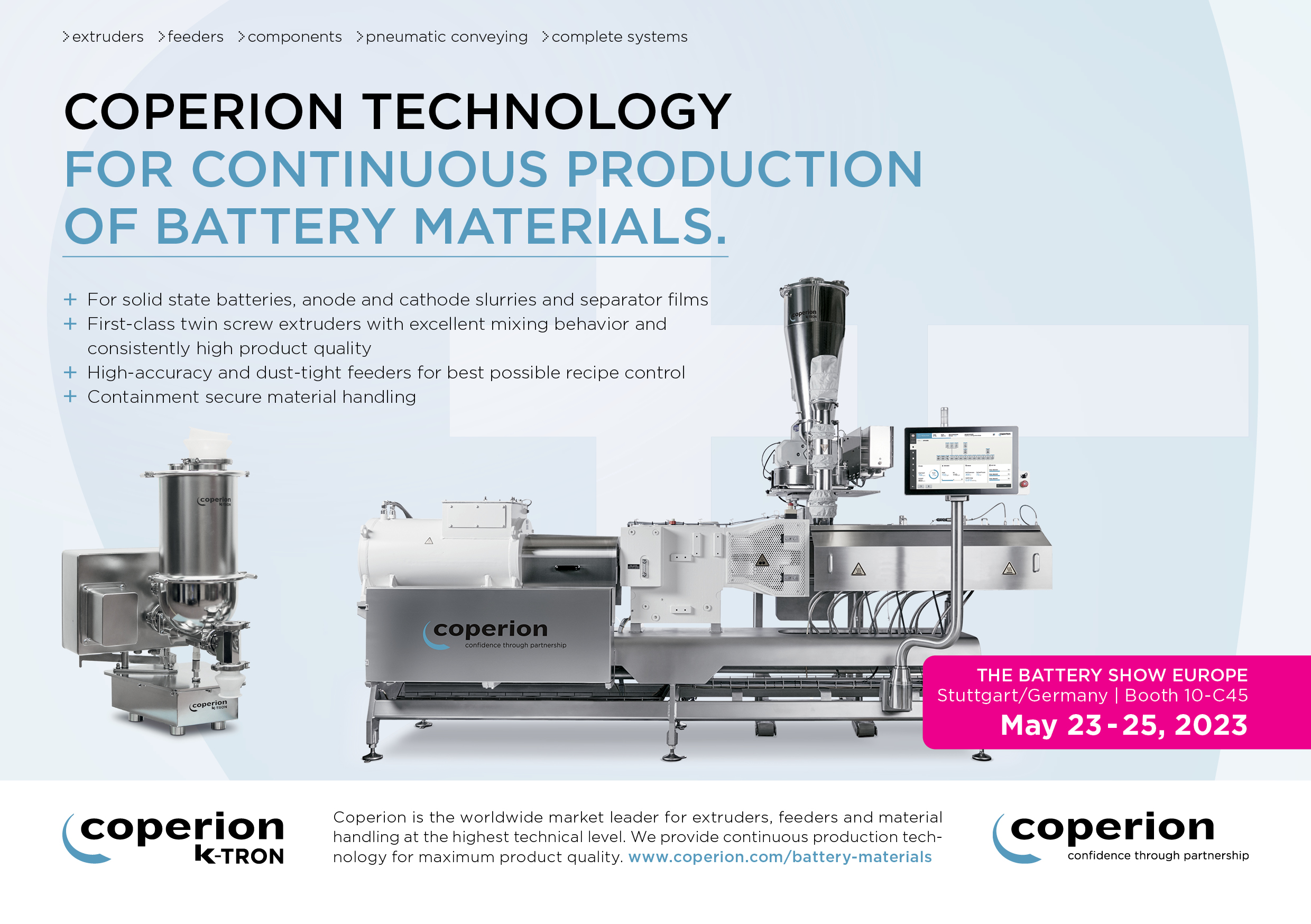 iVT Expo
28th to 29th June 2023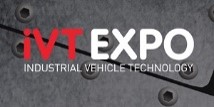 Kolne Messe, Germany.
iVT Expo is an international exhibition that showcases nothing but the latest and next-generation components, suppliers and technologies.
No full vehicles are on show: iVT Expo only showcases the components, services and technologies from Europe and beyond that go into making the next generation of industrial vehicles.
iVT Expo conveniently brings together: all the latest new materials; new engine technologies, including electric motors and hybrid applications; new control systems; sensors; testing and validation services and technologies, from durability rigs to EMC and NDT technologies; cabin equipment; technologies required for operator-free/driverless vehicles; and innovative ideas that will help manufacturers of industrial vehicles ultimately improve product design, efficiency and thus sales – all under one roof!
ONLINE PARTNERS