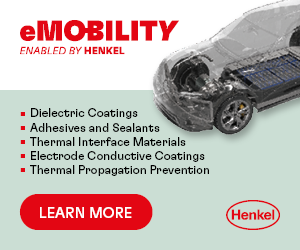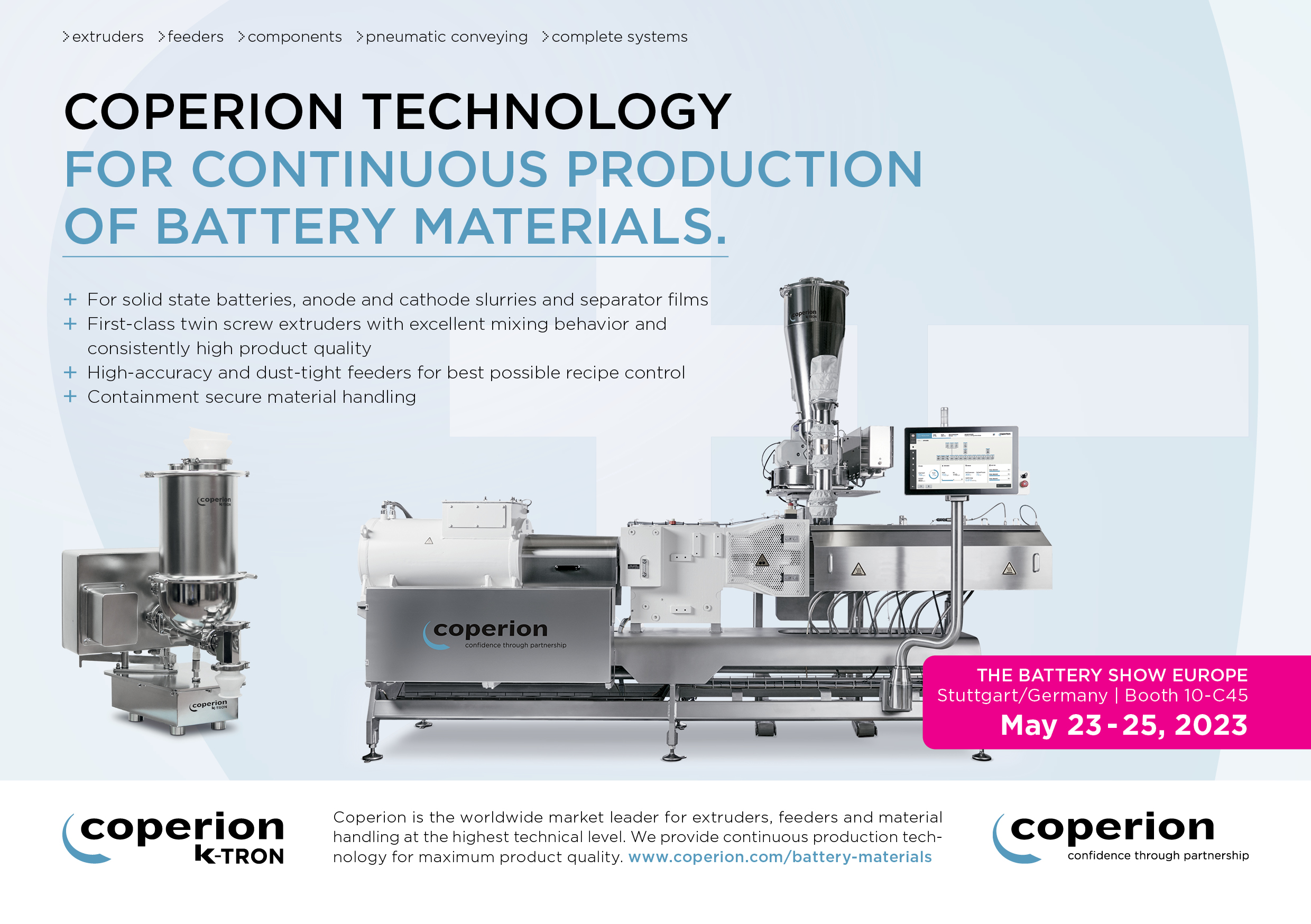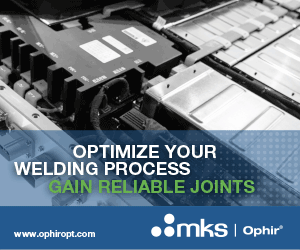 International Battery Seminar & Exhibit
20th to 23rd March, 2023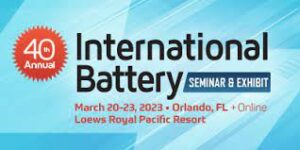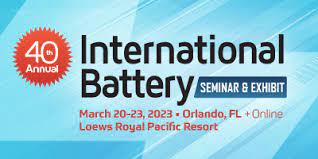 Florida, USA.
1,500 battery technologists from key OEMs, leading cell manufacturers, and the entire advanced battery ecosystem participated last year. This was the largest International Battery Seminar ever! For more on last year, see our highlights video and photo gallery.
Here are just a few of the companies that have already registered:
Apple, Amazon, Albemarle, Ampcera, Amprius, Andreas Stihl, Ashai Kasei, AVL, BASF, BlackStarTech, BMW, C&D Technologies, Clarios, Club Car, Cochlear, Concorde Battery, CUSTOM CELLS, Daimler, Dell EMC, ExxonMobil, Duracell, Dynapower, EaglePicher, EnerSys, EVE Energy, Facebook, Ford Motor, Foxconn, FREYR, GE, General Dynamics, General Motors, Gotion, Google, Honda, Ilika Technologies, Integer, Intel, Ionblox, Ion Storage Systems, John Deere, Klein Tools, LG Energy Solution, Lyten, Lockheed Martin, Maxell, Medtronic, Mercedes-Benz, Microsoft, Milwaukee Tool, Mitsubishi, Molicel, Nanoramic Labs, Nike, NIO, Nissan, Northvolt, Orange EV, Our Next Energy, Panasonic, QuantumScape, Renata, Rivian, Robert Bosch, SAFT, Shell, Sionic Energy, Solid Power, SQM, Stanley Black & Decker, Stellantis, StoreDot, Texas Instruments, Toyota, TWS Technology, Umicore, Volvo, and many more.
https://www.internationalbatteryseminar.com/
ONLINE PARTNERS