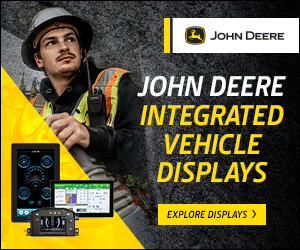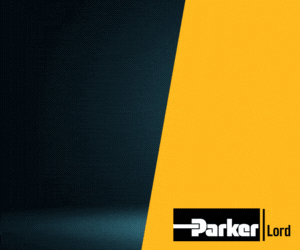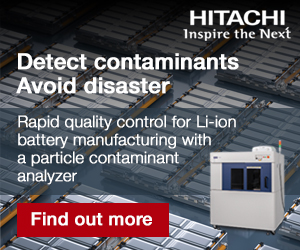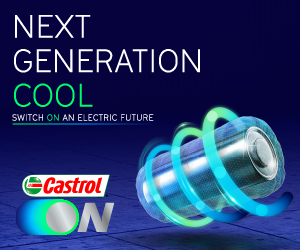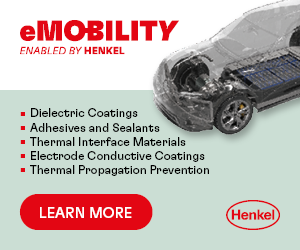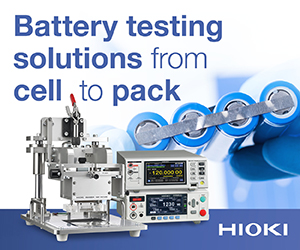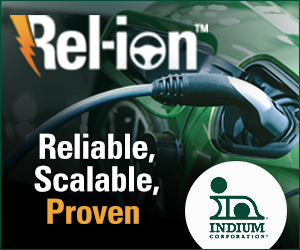 Green Auto Summit 2023

24-25 October 2023
Stuttgart, Germany
The 4th Green Auto Summit is a premier global event at the forefront of e-mobility, renowned for its international conference and exhibition. Building upon its successful legacy in Stuttgart, the event has experienced remarkable growth since its inception in 2020, culminating in the anticipation surrounding its upcoming 4th edition.
Distinguished by its exclusive nature, the summit convenes industry experts to address the critical facets of sustainable transportation. Participants will delve into the latest advancements in electric vehicles, encompassing cutting-edge technologies, the establishment of scalable charging infrastructure, battery longevity, hydrogen fuel cell vehicles, and the overarching sustainability challenges.
The event, held within the esteemed confines of the Carl Benz Arena in Stuttgart, Germany, offers a closed-door environment conducive to transformative discussions. Notably, attendees can look forward to absorbing keynote speeches and engaging panel conversations led by luminaries within the automotive sector, unveiling insights into the most recent industry developments.
Simultaneously, the exhibition area provides a dynamic platform for networking and exploration. Attendees will gain valuable opportunities to forge connections and immerse themselves in the vanguard of e-mobility trends, as showcased through the latest technologies of the event's esteemed clients.
Secure your participation now in the 4th Green Auto Summit to position yourself at the forefront of the ever-evolving industry! – https://greenautosummit.com/register/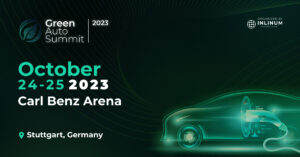 ONLINE PARTNERS