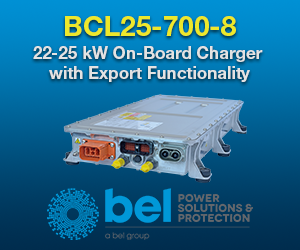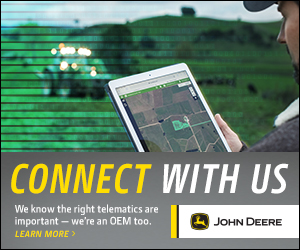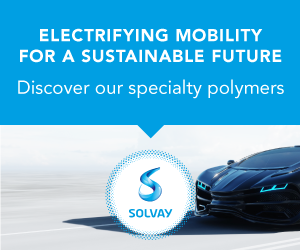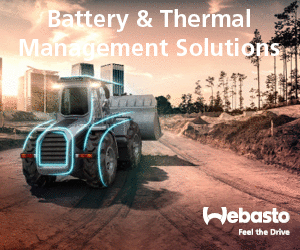 Global Automotive Components and Suppliers
Tuesday 9th November – Thursday 11th November 2021

Stuttgart, Germany
Tier 1, 2 and 3 automotive component manufacturers from around the world will be at the expo to display their very latest technologies and products. Plus numerous other exhibitors will be on hand to discuss how they can participate in cost reduction within supply chains, and how they can offer new, alternative, cost-effective manufacturing and supply solutions.
Furthermore, international associations, pavilions and specialist components manufacturers will be participating from the Middle East, Asia, the Americas and Europe, so this is a truly global supplier-sourcing opportunity in one compact location.
Global Automotive Components and Suppliers Expo features international exhibitors demonstrating the best of manufacturing expertise from around the world. Global Automotive Components & Suppliers Expo provides vital connections between engineers, project buyers and manufacturers.
ONLINE PARTNERS