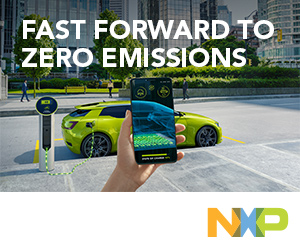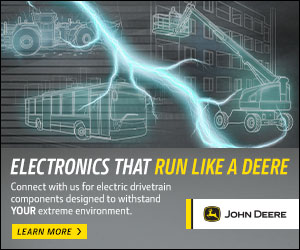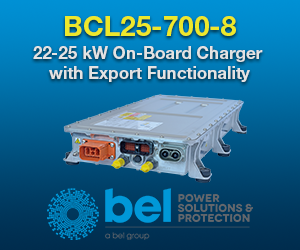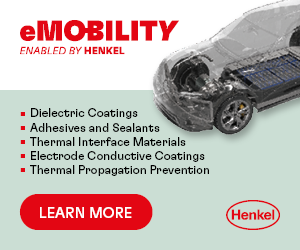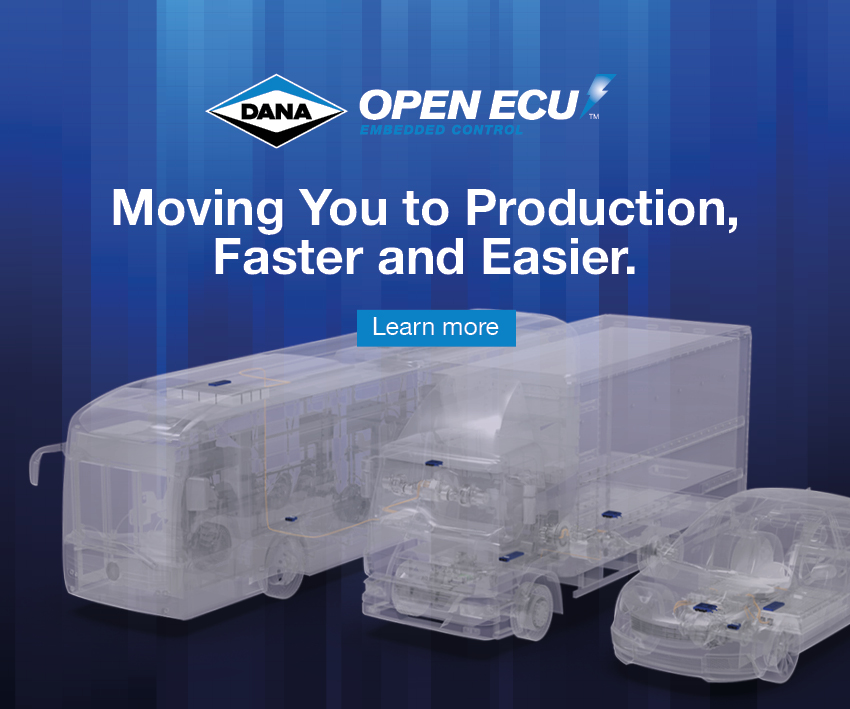 EV Summit 2022
18th to 19th October, 2022

London, UK.
The two-day summit, known as the 'Davos for emobility' brings together business leaders and key players working on electric vehicles, energy, information technology and charging infrastructure, to explore how we advance full, battery electric, emobility.
The summit is a high level business forum based on the dual themes of business engagement and thought leadership from the most senior, influential and informed people in the sector.
In 2022, we will be relocating the Summit to London as we look to expand with the EV Summit's international and political status.
ONLINE PARTNERS