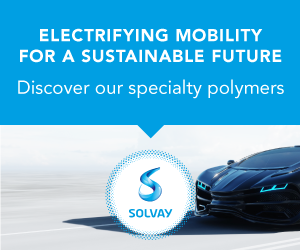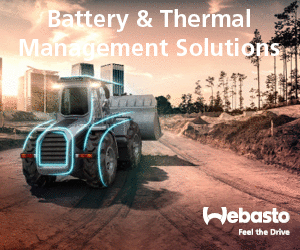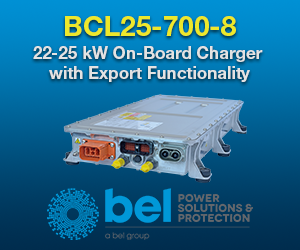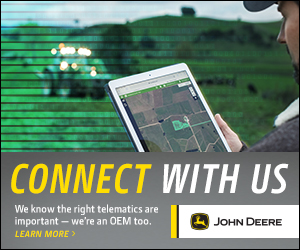 EV Summit 2021
Wednesday 1st September – Thursday 2nd September 2021
The EV Summit is placing the master narrative of decarbonisation at the centre of this year's event. We're reflecting this in the climate stripes that you'll see on our branding, this year, as well as in the framing of the debate at the summit.
The two-day summit brings together business leaders and key players working on electric vehicles, energy, information technology and charging infrastructure, to explore how we advance full, battery electric, emobility.
The summit is a high level business forum based on the dual themes of business engagement and thought leadership from the most senior, influential and informed people in the sector.
ONLINE PARTNERS