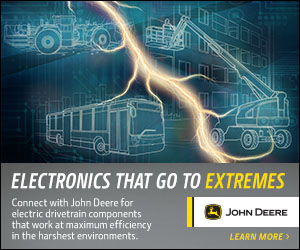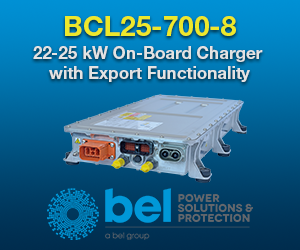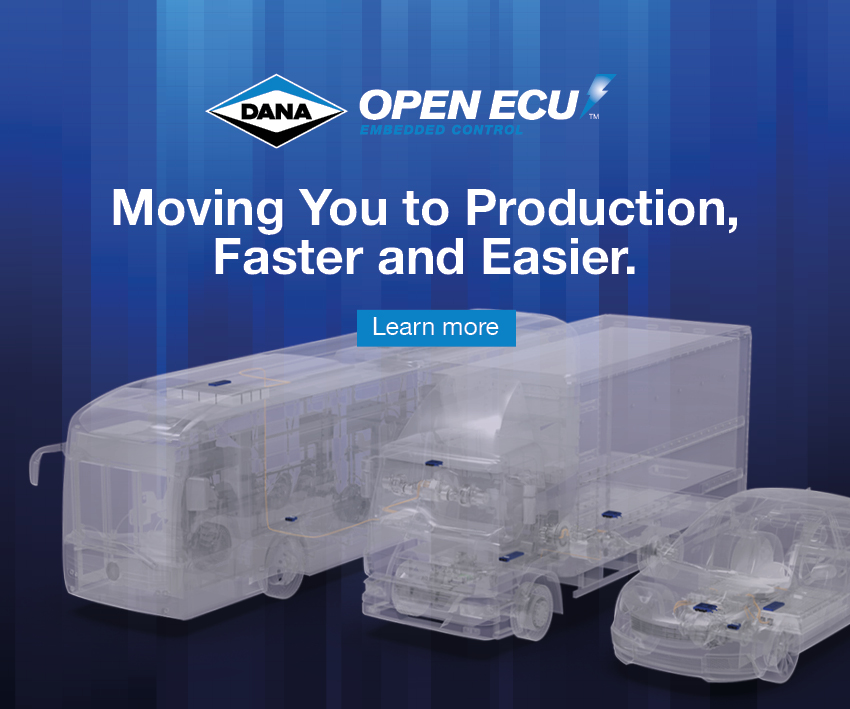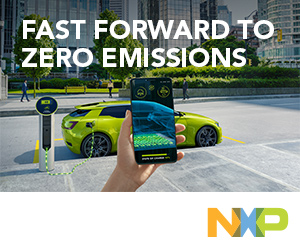 Electronica China
Friday 6th May – Sunday 8th May 2022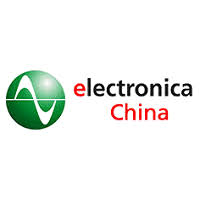 Shanghai, China
There are plenty of good reasons to attend electronica China. It will give you a broad overview of the entire spectrum of the electronics production industry and give you new drive for your business success. See for yourself.
World's leading trade-fair network
No other trade fair benefits from being embedded in a worldwide cluster as much as electronica China. electronica China attracts international and local market leaders from the industry, showcases products and addresses all important target groups. In doing so, it creates the best communication and business environment for both sides.
High-quality services and international standards
We have been organizing leading events in Munich since 1964, but also have a great deal of experience with electronica in Shanghai. This allows us to provide you optimum trade-show efficiency and expertise.
ONLINE PARTNERS