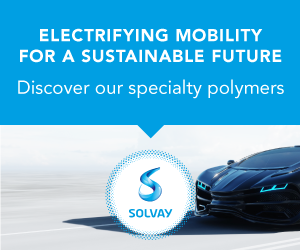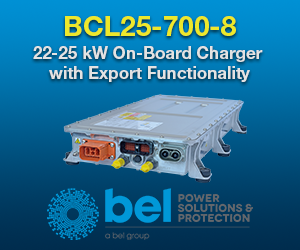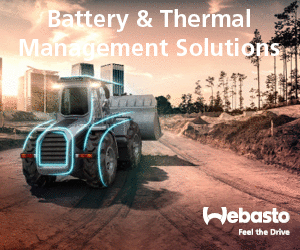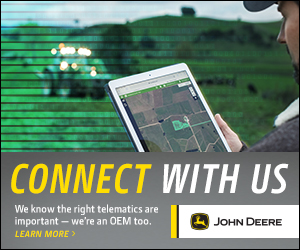 E-MOTIVE 2021
Tuesday 21st September – Thursday 23rd September 2021

Industry and research are already working diligently on the mobility of tomorrow. Powertrains will have an increasing amount of electric and electronic components, and the technology requirements are rising quickly.
Exchange ideas with international experts from leading companies and institutes – and catch up on the latest research results and gain insights into industrial practice. Take advantage of this opportunity to be a part of the E-MOTIVE Expert Forum with your presentation.
Due to the Coronavirus pandemic, we will meet online once again: 21-23 September 2021.
ONLINE PARTNERS