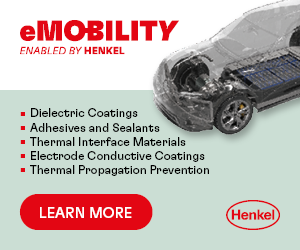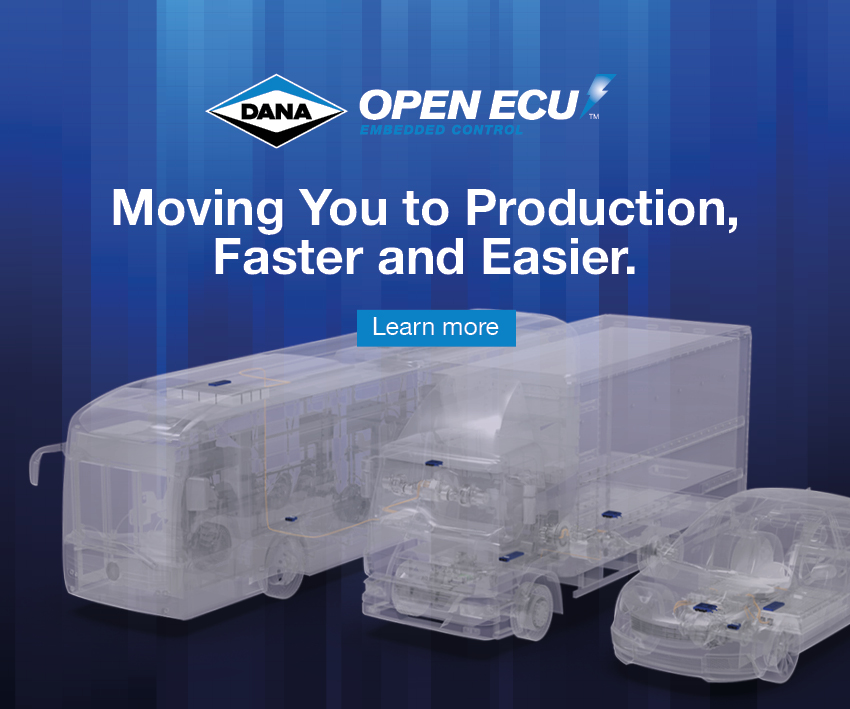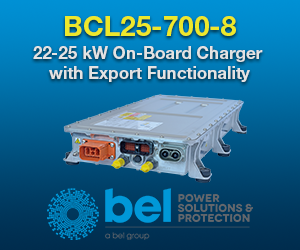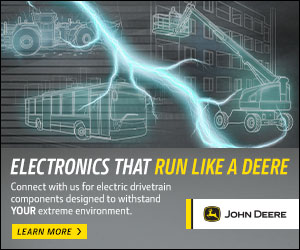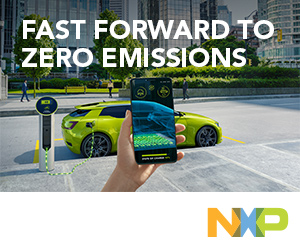 BMS & Battery Technologies for EV/HEV
27th to 29th September, 2022

Berlin, Germany.
Automotive IQ's International Conference on BMS & Battery Technologies for EV/HEV event returns to Berlin after three years, as we move through what the industry is calling the 'second wave' and 'the hottest period' for batteries and BMS, in spite of constrained supply chains and increasing high battery, material and commodities costs.
TYING BATTERY TECHNOLOGIES & BMS TOGETHER
EV Batteries and BMS are the two areas dominating the industry right now and growing more and more every year. 'If you have a battery without a BMS, then it's completely worthless'. The BMS controls how the battery behaves, how safe it is and how much you can 'squeeze' out of your battery. OEMs need both to really work together.
WHERE IS THE INDUSTRY RIGHT NOW WITH EV BATTERIES & BMS?
Companies are coming up with new ideas that are both technically innovative idea and cost optimised. The physical design of the battery pack is changing. But for the majority of EV companies, the biggest challenge is keeping costs low, including battery, material, and recycling cost. But this is easier said than done with constrained supply chains and uncertain geopolitical situation in Russia-Ukraine.
Researched and redeveloped to reflect exactly where the European EV battery and BMS segment is right now, the September 2022 agenda moves away from general principles and basics of battery management systems, to focus on the importance, application, and optimisation of the BMS, and is a direct reflection of everyone in the supply chain, including OEM's, Tier-1's, Tier-2's and cell manufacturer's biggest challenges and pain points.
Co-located with the 7th eMobility Charging Infrastructure Europe 2022 conference, we're giving you the opportunity to learn from, network and do business with 100s of Battery, BMS and Charging experts over three full days in Berlin.
ONLINE PARTNERS