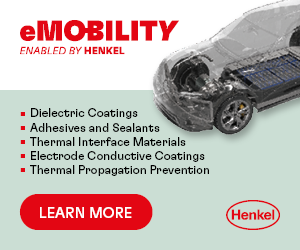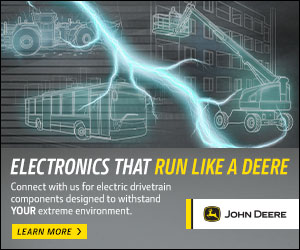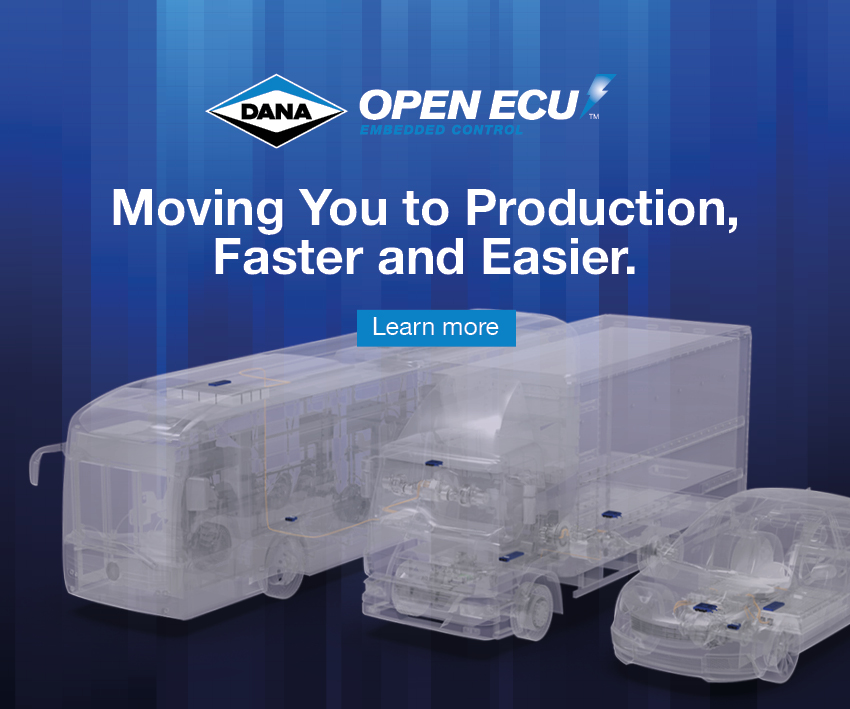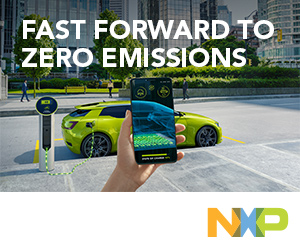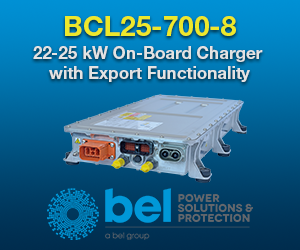 Automotive Wire Harness & EDS Conference
6th to 7th October, 2022

Michigan, USA.
On October 6 and 7, 2022, the first US Automotive Wire Harness & EDS Conference will take place in Detroit, Michigan, the cradle of the U.S. automotive industry.
Bringing together OEMs, Tier 1 suppliers, wire harness developers, high-voltage specialists, and other innovative suppliers, the wire harness conference is a unique information and industry networking gathering for the entire automotive wire harness community!
Following 10 years of successful working with the wire harness community in Europe, we are expanding our reach into North America to help drive the development of wire harness and EDS systems, technologies, and innovations.
https://www.eds-conference.com/
ONLINE PARTNERS