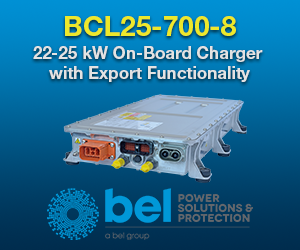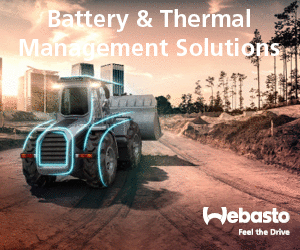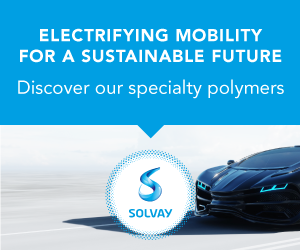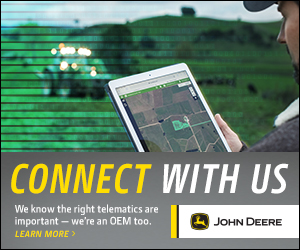 Automotive 2021
Tuesday 19th October – Friday 22nd October 2021

The automotive industry is undergoing more change than ever. Driven by individuals who are all passionate to deliver zero emissions, create safer roads, and deliver customer-first solutions.
Reuters Events Automotive 2021 is the global meeting to unite CEOs and board members from OEMs to take to the stage and set the automotive industry agenda for years to come.
Reaching a global audience, this event will shape the future strategies across business-critical topics including electrification, connectivity, autonomous vehicles, sustainability, supply chain and customer-first strategies including retail and marketing.
ONLINE PARTNERS