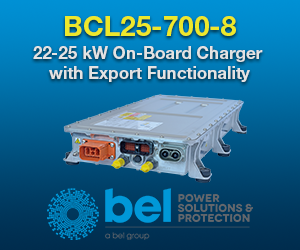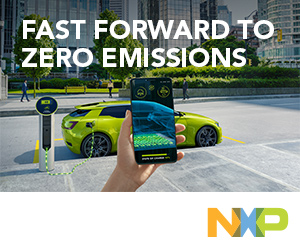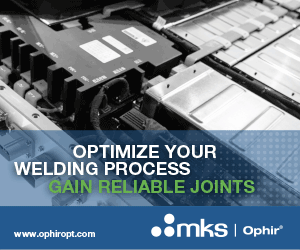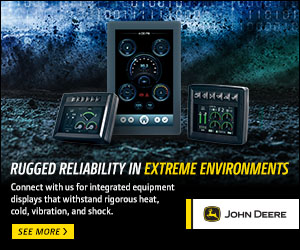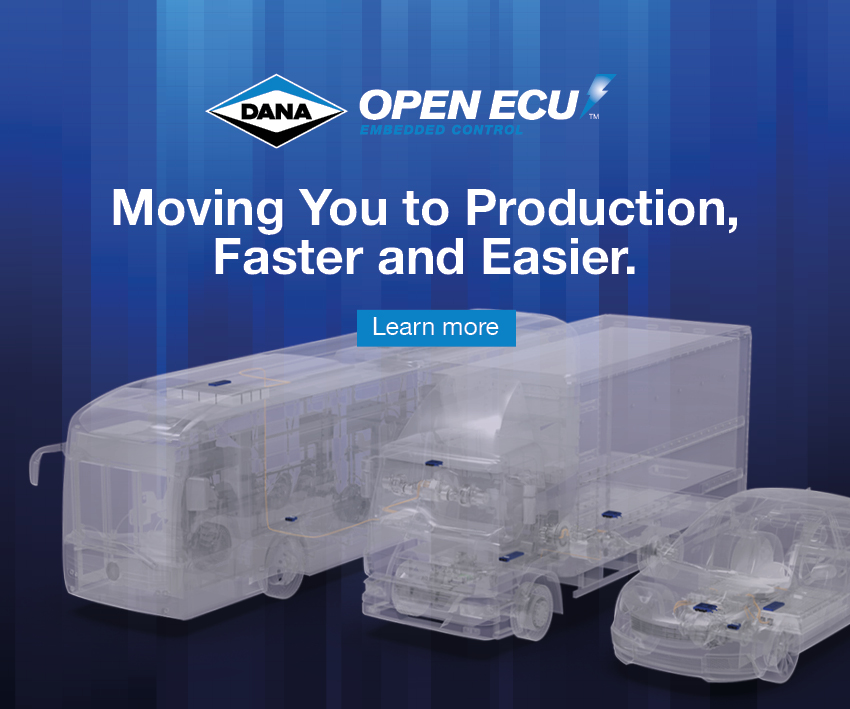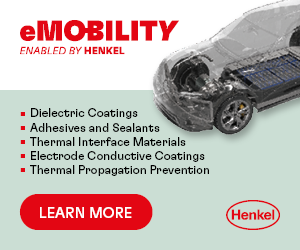 AMS Automation Evolution Europe 2022
7th December, 2022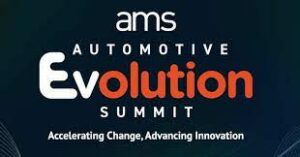 Munich, Germany.
AMS Automotive Evolution Europe on December 7 in Munich will demonstrate how manufacturers like BMW, Audi, Polestar, ZF and many more are adapting strategic planning and shop floor operations to keep up with electrification's fast changes.
The ramp up of electric vehicle and lithium-ion battery production is forcing automotive manufacturers in Europe to change processes, technology and partners at a faster pace than the industry has seen for decades, especially as manufacturers roll out gigafactories and EV platforms to meet electrification targets. Meanwhile, ongoing disruption in supply and labour require manufacturers to quickly adjust and prioritise production sequences.
This speed requires greater levels of flexibility across automotive plants, whether in adapting to new materials and body structures, reducing errors and waste in paint shop, redesigning trim and assembly for product and powertrain variation and making use of digital twins and data analytics. It all must be achieved without compromises in quality, and with a growing focus on sustainability.
https://www.automotivemanufacturingsolutions.com/automotive-evolution-europe
ONLINE PARTNERS